TV: Wednesday Hot List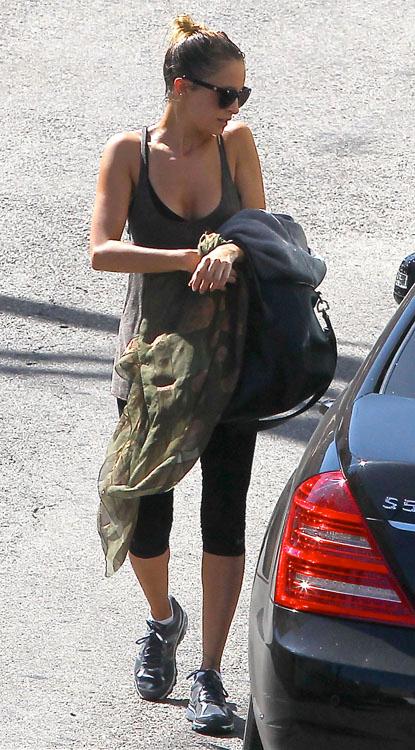 So much great reality TV, it's impossible to know where to start this evening. Of course there's the season finale of Top Chef: Masters where it's down to Suser Lee, Marcus Samuellson and Rick Moonen. We're on team Lee but we'll see what the judges have to say when the winner is revealed!
TLC has back to back episodes of their series I Didn't Know I Was Pregnant. Or, the show you have to watch to "believe that it's the real deal" as we like to say! Tonight's episodes feature a woman out to sea who starts to feel severe abdominal pain, a woman with her tubes tied that gets an unexpected surprise and a woman who is still nursing and quite perplexed that she can't shed her baby weight!
Article continues below advertisement
And, Bravo premieres their latest reality competition called Work of Art: The Next Great Artist. China Chow hosts (and Sarah Jessica Parker executive produces) this show devoted to 14 aspiring artists looking to win a solo gallery show and a cash prize.
8pm
So You Think You Can Dance (FOX)
Property Virgins (HGTV)
CMT Music Awards (CMT)
9pm
America's Got Talent (NBC)
Dog the Bounty Hunter (A&E)
I Didn't Know I Was Pregnant (TLC)
Ghosthunters Academy (SyFy)
9:30 pm
I Didn't Know I Was Pregnant (TLC)
10pm
Happy Town (ABC)
Top Chef: Masters (Bravo)
Dinner: Impossible (Food)
How'd You Get So Rich? (TV Land)
The Challenge: Fresh Meat II (MTV)
Toddlers and Tiaras (TLC)
Bridal Bootcamp (VH1)
11pm
Work of Art: The Next Great Artist (Bravo)