TV: Tuesday Hot List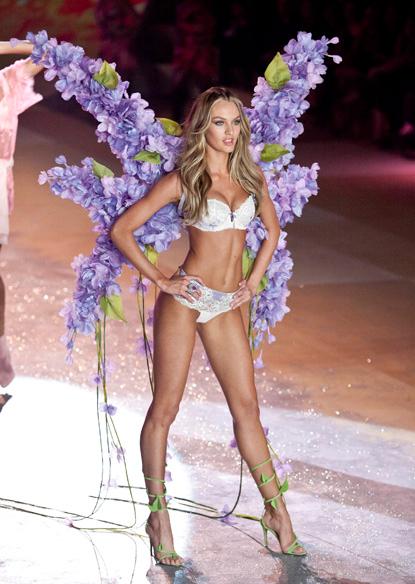 It's sad but true—tonight is the season finale of Glee! It's time for the Glee Club to head off to regionals and of course Sue is scheming and plotting and doing her best to keep them from winning. Quinn has a life-changing moment while both Josh Groban and Olivia Newton-John have cameos yet again!
ABC Family premieres their latest addiction—Pretty Little Liars. It's about four estranged friends who are reunited by mysterious messages they receive that reveals their deepest secrets. They all are convinced that a friend of theirs that went missing is responsible for causing such chaos.
Article continues below advertisement
And, Kathy Griffin is back with an all-new, scandalous and hilarious comedy special on Bravo. Kathy Griffin Does the Bible Belt has her taking on everyone from Oprah Winfrey and Gayle King to Sharon Stone. No one makes being on the D-list more hilarious than Kathy!
8pm
Jimmy Kimmel Live: Game Night (ABC)
Hell's Kitchen (FOX)
Pretty Little Liars (ABC Family)
9pm
Glee (FOX)
America's Got Talent (NBC)
One Big Happy Family (TLC)
10pm
Losing It with Jillian Michaels (NBC)
Chopped (Food)
Kathy Griffin Does the Bible Belt (Bravo)
The Hills (MTV)
Jersey Couture (Oxygen)
Little Couple (TLC)
Super Secret Celebrity Weddings (WE)
10:30pm
The City (MTV)