TV: Thursday Hot List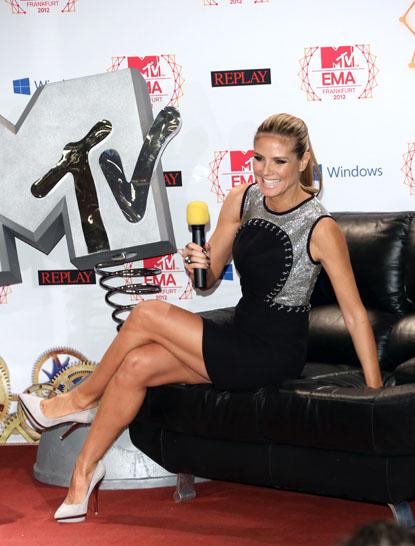 Ahh, Housewives fan, rejoice! We have quite the night for you so buckle your seatbelts and make yourself comfy on that couch! First and foremost, we have the highly anticipated The Real Housewives of New York City reunion special. This is part one of two and we can't wait to hear what these ladies have to say about Poison Island, the never ending drama between Jill and Bethenny and if Kelly really has flown over the cuckoo's nest!
Article continues below advertisement
But, wait, there's more! Immediately following is the premiere of Bethenny Getting Married? In the first Real Housewives spin-off we watch Bethenny Frankel as she balances her career, pregnancy and planning a wedding to her fiancé Jason Hoppy. In the first episode, the mom-to-be walks in a fashion show, looks for a new assistant and Jason plans a housewarming party in their new apartment.
8pm
Jimmy Kimmel Live: Game Night (ABC)
My First Place (HGTV)
9pm
Moonlight (CW)
So You Think You Can Dance (FOX)
The Real Housewives of New York City (Bravo)
First 48 (A&E)
Police Women of Memphis (TLC)
10pm
Bethenny Getting Married? (Bravo)
Mall Cops: Mall of Americas (TLC)
The OCD Project (VH1)
10:30pm
Mall Cops: Mall of Americas (TLC)