TV: SATURDAY HOT LIST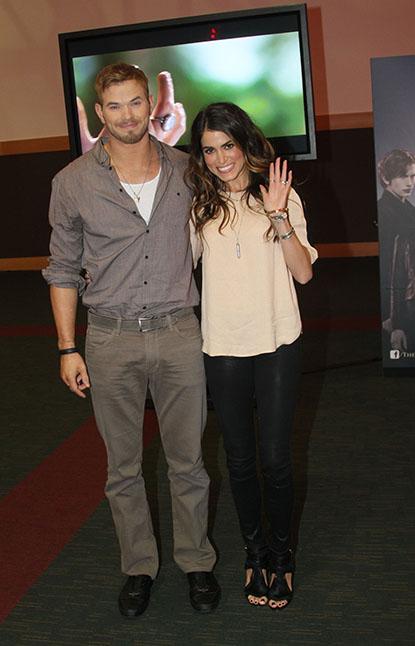 There's nothing like a made-for-TV (and guilty pleasure) movie to make your Saturday night in even more worthwhile.
The Hallmark Channel's Freshman Father focuses on a Harvard University freshman that unexpectedly finds himself balancing single fatherhood with his studies.
Annie Potts plays a friendly psychic that tries to help him while Kim Zimmer plays the dean who threatens to pull his scholarship.
Article continues below advertisement
And, as you get your summer BBQ plans in order, might we suggest getting some inspiration from a BBQ themed episode of the Food Network's Unwrapped. Get the back story on KC Masterpiece BBQ Sauce, B&G Foods Baked Beans, BBQ Fritos, Cookshack Smokers and smoked meats from Sadler's Smokehouse. Yum!
8pm
Three Rivers (CBS)
Cops (FOX)
It's Me or the Dog (Animal)
Unwrapped (Food)
Dateline: Real Life Mysteries (TLC)
9pm
America's Most Wanted (FOX)
Renovation Realities (DIY)
Freshman Father (Hallmark)
Dear Genevieve (HGTV)
Disappeared (TLC)
10pm
Pit Boss (Animal)
Disappeared (TLC)