American Idol Finalist Kisses Another Man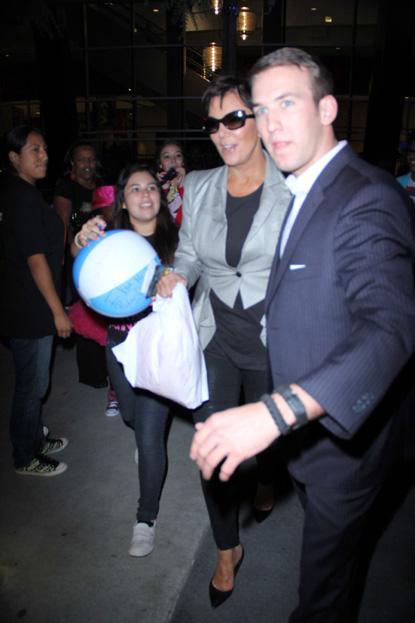 Not one to shy away from the camera, Top 12 contestant Adam Lambert has been one of the breakout stars of American Idol this season, and is quickly learning the other sides of his newfound fame. On Wednesday, explicit pictures surfaced of the former Wicked veteran kissing another male.
While Lambert has yet to reveal his sexual orientation, a lot of the show's message boards have kept a running commentary on whether or not he is gay. Before the pictures hit the web, Lambert himself added fuel to the conversation fire when he talked about kissing a female co-star during his stage days and commented "I've gotten to kiss those lips, and although it's not necessarily my preference, it was really nice."
Article continues below advertisement
The photos are said to have originated on his personal Tribe.net page, as part of a Burning Man community, and were first posted on votefortheworst.com. Message boards are identifying the other male in the photo as "Brad".