Kardashians Klash! Rob 'Disgusted' With Khloe Over Lamar Odom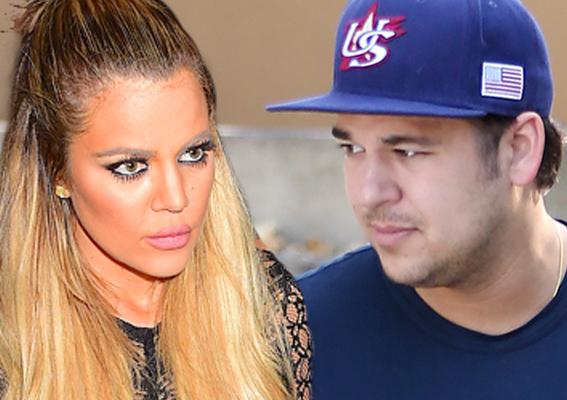 Rob and Khloe Kardashian have gone from inseparable best friends to barely speaking! RadarOnline.com has learned that Rob is upset with his big sis over her treatment of her estranged husband — his "bro" — Lamar Odom.
"Rob hates how she's strung Lamar along and believes that's why he went even further off the rails than he would have had she just set him free," an insider told Radar.
"She led him to believe there was a chance of a reunion for so long that he put everyone on hold and had to sit there while she was wined and dined by all these other guys."
Article continues below advertisement
As Radar reported, Khloe, 31, has rekindled her romance with James Harden after it appeared she was considering reuniting with 36-year-old Odom following his overdose at a Nevada brothel.
"Rob's disgusted with her and tore into her in a big way for going on a date with James while Lamar was in hospital," said the insider.
"Rob's drawn a line in the sand as far as Khloe's concerned," added the insider. "It's very sad because they were always the closest siblings of the family."