O.J.'s Hell: Simpson Haunted By Ex Nicole Brown's Ghost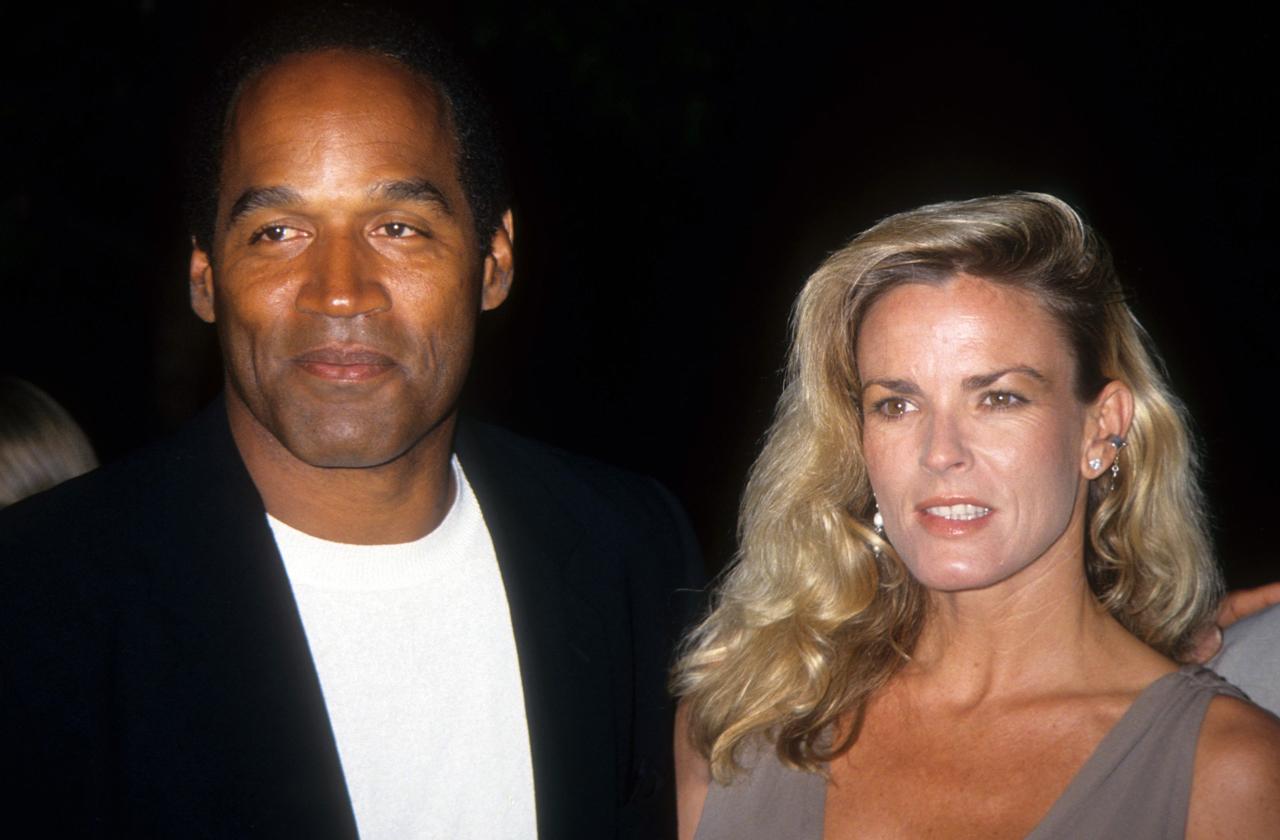 Disgraced O.J. Simpson was acquitted of the 1994 murders of his ex-wife Nicole and her friend Ronald Goldman, but he's been haunted and terrorized by her ghost ever since!
The former football great's pal Vernon Nelson, author of the steamy novel Emotions Stirred, told RadarOnline.com that O.J. shockingly confessed to him, "Nicole haunts me from the afterlife."
"I have night terrors from her. She appears at random, at night … and is always calling me a coward. She's always laughing at me. She won't let me be. She has fun taunting me."
Article continues below advertisement
While O.J. beat the 1994 murder rap at his criminal trial, he was found responsible for Nicole and Ronald's gruesome stabbing deaths in a civil lawsuit in 1997.
Later, during his 2007 trial for the armed robbery of memorabilia dealers, The Juice was overheard talking to an invisible friend during a plane ride with his bail bondsman Miguel Pereira.
"He looks over towards the window and he starts talking with an imaginary person right there and I hear the name Nicole," recalled Miguel. "He tells her, 'Why you f***ing with me?' " as he stares out the window.
"I say, 'Hey, O.J., keep it down. There's people here on the plane.' He says, 'No, no, no … Stop messing with me. Look at what you have done to me now!'
"And he's actually shouting at his own reflection from the window."
During his trial, he stayed with Miguel, who said, "One night I hear a conversation and it feels like he was yelling at someone. He says, 'It's my past, it's haunting me.' "
O.J., now 70, was convicted of the robbery, and was released from prison earlier this month.
We pay for juicy info! Do you have a story for RadarOnline.com? Email us at tips@radaronline.com, or call us at (866) ON-RADAR (667-2327) any time, day or night.