Bill O'Reilly Accused Of 'Physically Assaulting His Wife' After Dragging Her 'Down A Staircase By Neck'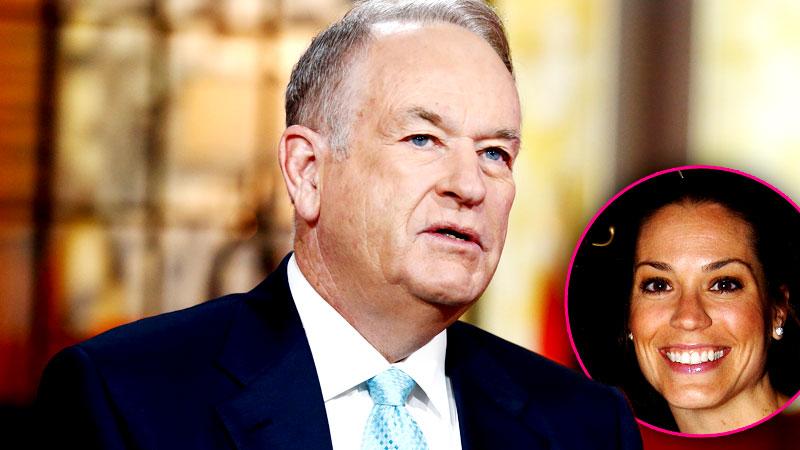 UPDATE:
Bill O'Reilly released a statement through his attorney Monday night denying the shocking claims of physical assault. "All allegations against me in these circumstances are 100 percent false," the statement read. "I am going to respect the court-mandated confidentiality put in place to protect my children and will not comment any further."
***
A shocking new report alleging Bill O'Reilly physically assaulted his wife is the latest scandal for the beleaguered Fox News anchor.
Article continues below advertisement
Gawker cites a source who claims during O'Reilly's recently settled bitter custody battle with his ex-wife, Maureen McPhilmy, over their two children, Spencer and Madeline, "the justice in the case heard testimony accusing O'Reilly of physically assaulting his wife in the couple's Manhasset home."
Though Gawker notes that New York family court cases are sealed, the website reports the source as revealing that "a court-appointed forensic examiner testified at a closed hearing that O'Reilly's daughter claimed to have witnessed her father dragging McPhilmy down a staircase by her neck, apparently unaware that the daughter was watching."
The alleged incident could have happened before the estranged couple split in 2010. "The same source indicated that the daughter, who is 16 years old, told the forensic examiner about the incident within the past year," revealed Gawker.
McPhilmy and O'Reilly — who came under scrutiny recently after the veracity of some of his past reporting was questioned — were divorced in September 2011 and initially shared joint custody of their children.
McPhilmy decided to go for sole custody and do away with that arrangement after O'Reilly reportedly put Lynne Kulakowski, who was supposed to be a neutral therapist for their children, on his payroll. A judge declared the move made Kulakowski responsible "to perform virtually all of O'Reilly's parental duties."