Changing Faces: Will Lisa Wu Return To 'RHOA' After NeNe's Departure?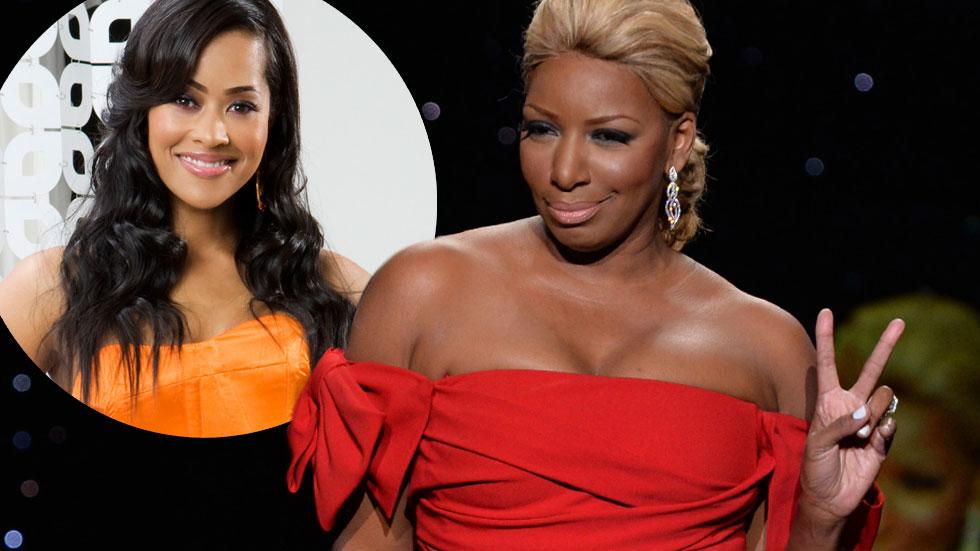 There have been some major shakeups recently in the cast of The Real Housewives Of Atlanta, and yesterday, NeNe Leakes announced that she too would be leaving the cast! With the show in flux, could Bravo bring back some stability with the return of Lisa Wu, one of the franchise's original housewives?
"There was a time when I was on Housewives there was no altercations... nothing physical," Wu told RadarOnline.com in an exclusive interview. "The show, it definitely has changed. Some people will just do anything for television. it's unfortunate... I guess that's their truth."
Article continues below advertisement
Wu says that she has remained friends with Leakes, and hinted at her fatigue with RHOA. "You have NeNe, you have all these personalities and she's a bit tired. You can see that she just shuts things down... She doesn't even want to do it, I think she's a little tired of it," Wu revealed ahead of NeNe's announcement. "A lot of people come for NeNe. I don't know if that's a target when they go in."
Wu also defended Leakes after critics blamed her for her son's arrest during a check fraud bust. "He should be accountable for all of his actions. And you know she's not accountable for his actions... It's like she's being penalized. She's done her part. She's raised him."
Since her departure from RHOA, Wu has been busy with plenty of projects. In addition to being an actress, author, and producer, she is also one of the stars of Hollywood Divas, with season two set to premier July 15th on TV One. She revealed that being a Housewife is anything but easy. "There's just so much expected of the housewives," she said. "People expect the drama, and if they don't get it, I think viewers are like oh, it's boring, it's boring, she's boring. So I think people feel the need to perform."
Still, Wu is not counting out the possibility of returning to Bravo to claim her peach. "I would never say never."