Get Real! Kim Kardashian 'Secretly Loved' Faking Her Pregnancy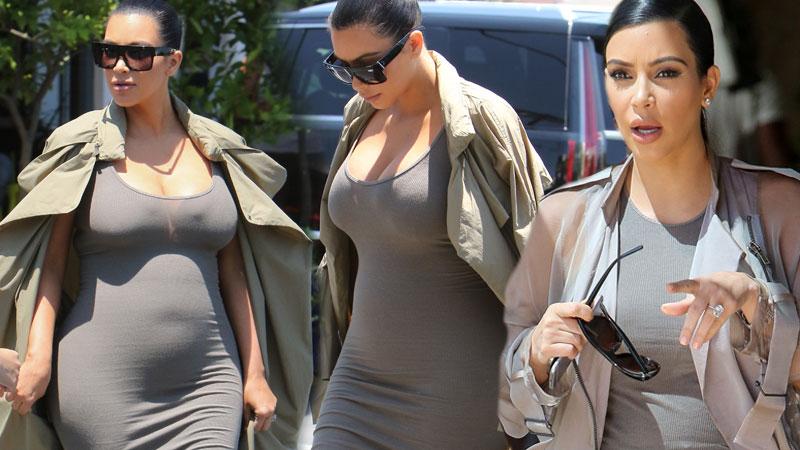 Kim Kardashian is finally revealing the truth about carrying Kanye West's second child!
"I secretly loved the rumors I was faking my pregnancy bc I was so skinny! LOL Well can't hide it now!" Kardashian wrote in a new tweet. "5 month (20weeks) and 20lbs up."
As RadarOnline.com reported, Kardashian was in no joking mood last month when she was forced to confirm that she and not a surrogate was carrying Kanye West's baby.
Article continues below advertisement
"So f—king sick today on all levels!!!!! UGHHHHHHHHH I can't deal!!!!!!!!!! Praying I get through the day!" Kardashian, 34, tweeted. "Can't wait till my website is active! I'm gonna do live video streaming so every time someone talks s—t I can go blast the f—k outta them. Pregnant KiKi does not play!!!! *BLOOP!*"
Kardashian later chalked up her angry response to the fact she's feeling emotions for two. "I guess I get a little feisty when I'm pregnant," she explained. "So I was just responding to people that come up with the most ridiculous things as if they're facts. So I was like, I might as well just say whatever I want."