Love Bunnies! Khloe Kardashian & Lamar Odom Spend Easter Together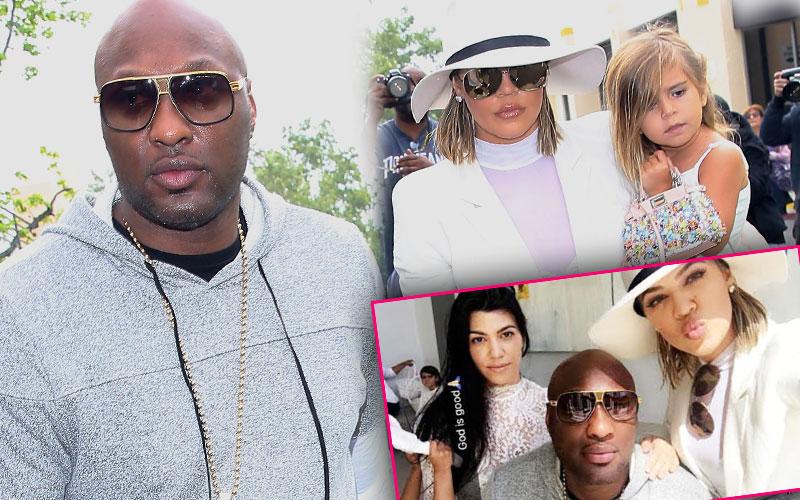 Khloe Kardashian celebrated Easter with Lamar Odom and some of her family. The reality crew, decked out in their Sunday finest, marked the holiday at the California Community Church in Agoura Hills.
The still married couple couldn't help but broadcast their special day together, live streaming their car ride over to services.
Kardashian has confessed in the past that a reconciliation with her once estranged husband "would be, like, the best dream."
Article continues below advertisement
"Like, OK, I hope that first marriage could happen again, but it's really hard to erase everything that happened," she added. "Just building a friendship back is what I'm doing now."
Her plan seems to be working. This is the third time 31-year-old Kardashian has been spotted out and about with Odom, 36, since his nearly fatal overdose in a Nevada brothel last fall.
The two enjoyed dinner together in Woodland Hills on March 25 at Ruth's Steak House.
And, as RadarOnline.com reported, Lamar showed his brother-in-law Kanye West some support when he attended his recent Yeezy Season 3 fashion show in New York City.