Kendall Jenner's Naughty Naked Photo --- Revealed!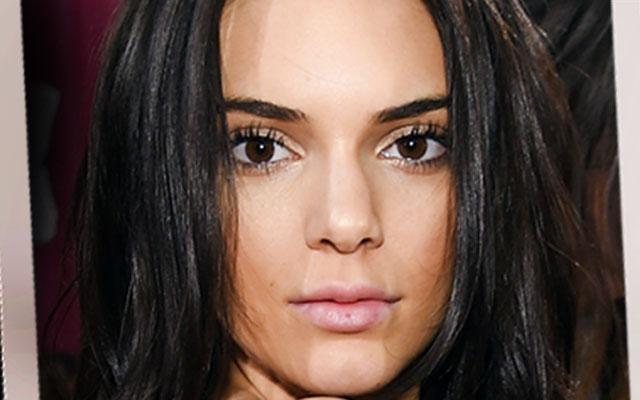 While mere mortals are relegated to executing the dirty bathroom selfie when they want to distribute nudes across the internet, supermodels like Kylie Jenner have the luxury of taking tasteful yet naughty pics when they decide to go naked.
The 20-year-old Keeping Up With The Kardashians star posted a bare-back photo to her Instagram account, sans comment, of course --- the photo speaks for itself.
https://instagram.com/p/-o9DLUDo5P/
Article continues below advertisement