Shameless! Millionaire Duggar Family Begging Fans For Cash After TLC Cancels '19 Kids' Amid Sex Abuse Scandal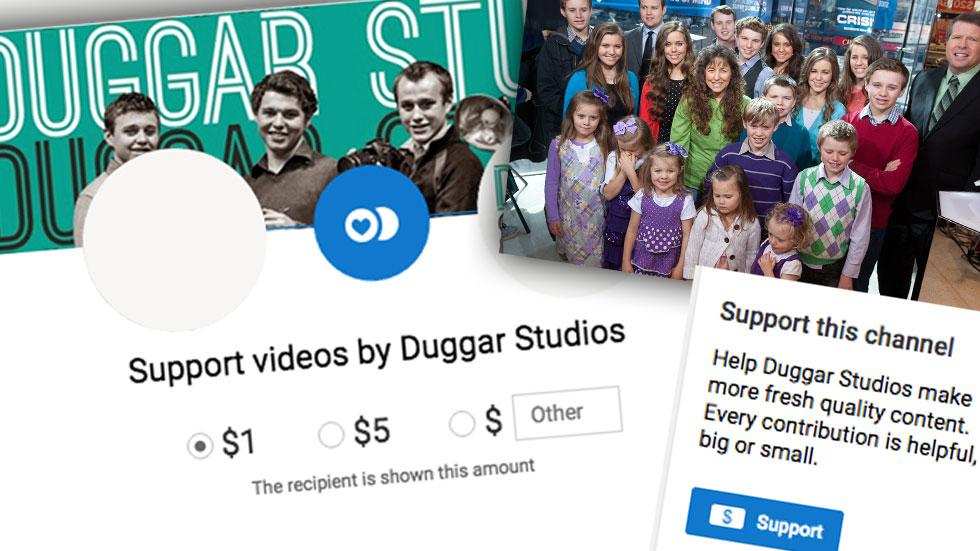 How low will they go?
Thanks to their former lucrative TLC contracts, Jim Bob and Michelle Duggar are reportedly millionaires.
However, now that the network has canceled the family's reality show, 19 Kids And Counting, following disgraced son Josh's sex abuse scandal, the shameless parents and their ultra-Christian brood are begging fans for financial support, RadarOnline can reveal.
MORE: Family 'Heartbroken' & Shocked After '19 Kids And Counting' Canceled
Article continues below advertisement
On the conservative clan's official YouTube page, Duggar Studios, the family asks for supporters to contribute funds so the kids can create "fresh quality content" on their video site.
"Every contribution is helpful, big or small," they claim.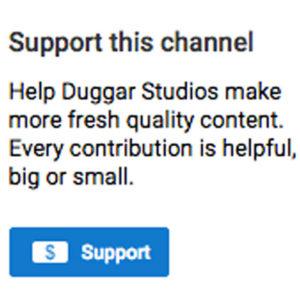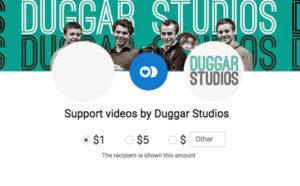 However, the videos, featuring the children playing basketball and going to the dentist, don't seem to require much of a budget.
Also, clips are only uploaded to the account once every few months.
The former reality stars have a history of money grubbing.
MORE: Josh Duggar's Bizarre Sex Abuse Recovery Program Revealed
Daughter Jill, 23, and husband Deryck Dillard, 26, recently faced criticism when they asked fans for financial donations for their first long-term mission trip— but refused to divulge details on how the money would be spent.
The family has been under fire for keeping a horrific sex abuse secret from the public. In May, a leaked police report revealed that father of four Josh, 27, was accused of molesting five minor females, including at least two of his sisters, when he was a teen in 2002 and 2003.
Two months later, TLC officially canned the moneymaking TV show— leaving the family without their main source of income.
Should the Duggars be asking fans for money? Sound off in the comments.