'Bones' Actor David Boreanaz Suffering From Mystery Illness!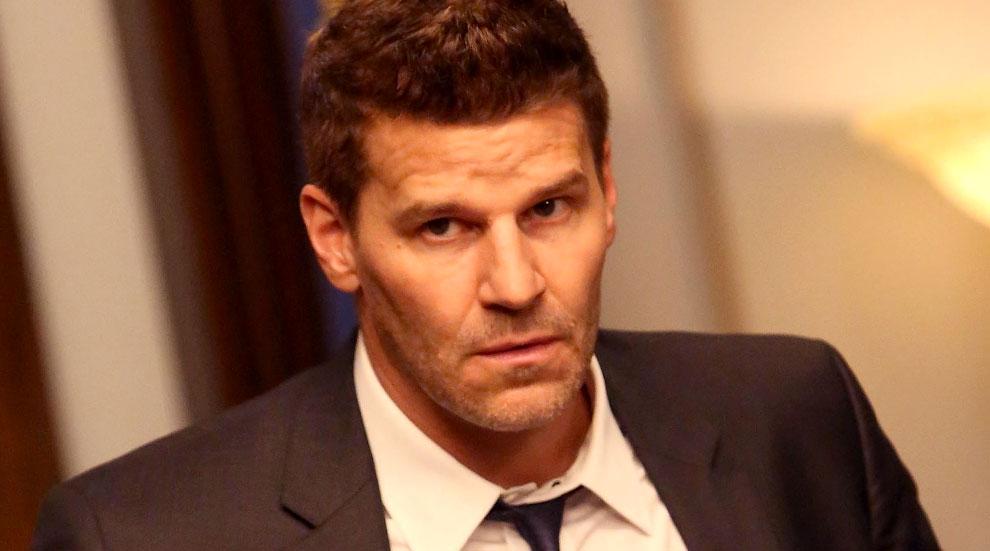 David Boreanaz has reportedly been suffering from a mystery illness, and producers on his hit TV series Bones have had to improvise in order to mask the actor's now fragile frame.
According to the National ENQUIRER, Boreanaz arrived on set – where he portrays FBI Special Agent Seeley Booth – after summer hiatus, looking frail and weak.
Insiders told the publication that writers and directors had no choice but to rewrite the script in order to keep the once-hunk off camera as he recuperates.
Article continues below advertisement
"David said he was recovering from jaundice," a source shared.
"He's back at work," added an insider on set, "but scenes had to be reworked or cut. His workload was drastically shortened."
Jaundice, a yellow discoloration of the skin and the whites of the eyes, is a sign of an underlying serious disease and often includes symptoms such as nausea, vomiting, abdominal pain, fever and weakness.
Perhaps alluding to his health struggle, the actor posted to Twitter on Aug. 1, sharing a photo with his father, captioned: "Thank you Dad. #love #health."