Charlie Sheen Reveals How Many People Sued Him Over His HIV Secret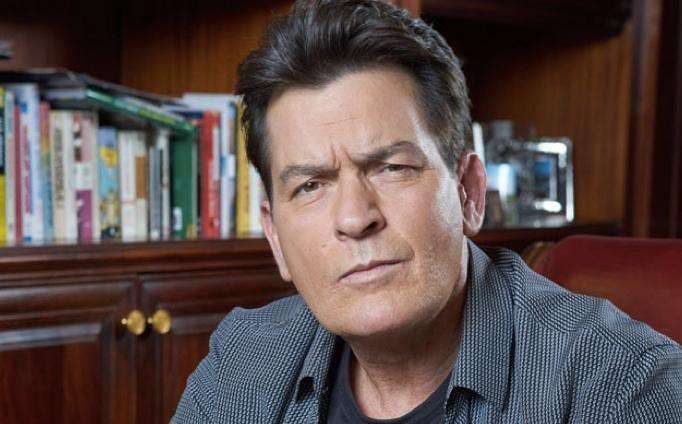 For for years, tortured Charlie Sheen hid his HIV diagnosis from the world. But as time went on, he was pressured to reveal the secret before he was ready by people he had once trusted. Sheen first made his bombshell claims of blackmail back in November, but opened up for the first time about the true extent of his secret nightmare in an interview with RADAR.
DYLAN HOWARD: When you went public, you described the individuals who forced you to out yourself as "unsavory and insipid types." If these people were indeed "unsavory and insipid types," why did you continue to choose their companionship?
Article continues below advertisement
CS: They didn't fully reveal themselves to be unsavory and insipid types until after they broke my trust and went after me. It seems like everyone was having a grand old time until it went treasonous.
DH: How was it not a case of "once bitten, twice shy"? These people were continually doing it to you — the alleged extortion and blackmail?
CS: They come in all shapes and sizes, you know.
DH: In regard to extortion and blackmail, if these were a "barrage of attacks" and "subtruths," as you told Matt Lauer, why did you choose to pay these people off?
MORE ON:
The National Enquirer
CS: I was trying to protect my privacy. I didn't want to be forced into revealing my condition based on somebody else's greed or folly.
DH: Do you regret those decisions?
CS: No, not really. I still believe, at the time with what was going on, it was the right decision (to pay the people off).
DH: Why did you not go to the police?
CS: Of course, I thought about it. But then reports would have been filed and discovered. All that stuff would have violated the whole privacy part of it, in the end.
DH: With how many people have you — to date — settled in civil proceedings or otherwise, including out-of-court agreements, regarding your HIV status?
CS: Less than 10.
DH: At what expense?
CS: I don't even have a number, it's been a lot. But again — based on confidentiality — I don't want to put forth a number.