Bobby Flay Leaves Ex Stephanie March Homeless In Divorce Settlement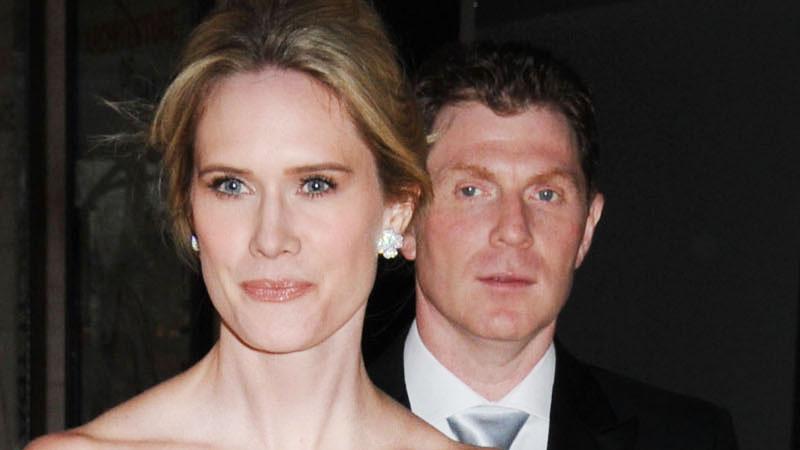 Bobby Flay cooked up a settlement in his bitter divorce with his ex-wife Stephanie March that isn't at all to her liking.
In the deal, hashed out over several months, Flay gets to keep both their homes. He has also agreed to a monthly alimony payment that is above the $5,000 set out in their prenuptial agreement, which March's lawyers were able to fight.
"He will keep the house in Amagansett and the Manhattan apartment. Stephanie has to leave the Manhattan apartment at a specified date in the next few months," a mutual friends of the couple told Page Six.
Article continues below advertisement
"She has been staying there with her mother, who has been in poor health. It has been a very difficult time for her. It is unclear what her future living arrangement will be as she continues to care for her mother."
As RadarOnline.com reported, the 40-year-old Law & Order: SVU actress alleged in court papers that Flay carried on a string of affairs during their marriage, including with Mad Men star January Jones.
March also claimed that her 50-year-old estranged ex was also carrying on with his 28-year-old assistant, Elyse Tirrell, who has been busy making herself at home in Flay's Hamptons estate.
Flay denies he cheated on his wife during their ten-year marriage. However, the source insists the Food Network star agreed to cough up more money for March "wasn't due to Bobby's desire to do the right thing, but his fear of being exposed as an alleged cheater."