Sad Split: 'Little People, Big World' Stars Amy & Matt Roloff File For Divorce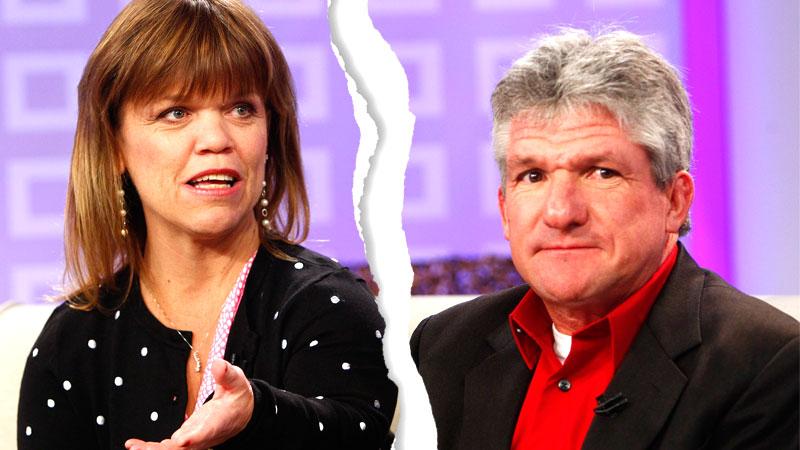 Little People, big breakup!
TLC reality stars Matt and Amy Roloff have filed for divorce, RadarOnline.com can report.
"After 27 years of marriage, it is with great sadness that we have come to the difficult decision to file for divorce," the Little People, Big World couple told People on Friday. "We are proud of what we have accomplished together, including raising four wonderful children who have grown to become remarkable adults and building our strong and ongoing successful businesses."
Article continues below advertisement
The official split shouldn't come as a total surprise to their fans. The pair announced their separation in March 2014.
"I think what Matt and I failed to do over many many years was learn to live together," Amy explained last year. "It is not my choice for him to leave. I am saddened by it…We don't have a plan as to how we're going to work this out. It's not going to be easy."
Their picture-perfect exterior began to crack in 2013, when Matt called the marriage "rough" on their series.
"People say marriage is work, how much work can it possibly be?" he said. "At what point is it too much work?"
Matt and Amy have four children— twins Jeremy and Zack, 25, Molly, 21, and Jacob, 18. Both parents and son Zack were diagnosed at birth with dwarfism.