BetMGM Offer for Radar Readers in MA: Collect a $1,000 First Bet Offer and Five Complimentary Bonus Bets for Celtics-Heat Game 4!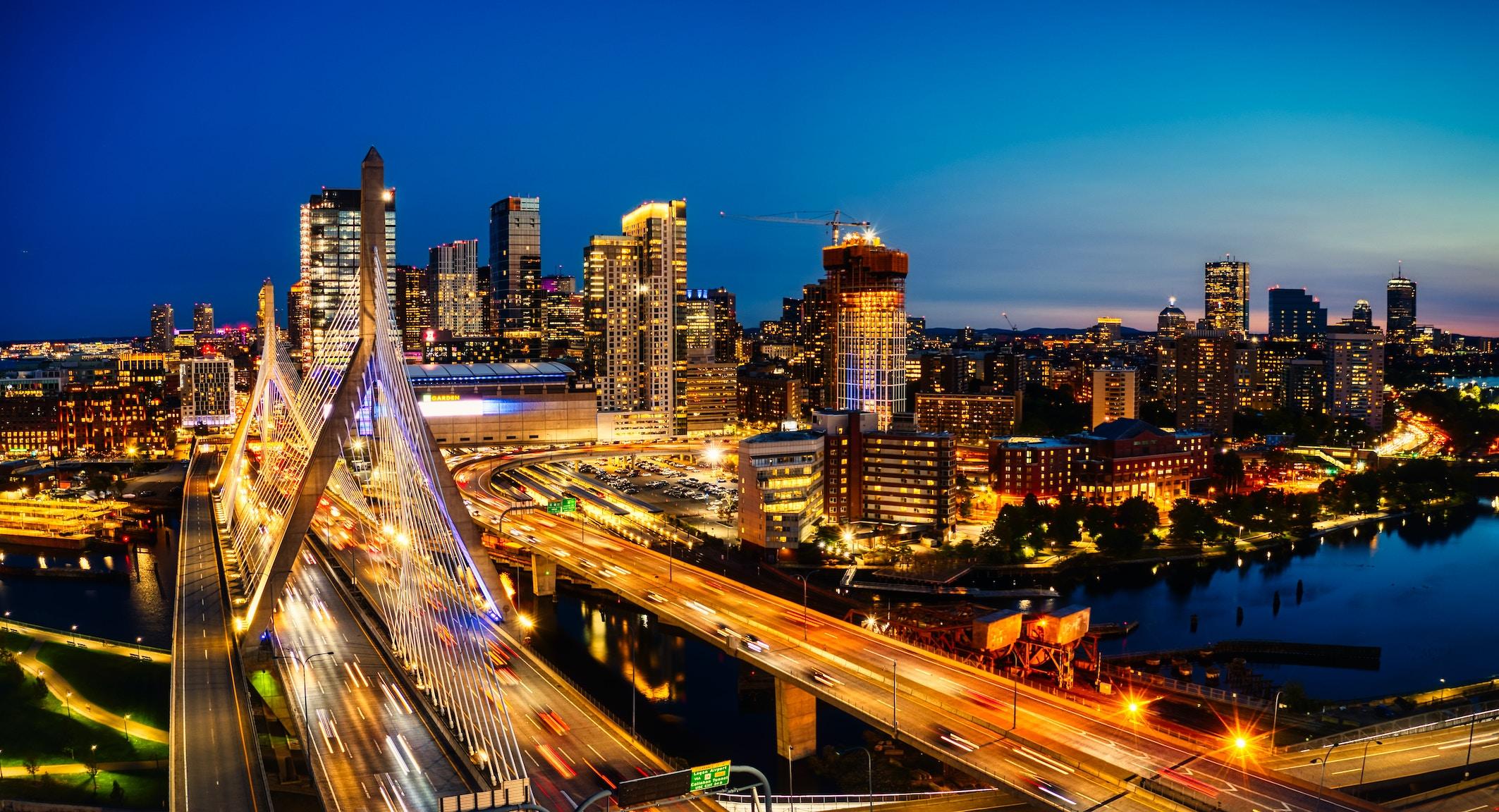 If you're a Radar reader in Massachusetts, even with your beloved Celtics struggling as they prepare for tip-off against the Heat, there's good news. With our BetMGM Massachusetts bonus code, which you can activate by clicking ➡️ here ⬅️, anyone who registers with BetMGM in MA this week will receive a first bet offer that allows them to make a first wager up $1,000, and be paid back in bonus bets if it loses, so you can run it back! Better still, BetMGM has just sweetened the pot by adding five complimentary bonus bets to this promo, with a new bonus bet credited to your BetMGM account if you log in every Wednesday and Saturday until June 7th. The size of these bonus bets will announced the date they're released, and one way or another, this is as close as sports bettors will get to playing with house money.
Check out our Celtics-Heat Game 4 preview, including best bets!
The $1,000 first bet offer is available right now to new BetMGM players who plan to bet on literally any game in May 2023.
Get this First Bet Offer Up to $1,000 Paid in Bonus Bets via our BetMGM bonus code by clicking ➡️ here ⬅️.
Best NBA Bets for Celtic-Heat Game 4
First things first: BetMGM's bonus code carries no restrictions regarding what sport your bonus bets can be applied to, so all sports bettors can get in on the action. With that said, the Celtics-Heat Game 4 is clearly the top option for most this Tuesday, with Jayson Tatum's Celtics desperate to avoid a sweep against Jimmy Butler's 8-seed Heat. What's more, Dimers' predictive analytics have identified some fantastic betting edges on NBA props this evening, with our most highly recommended bets listed below.
Best bets for Celtics vs. Heat Game 4:
Jaylen Brown OVER 2.5 three-pointers made (+115). Dimers projects Brown to make 3.3 three-pointers.
Jimmy Butler UNDER 5.5 assists (+125). Dimers projects Butler to record 5.1 assists.
Jayson Tatum OVER 29.5 points scored (-113). Dimers projects Tatum to score 38 points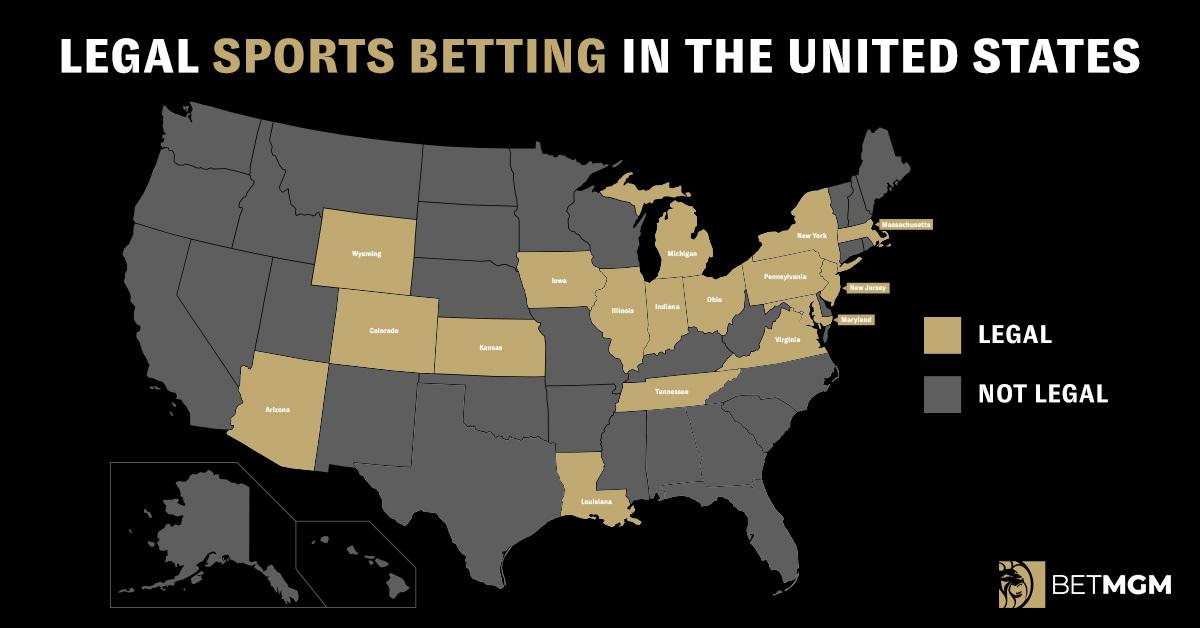 How to Activate Radar's BetMGM Massachusetts Bonus Code:
There is no easier sportsbook bonus to claim than this bonus code from BetMGM for any event that's happening today. Signing up and redeeming this promo only takes a few minutes. In fact, new users can get started by following our step-by-step guide:
Click or tap on any of the links on this page to automatically trigger the promo, including ➡️ here ⬅️.
Input the required information.
Select a deposit method.
Place your first wager up to $1,000.
Log in to your BetMGM account every Wednesday and Saturday until June 7th to receive your bonus bets on the house.
Keep in mind that this BetMGM bonus code is valid for any event that you can bet on.
BetMGM is a true leader in the sports gambling industry. BetMGM is a safe and reputable platform with a proven track record of providing outstanding customer service. BetMGM offers market-leading daily odds boosts, bonus funds, and live betting on sports such as the NBA, NFL, NHL, soccer, and college football.
BetMGM Bonus Code: Why We Like This Deal for NBA Betting
When you consider the First Bet Offer Up to $1,000 Paid in Bonus Bets available today, it becomes even clearer how good this BetMGM promo really is, even more so when you compare it to other betting sites out there.
And remember, too, that this bonus code is valid for any sport.
The premise of this offer is simple. With this style of promotion, your sportsbook (such as BetMGM) will refund you up to a fixed amount, $1,000 paid in bonus bets this case, if you lose the first real-money qualifying wager you place.
All you have to do is join BetMGM, make an initial deposit, and place your first bet up to $1,000. If that qualifying wager doesn't win, BetMGM will refund you paid in bonus bets.
New users can get a First Bet Offer Up to $1,000 Paid in Bonus Bets for any game in May 2023 without a BetMGM bonus code. Click ➡️ here ⬅️ to get started.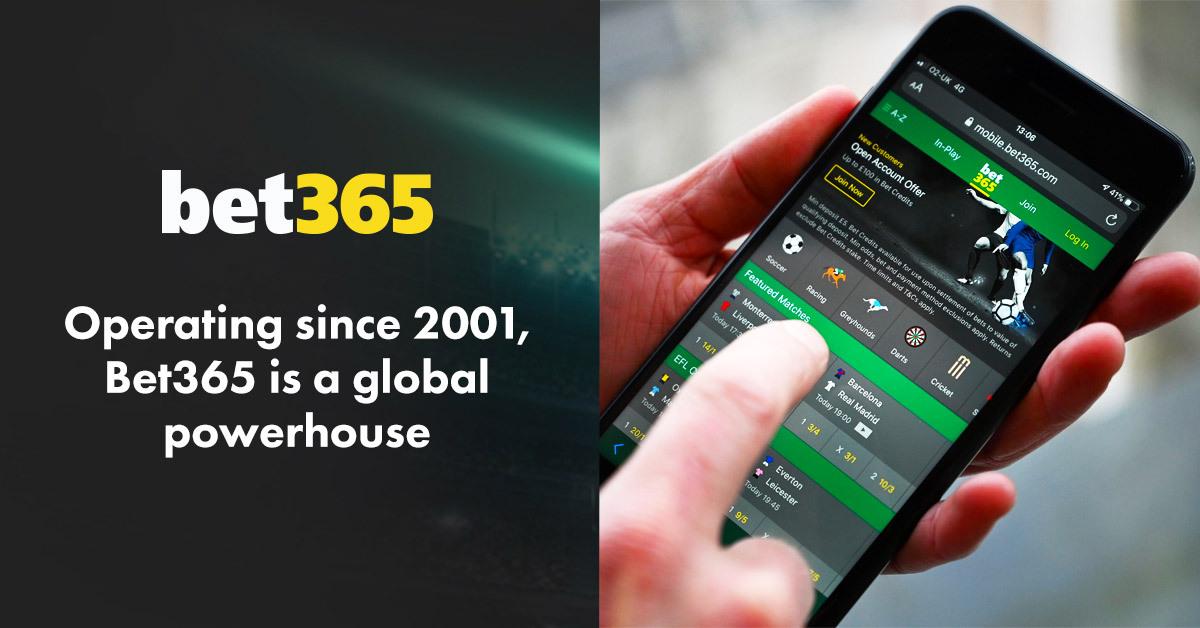 Why We Recommend BetMGM in Massachusetts
BetMGM offers a wide range of betting options tailored specifically to the preferences of Massachusetts sports fans, including dedicated markets for the Celtics and Red Sox. Whether it's moneyline bets, point spreads, player props, or futures, BetMGM ensures that fans can engage with their favorite teams in exciting ways, amplifying the thrill of Massachusetts sports betting.
The user-friendly interface of BetMGM allows for seamless navigation, ensuring a hassle-free betting experience. Even novice bettors can easily explore the platform and place wagers on Celtics and Red Sox games with confidence and ease. The intuitive design enhances user engagement and makes the entire betting process enjoyable.
BetMGM is known for offering competitive odds, providing Massachusetts bettors with favorable lines on Celtics and Red Sox games. This allows bettors to maximize their potential returns and make the most of their wagers. Additionally, BetMGM frequently offers special promotions and bonuses tailored specifically to Massachusetts sports fans, further enhancing the value and excitement of sports betting in the state.
Moreover, BetMGM prioritizes customer satisfaction by providing reliable and efficient customer support. Massachusetts bettors can rest assured that their inquiries and concerns will be promptly addressed, fostering a sense of trust and reliability in the platform.
Redeem this unbelievable BetMGM bonus code by clicking ➡️ here ⬅️.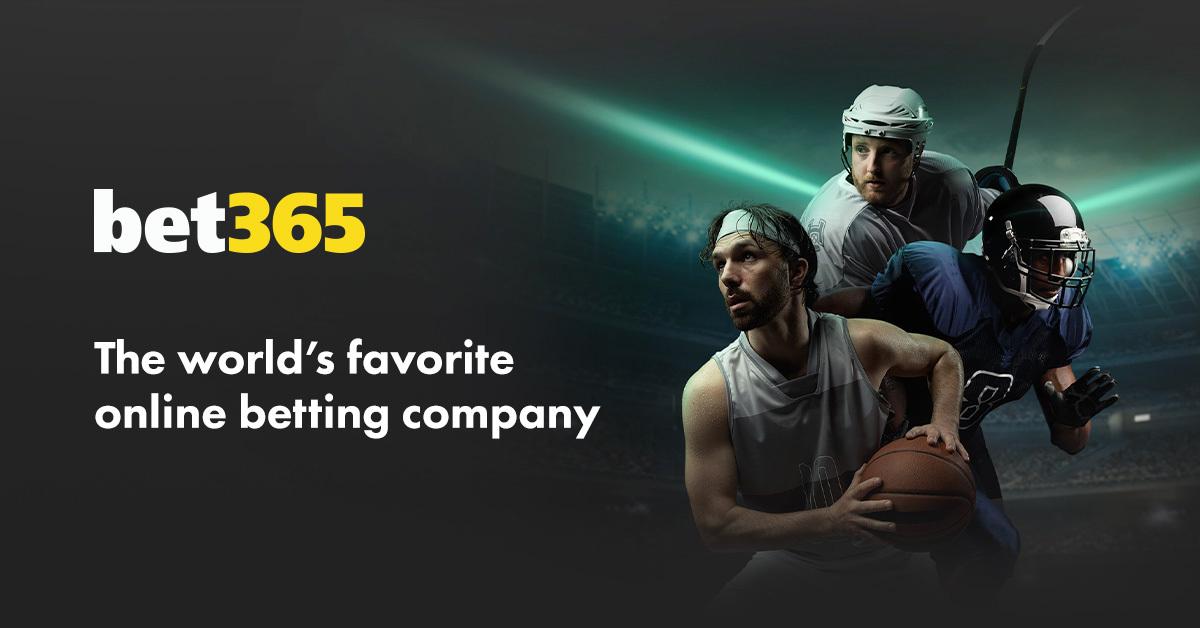 Dimers.com provides exclusive sports betting content to RadarOnline.com, including sports betting promo codes and bonus offers to help new players get in on the action. Please wager responsibly.
If you purchase a product or register for an account through one of the links on our site, we may receive a commission.
About the Author
A California native with a writing background, Mac Douglass covers professional and collegiate sports and the sports betting industry, with hundreds of sports betting publications to his name. Having lived in New York, San Francisco, Los Angeles, and Melbourne, Australia, Mac has a broad knowledge of American and international sports, and specializes in the NBA, NFL, Formula 1, and professional tennis.