Cops Recover 'Death List' Next To Body Of Walmart Manager Who Open Fired On Employees, Killing 6 Workers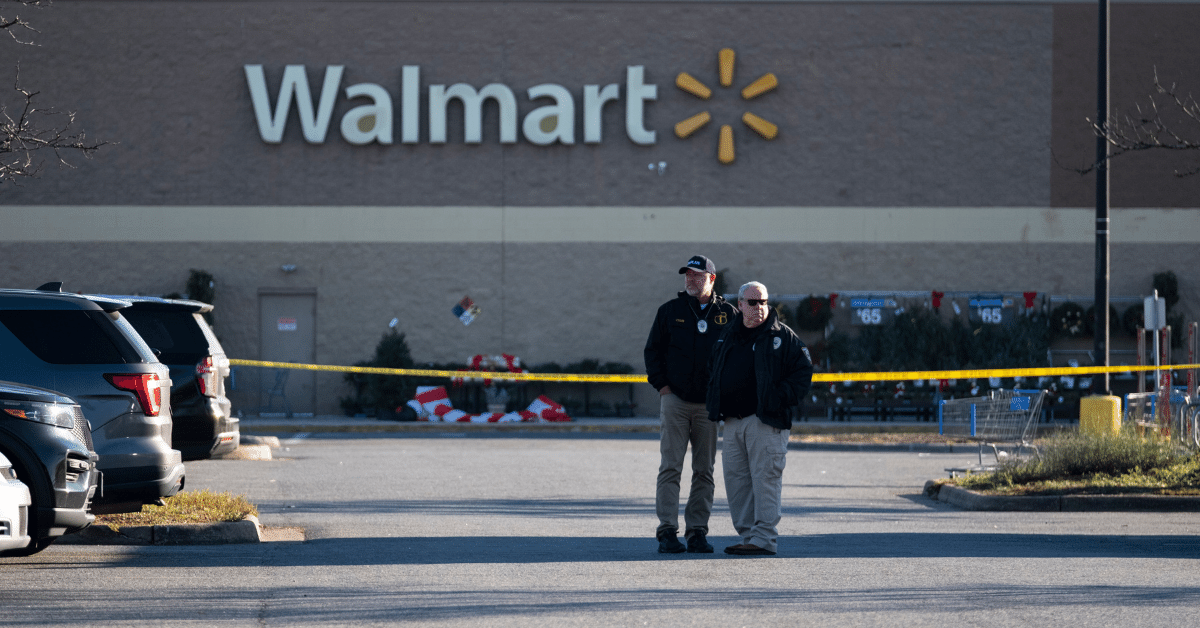 Virginia cops revealed that a "death list" was recovered at the scene of a mass shooting that took place on November 22 at a Chesapeake Walmart.
The list was discovered by the body of the suspected shooter, who was a store manager — and contained the names of co-workers that police believe were targeted in the shooting, RadarOnline.com has learned.
Police have named Andre Bing, 31, as the disgruntled shooter who claimed the lives of six fellow Walmart employees. Around 10:12 PM on Tuesday, Bing allegedly opened fire in the store's employee break room as colleagues gathered for their night shift meeting.
Article continues below advertisement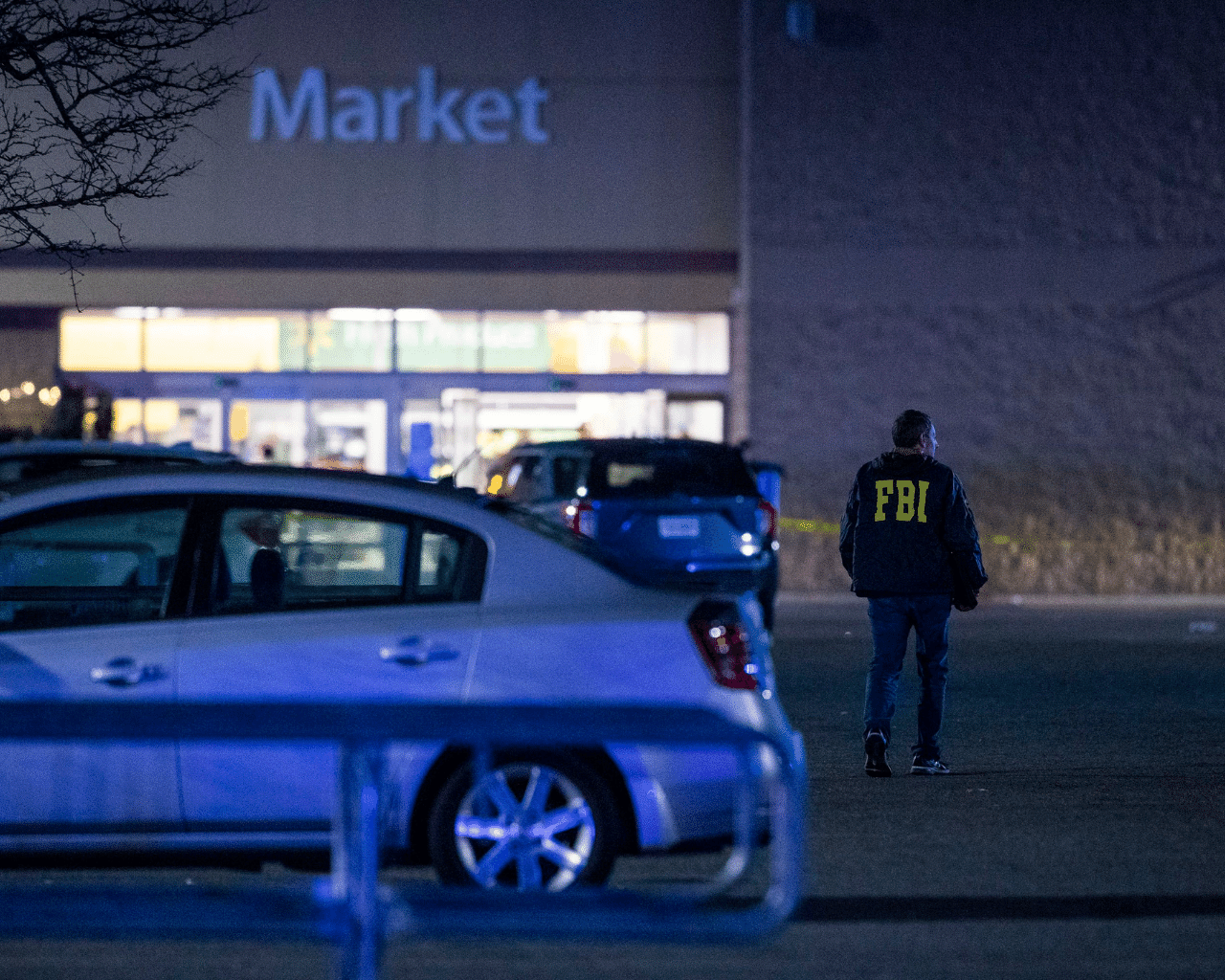 According to police, the 31-year-old opened fire onto 10 employees before he shot and killed himself. Bing was found in the break room, along with the bodies of two other employees who had been fatally shot.
Next to Bing's body, investigators made a shocking and disturbing discovery: a list of individuals believed to be targeted by Bing in the workplace attack.
The Walmart manager had worked at the store the previous night but was not scheduled for the fatal shift on Tuesday — and was dressed in "civilian clothing" at the time of the shooting.
Co-workers described Bing as "weird" and paranoid, going as far as covering the camera on his phone in fear of being monitored by the U.S. government.
Article continues below advertisement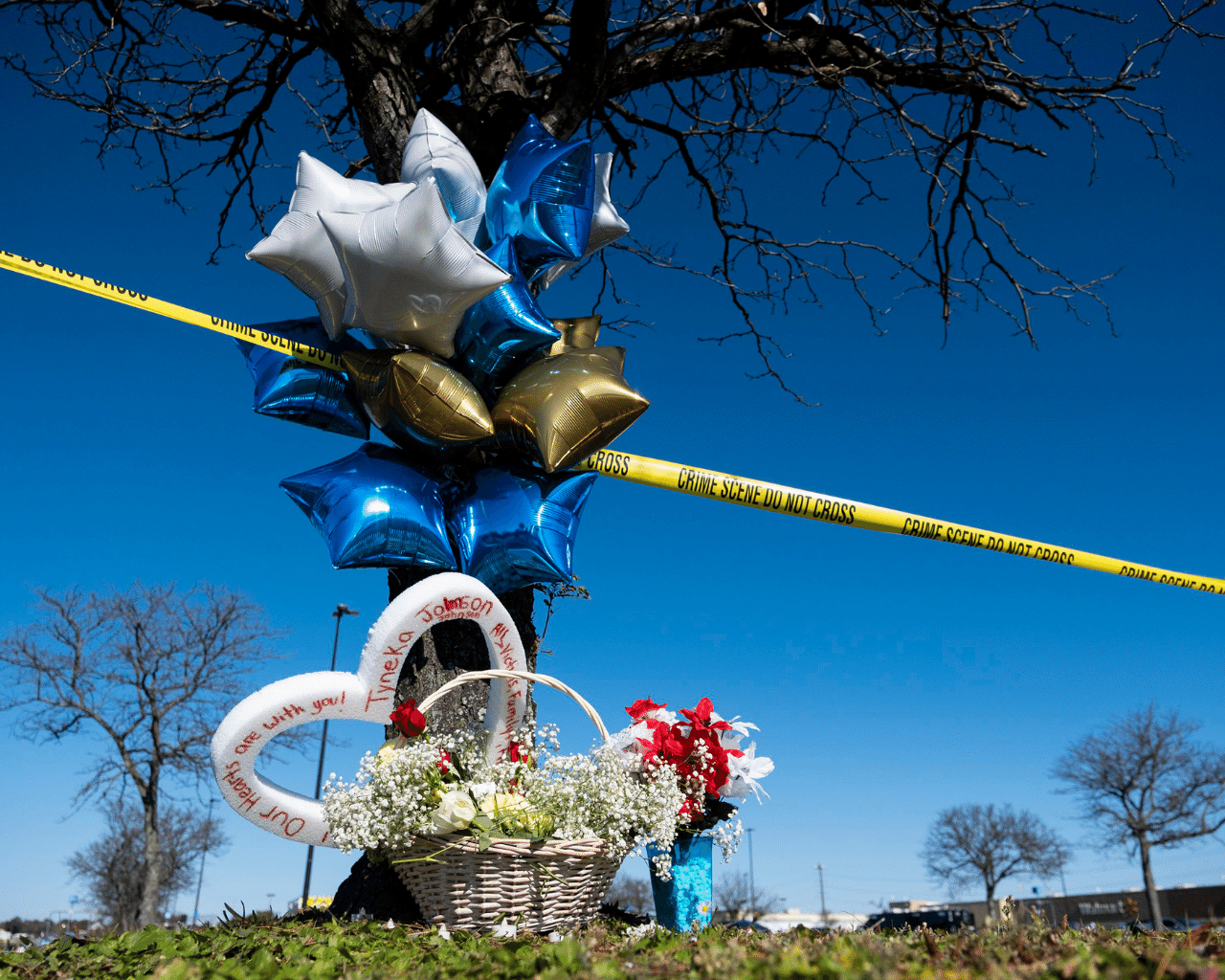 "Everyone called him weird. That was all anyone could say about Andre," Shaundrayia Reese, a former co-worker of Bing, told The New York Times. Reese added that Bing was "kind of aggressive" and had a "nasty attitude" that was often complained about by fellow employees.
"There were moments where he was OK, but he was definitely hard to work with and a little hostile," said Nathan Sinclair, another former colleague of Bing.
Part of Bing's duties as store manager was to host a meeting for the night shift crew before leaving the store to go home.
"He was the type of guy who said, 'I go to work and go home, I don't have social life," Josh Johnson said on Bing's persona.
Survivors of the attack shared details of the tragedy that unfollowed in their break room.
Article continues below advertisement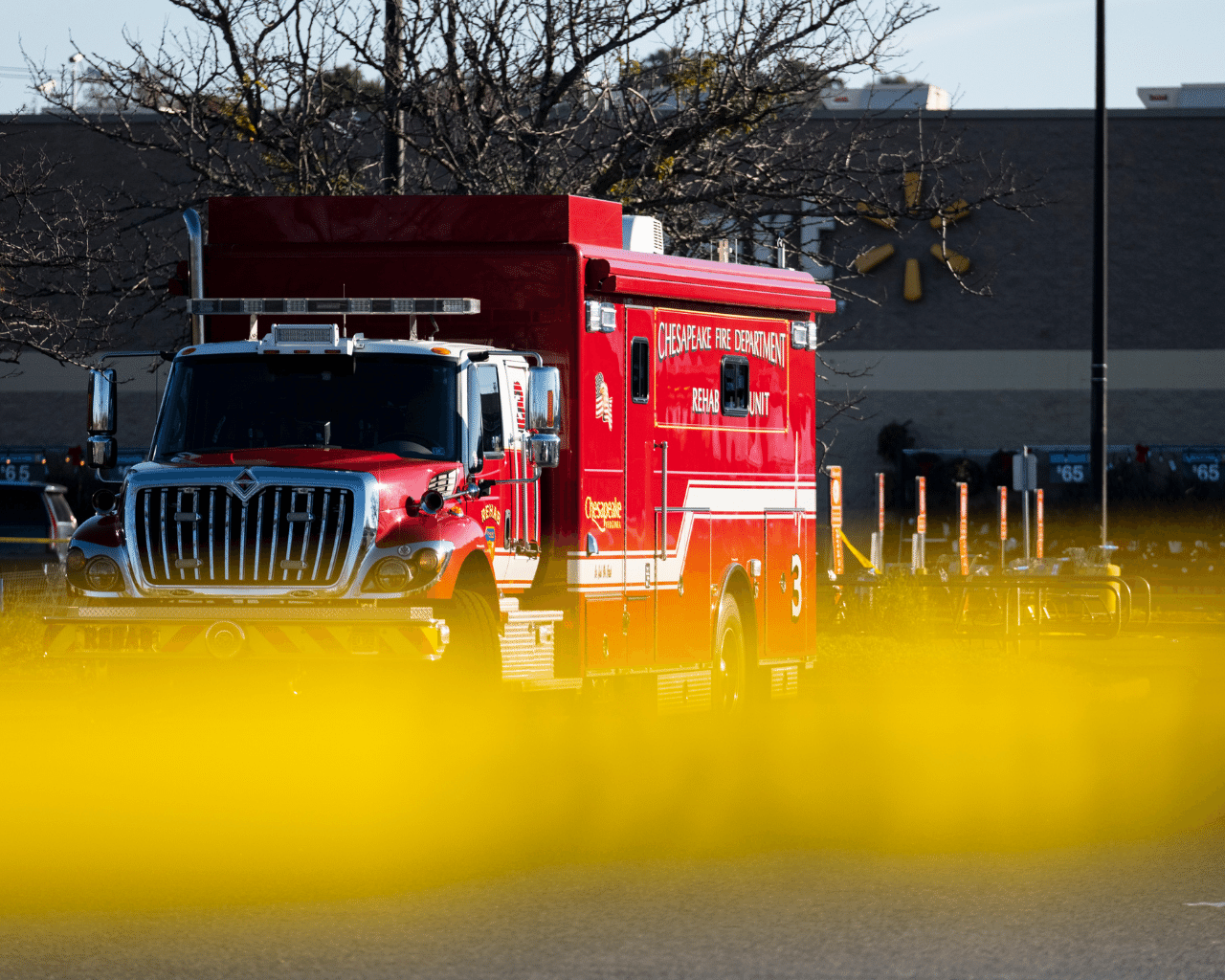 Briana Tyler, who had worked at the Virginia Walmart for just two months at the time of Tuesday's attack, told ABC News that the manager was one to "look out for."
"There was always something going on with him just having an issue with someone but I never expected it would get to this level," Tyler said she she described bodies being carried out in shopping carts. "He was the manager that everybody had something to say about."
"As soon as my team lead said, 'all right, we have a light night tonight,' I looked up and my manager just opened the door and he just opened fire," the employee continued. The two-month employee stated that Bing "wasn't aiming at anybody specifically."
"He just literally started shooting throughout the entire break room and I watched multiple people just drop down to the floor, whether they were trying to duck for cover or they were hit," Tyler added.
Another employee, Jessie Wilczewski, gave a different account of the event that aligns with police's theory of a targeted attack. Wilczewski described hiding under a table when the gunman looked "right at her" and told her to go home.