Vladimir Putin Set To Launch 'Mysterious' Satellite As Kazakhstan Takes Over Russian Spaceport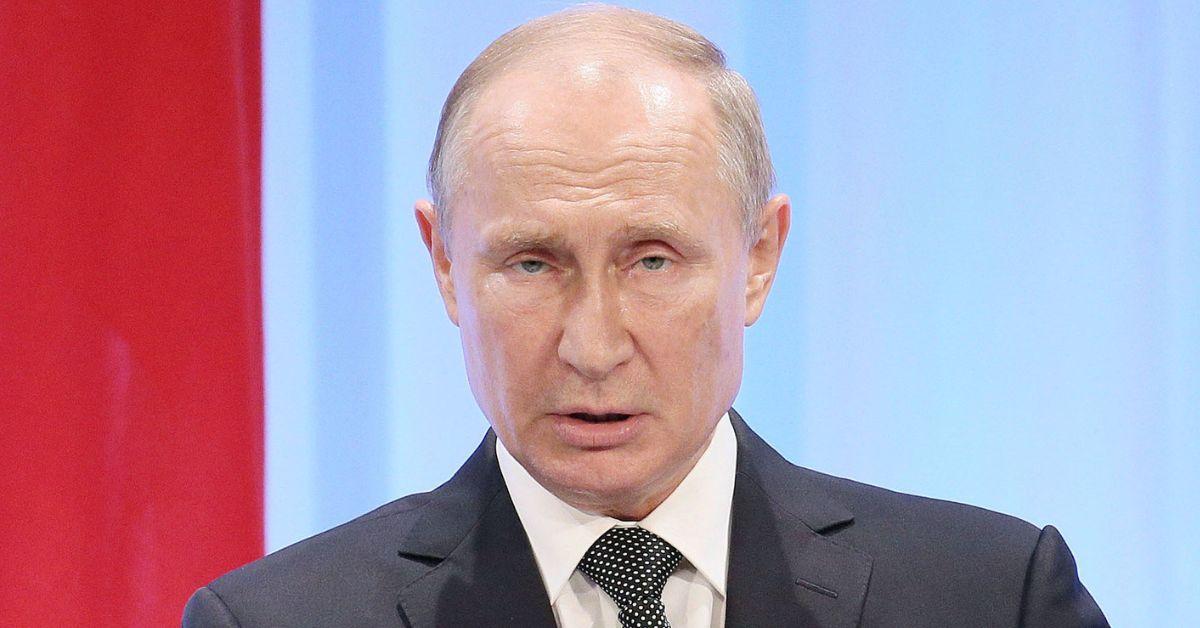 Vladimir Putin is days away from launching an "unknown" satellite into space as tensions in Russia continue to rise.
The mysterious launch comes less than a week after China sent their own discrete "payload" into space, as part of an alleged "experiment."
Article continues below advertisement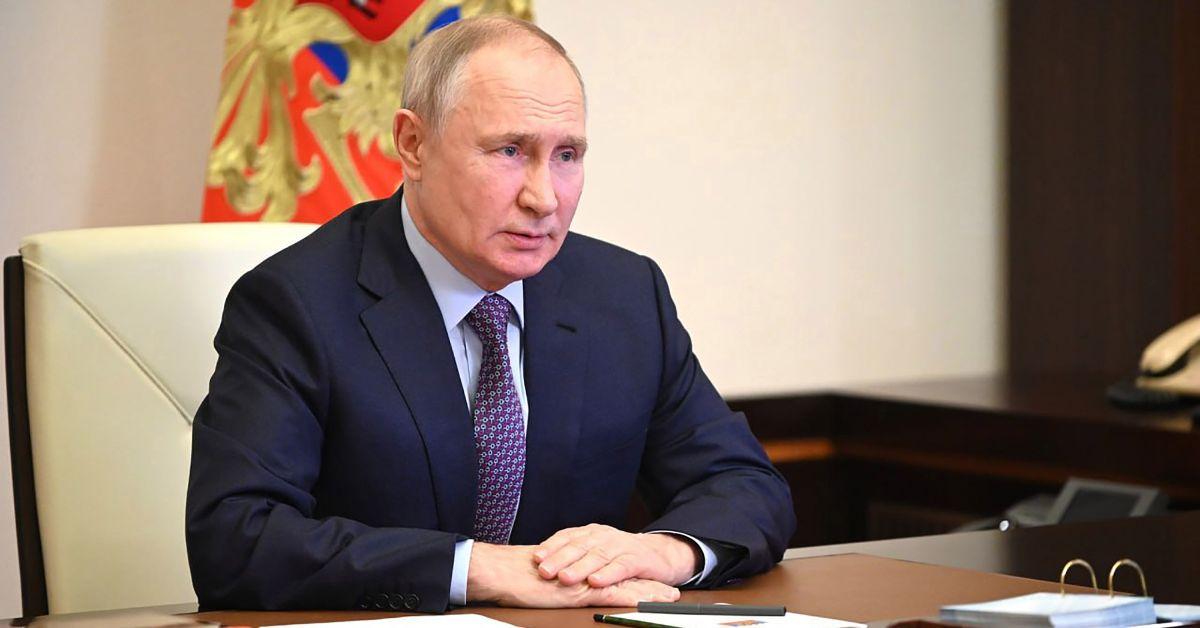 According to the rocket tracking website Next Spaceflight, Russia is planning on launching a Soyuz 2.1v rocket next Thursday, March 23, at 7 a.m.
The website describes the payload labeled "EO MKA #4" as "uncertain" and possibly related to Russia's Kosmos series of launches. The Kremlin has yet to comment on the upcoming launch and has remained silent regarding most of their recent space ventures.
Article continues below advertisement
Three of Russia's most recent satellites were all military-based, with the first two specializing in reconnaissance and their most recent being a payload currently sent under "unknown" circumstances.
Putin had utilized a former Soviet Union era site spending over $182 million to update the site and install a dormitory for government officials to operate out of.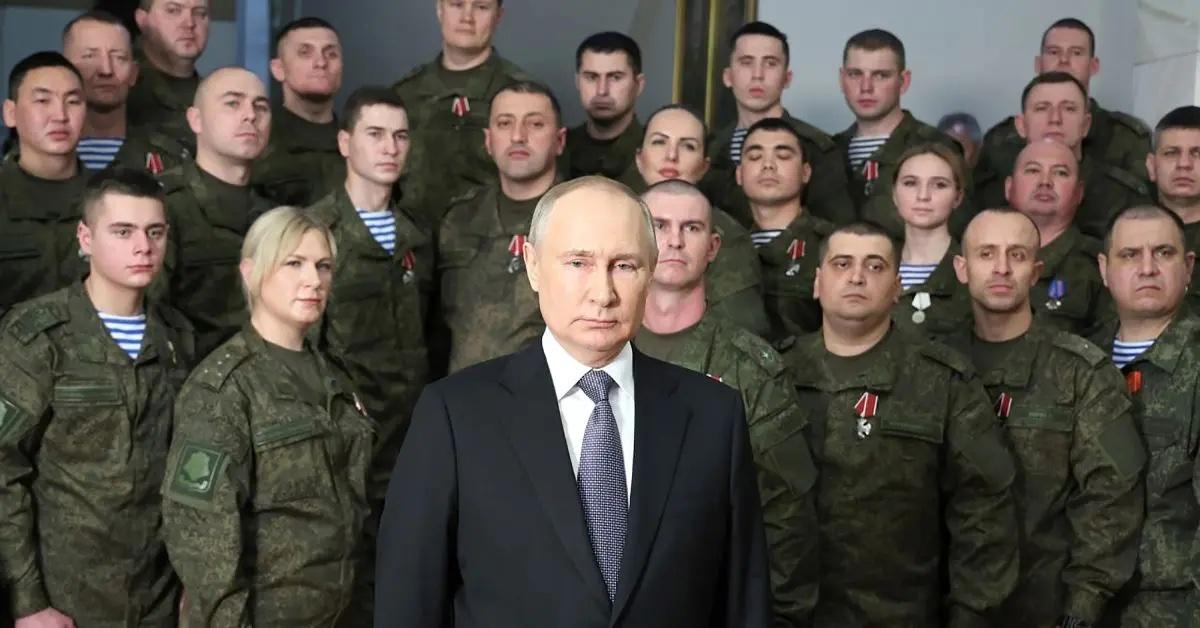 Article continues below advertisement
Earlier this week, Kazakhstan took control of the Baikonur Spaceport after the nation's bailiff agency began attempting to recover a $13 million debt owed by Russia. When unsuccessful, they took over Russia's Center for the Operation of Terrestrial Space Infrastructure.
Russia's economy has been spiraling downward ever since their initial invasion of Ukraine. According to Newsweek, the Russia-Ukraine war has cost the Kremlin over $7 billion mostly due to sanctions imposed by the US and other NATO allies.
The country's economy is expected to be set back 30 years with the Russian people's standard of living to be lowered for the next 5 to 10 years minimum.
Article continues below advertisement
Ukraine dealt major blows to Russia's military budget after destroying up to 5,000 pieces of equipment, including the sinking of the Moskva, the invading navy's flagship vessel. The ship meant to fire precision-guided missiles was estimated to cost the Kremlin $750 million.
As Radar reported, the economic woes have led Putin to become much more irrational with his threats of using nuclear weapons to bring the ongoing conflict to an end.
Never miss a story — sign up for the RadarOnline.com newsletter to get your daily dose of dope. Daily. Breaking. Celebrity news. All free.