'She Needs To Be Held Accountable!' University Of Kentucky Student Arrested After Being Caught On Camera Spewing Racist Slurs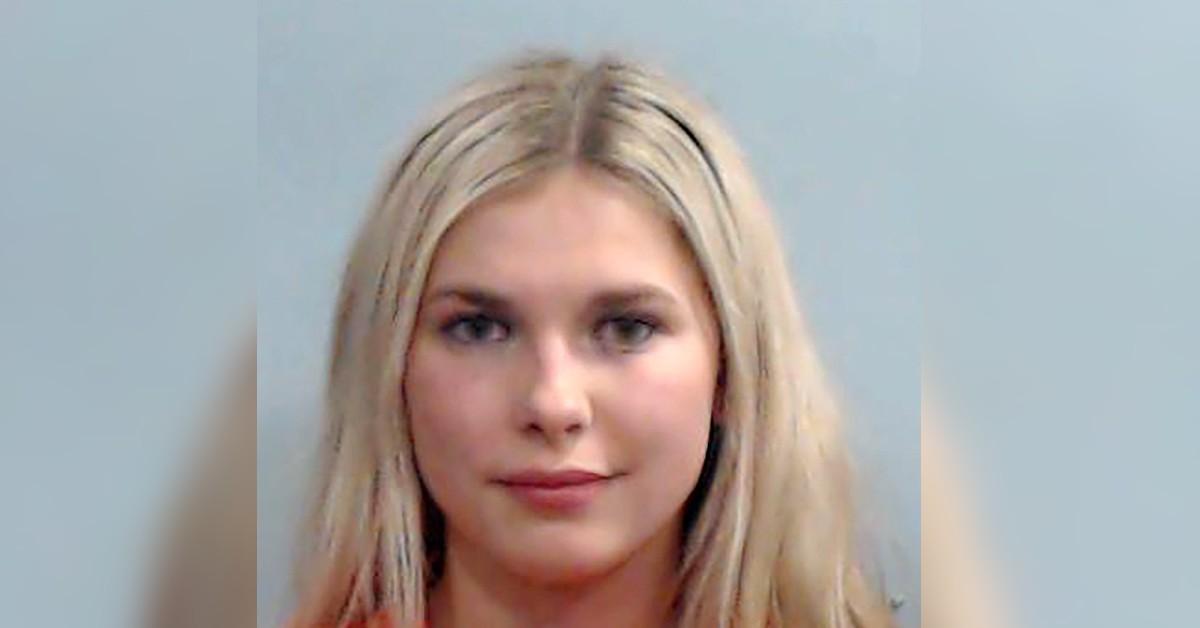 A University of Kentucky student was arrested after being caught on camera spewing racist slurs and physically attacking two Black students, RadarOnline.com has learned as fellow pupils call for her expulsion.
Sophia Rosing, 22, a white student, was cuffed on Sunday on public intoxication, assault, and disorderly conduct charges.
Article continues below advertisement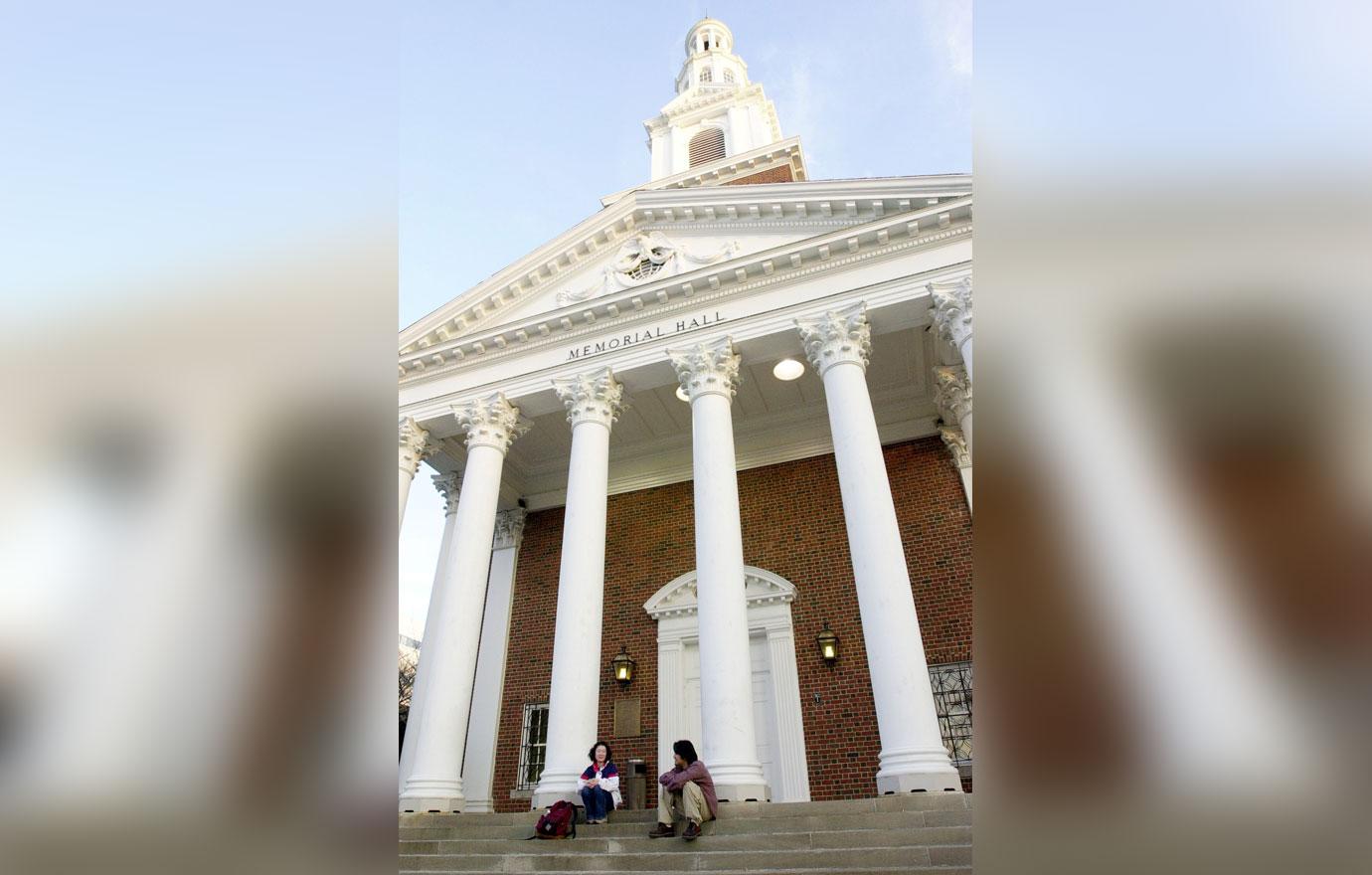 A shocking video making its rounds online showed her struggling to balance as she tried to hit fellow student Kylah Spring.
Spring was working the front desk during the dormroom confrontation. In the clip, she attempted to restrain Rosing, who referred to her as a "n---- b----."
"Could you stop?" asked Spring, who was working an overnight shift at Boyd Hall.
Article continues below advertisement
"Nope," Rosing said as she continued to fight back.
As Rosing doubled down on her remarks, Spring could be seen in total shock as she tried to keep her composure.
"Ooh Jesus, I do not get paid enough for this," Spring said. Rosing's jaw-dropping tirade went on as a voice off-camera informed Spring that she was capturing the footage: "I've got this all on video."
Video also showed Spring and another Black student trying to place Rosing in a chair as the tense interaction reached a boiling point.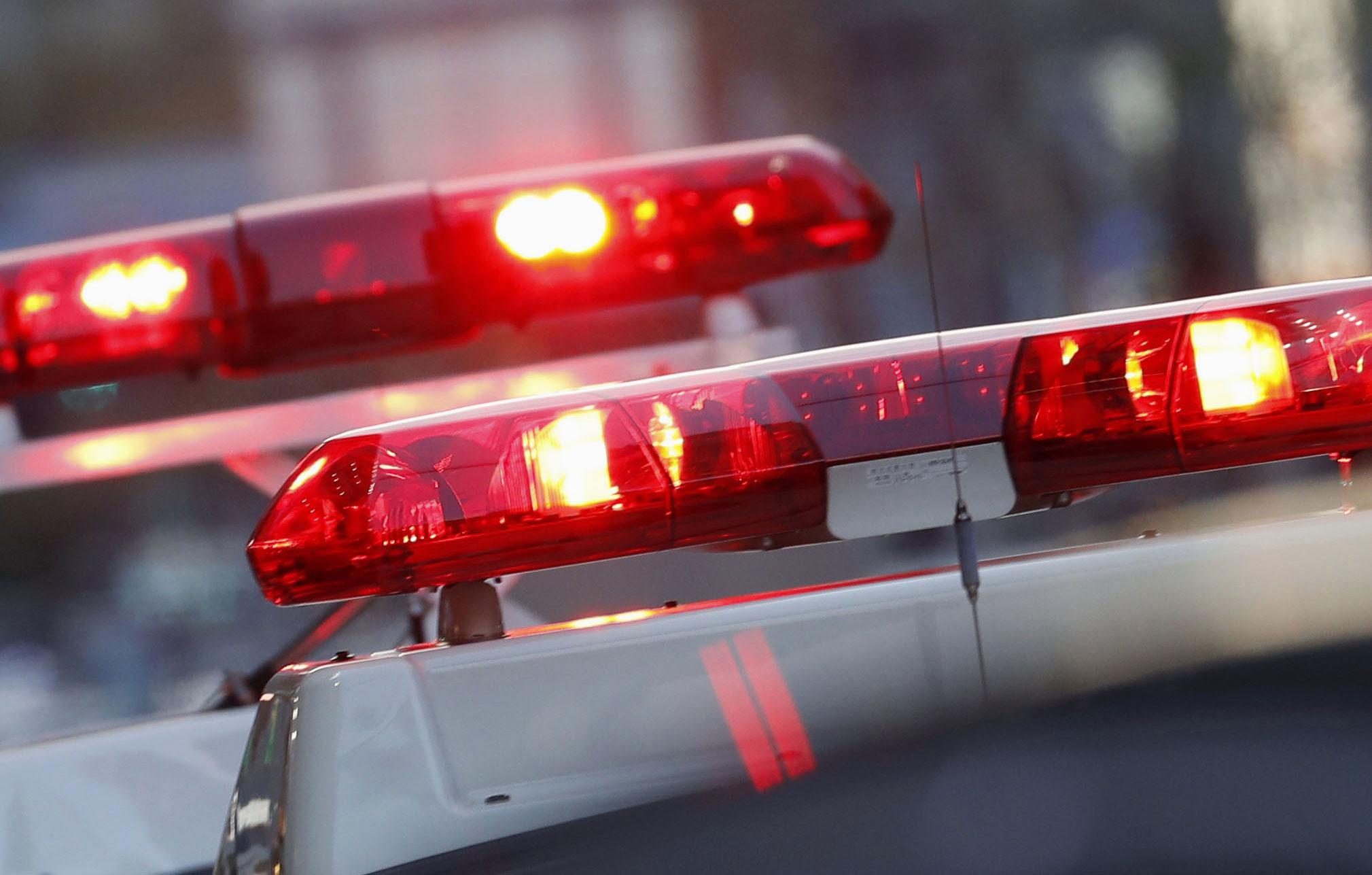 Article continues below advertisement
Later on, a police officer could be seen handcuffing Rosing as she continued to repeat the racial slur and struggled to remain standing.
RadarOnline.com has learned that Rosing is being held on a $10,000 bond at Fayette County Detention Center.
Rosing reportedly bragged to fellow students the year before the shocking on-camera incident, saying "I'm rich as f--- and you're obviously not."
Article continues below advertisement
Spring has since shared a PSA via Facebook, writing, "Sophia Rosing needs to be held accountable and expelled for what she did. We will not tolerate this hate on campus."
Rosing is enrolled as a double business and marketing major.
Since the video went viral and sent shockwaves, RadarOnline.com has discovered that Rosing was fired by fashion brand Dillard's for her outburst.
"Dillard's does not condone this behavior," the company said in a statement. "Her relationship with Dillard's has been terminated immediately."