'We Tried To Reconcile': Tom Arnold Reflects On Failed Marriage With Ex-Wife Roseanne Barr Years After Tumultuous Relationship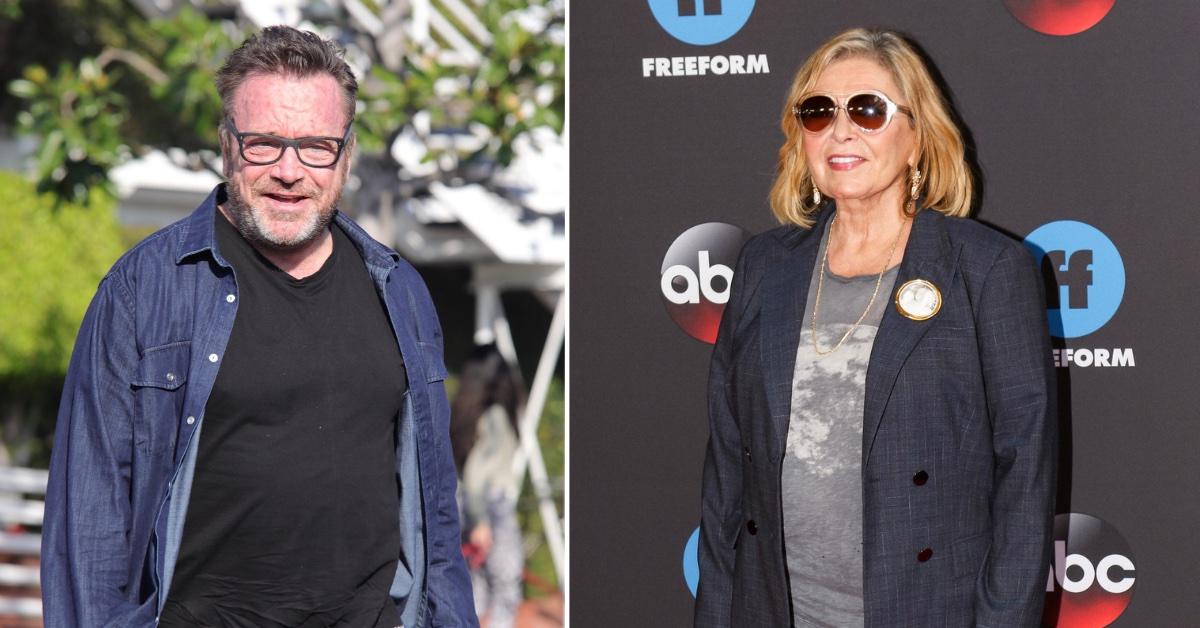 Tom Arnold looked back on his rocky romance with ex-wife Roseanne Barr years after their tumultuous marriage ended in a divorce.
The comic, 63, who was married to Barr, 69, for four years in the early '90s, revealed she won him over with her wicked sense of humor and confidence while chatting with host David Yontef on the Behind the Velvet Rope podcast.
Article continues below advertisement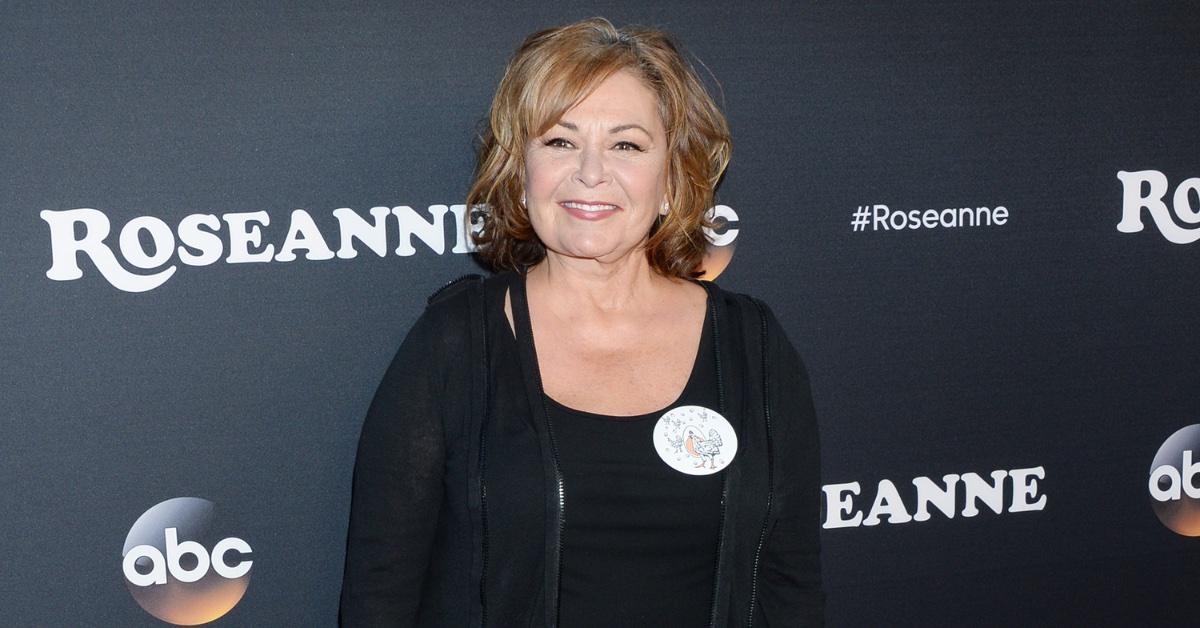 "Roseanne said in 89, Hey, listen, nobody likes neither one of us, we should get married. And I was like, that's a great idea. And so, you know, it was great fun," Arnold dished.
He said Barr had several qualities he was looking for at the time and they were both open to exploring the connection. "She was a mother, you know, she had a great relationship with her kids, you know, and then she was out there just killing it, doing comedy," Arnold gushed. "She was so freaking funny and her material was so good. She was fearless. And, you know, that was a big turn on for me."
Article continues below advertisement
Arnold spoke fondly of his first wife, revealing they had each other's "back" while working together on the set of her show. He started as a writer for Roseanne and later joined the cast as a minor character named Arnie Thomas.
Barr and Arnold tied the knot in January 1990, not long after she finalized her divorce from her first husband, Bill Pentland. But the couple's marriage had a reputation for being filled with strife.
She fired Arnold from the show in 1994, the same year they divorced.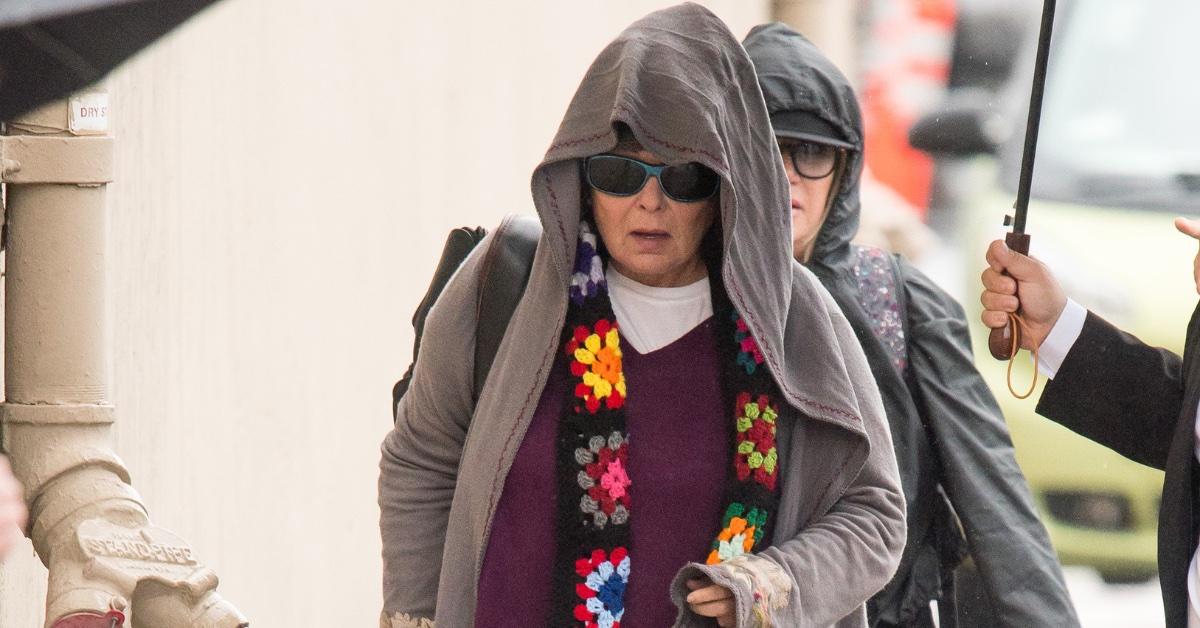 Article continues below advertisement
"I certainly got married to be married forever to be this person. And you know, it was my first of many marriages, but I certainly went in with those intentions. I'm sure Roseanne did too," he said, revealing things took a nasty turn when she filed court docs against him.
"It was a crazy [divorce] filing that she did and accused me of all kinds of nefarious and awful things," he shared. "And then a week later, she took it all back and said, her lawyer made her do it. And, so, we tried to reconcile."
In the end, they couldn't work through their differences and he was relieved when she moved on because he had thoughts about giving their relationship another shot.
"I swear to you so relieved because I'm like, she has somebody. Good because I don't trust me. I'll keep going back," he said with a laugh.
Article continues below advertisement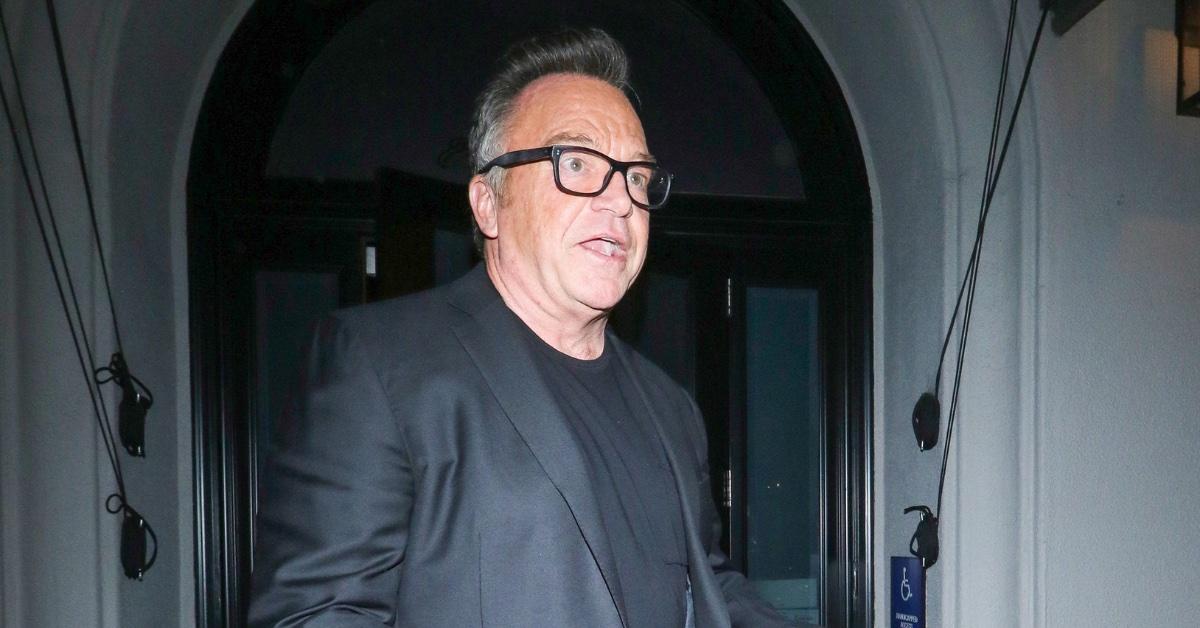 "I tried to you to help reasonably do the high road, you know," he continued. "I've certainly made some mistakes myself."
Following their split, he went on to marry Julie Armstrong from 1995 to 1999 and Shelby Roos from 2002 to 2008. Arnold and his fourth wife, Ashley Groussman, called it quits in 2019. Their divorce was finalized the following year.