TikTok User Goes Viral After TRASHING 'Racist, Xenophobic, Trump-Loving' Father During Eulogy At His Funeral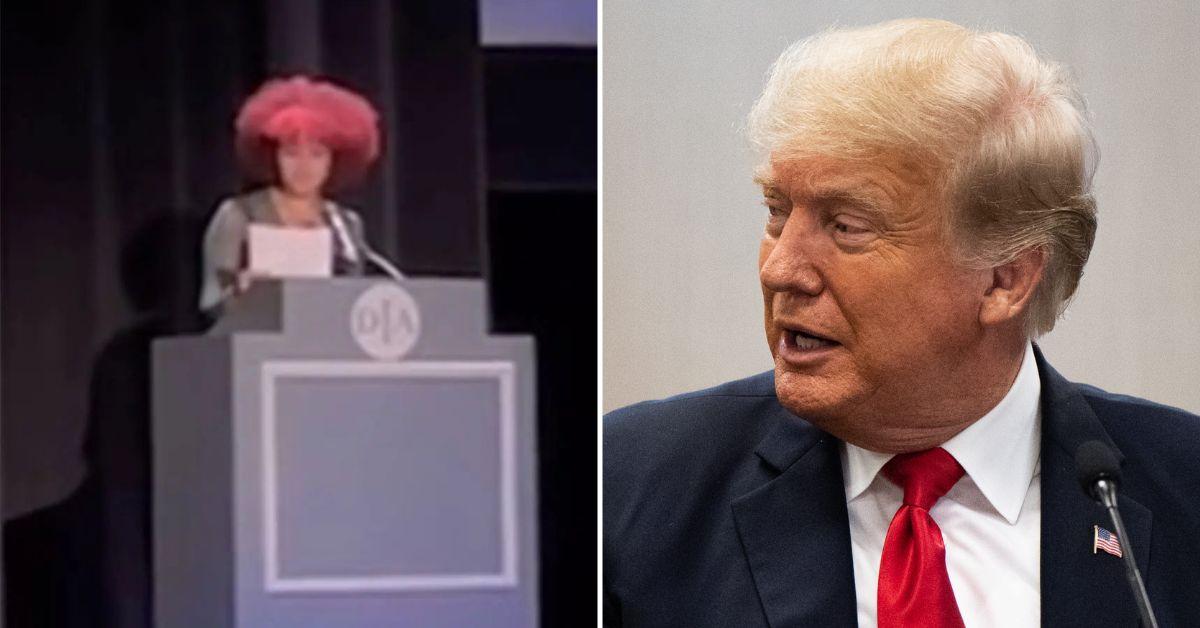 A user on TikTok went viral after they posted a video of themselves criticizing their father during a eulogy at his funeral, RadarOnline.com has learned.
The user, who remained anonymous but uses they/them pronouns and is a self-proclaimed "black supremacist" according to their TikTok bio, has managed to garner more than 1.6 million views on both TikTok and Twitter.
Article continues below advertisement
According to the video, and an extended version of the eulogy the user subsequently posted online, the person and their father shared a complicated relationship – seemingly because their father was an allegedly "racist, xenophobic and [Donald] Trump-loving" man.
"Dad, please know that I am grateful, and highly aware of what you have done for this family, but I still don't miss you," the user said while captioning the clip: "Friendly reminder that [I don't give a f---] and WILL say what needs to be said every single time."
Article continues below advertisement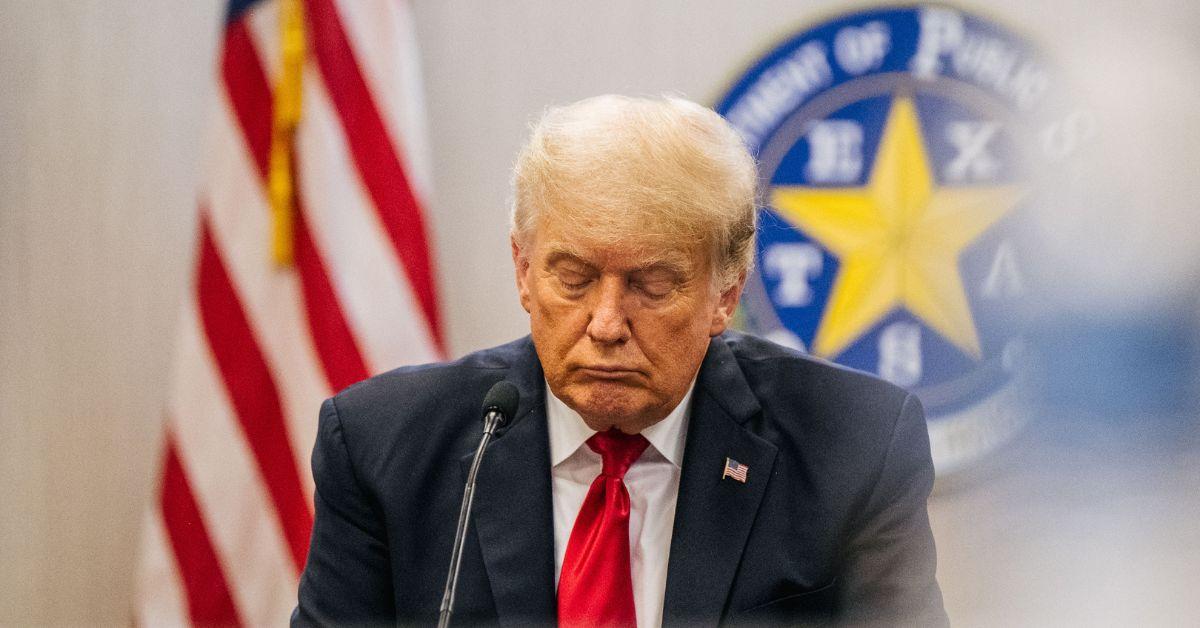 "When you died, I felt like there was a hole. I missed something, but it wasn't you," the person went on. "It was the idea of what you could become. I missed being able to hope and wish that one day you'd turn a corner and see the world from my perspective."
The user continued the surprising video saying their father's passing "solidified the fact that you'll never be what you could have been, but only what you are — and what you are is a racist, misogynistic, xenophobic, Trump-loving, cis, straight white man."
"You are everything I aspire not to be and I refuse to stand up here and sing the praises of a man who is the paradigm of white supremacy," they concluded the eulogy. "I swear to God, I will make this world a better place. Not at all because of you, but in exact opposition to you."
Shortly after the shocking clip went viral, hundreds of users flooded the comments section to praise the person for their "bravery" and "inspiration" while others condemned the user for "disrespecting" their own father, saying they will "regret it one day."
Article continues below advertisement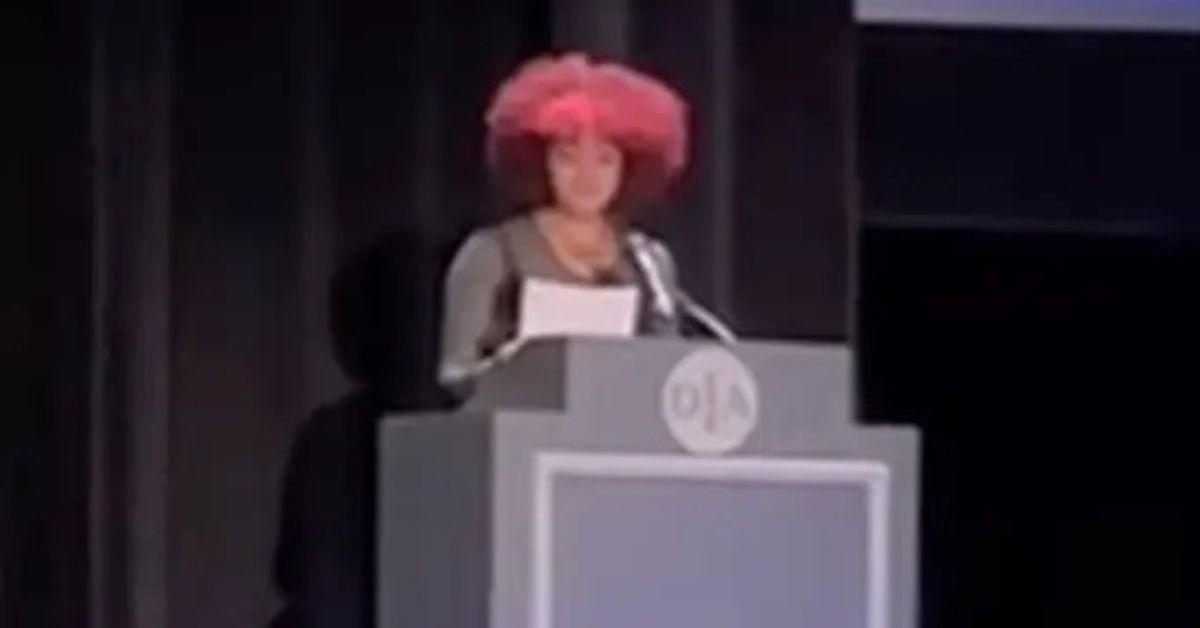 "You are really inspirational!" one supporter wrote. "You are so brave to speak up!"
"She'll regret it one day," wrote another. "It may take 20 years, but it'll break her. One day."