Tiffany Trump 'Flipping Out' As Category-1 Hurricane Hits Florida Ahead Of Her Wedding To Billionaire Michael Boulos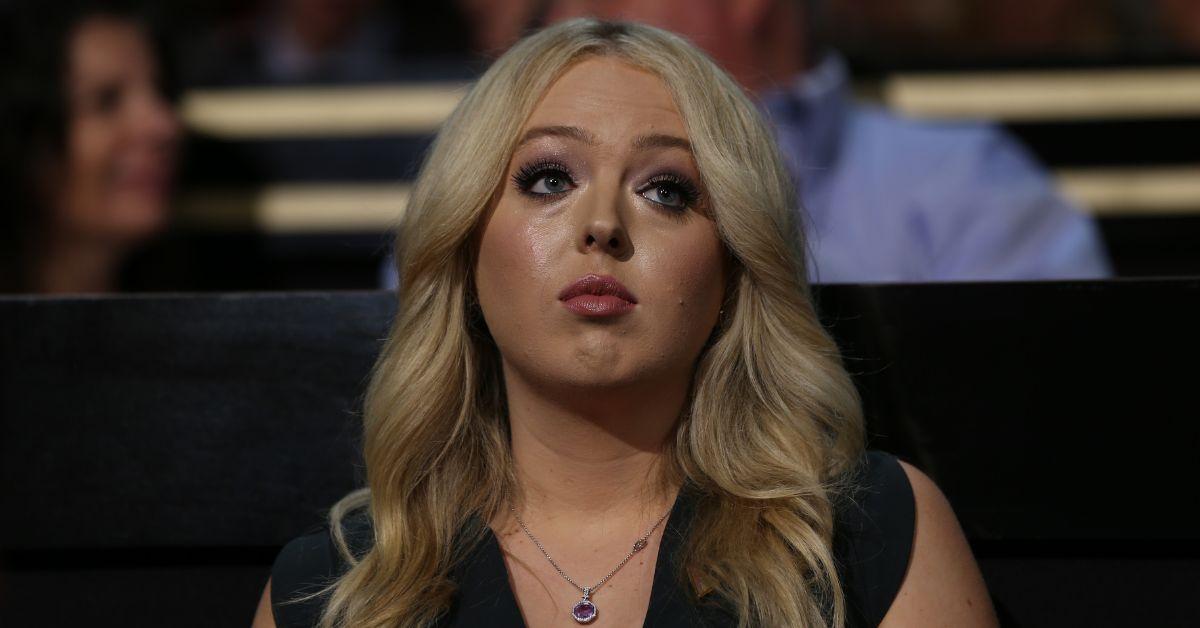 Tiffany Trump is reportedly "flipping out" as a Category-1 hurricane barrels towards Florida just hours before she is scheduled to marry her billionaire fiancé, RadarOnline.com has learned.
In an unfortunate series of events to take place before her wedding to billionaire heir Michael Boulos, the 29-year-old Trump is said to be freaking out as Hurricane Nicole is set to make landfall on the same day she was set to welcome hundreds of guests for the longtime couple's Saturday matrimony.
Article continues below advertisement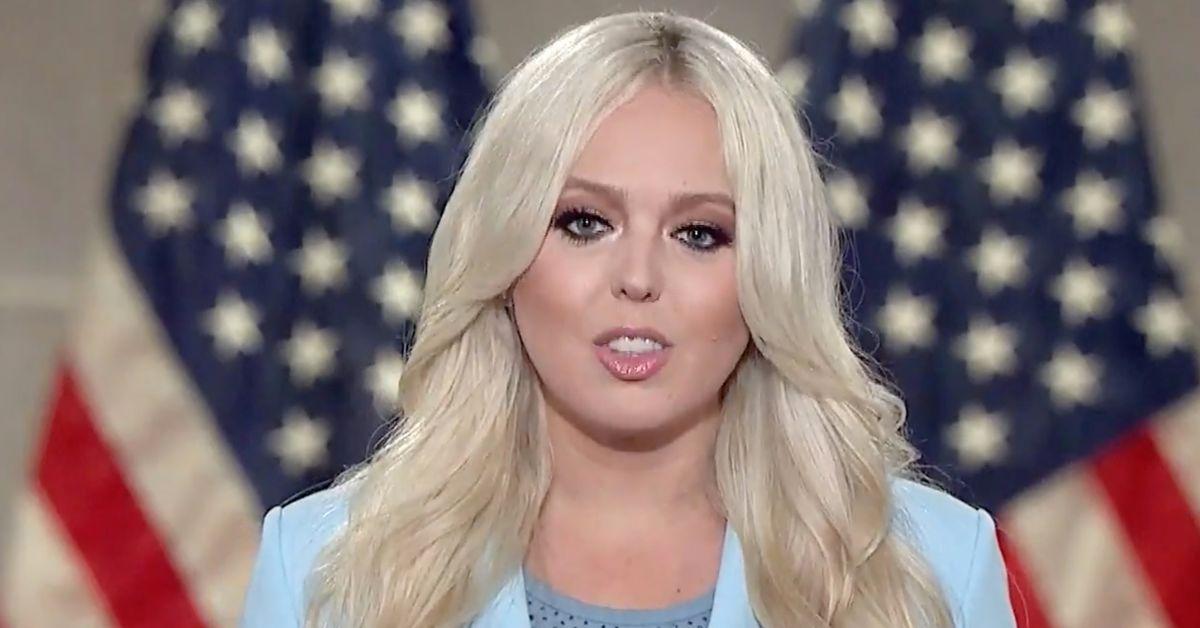 Tiffany, who is former President Donald Trump's only daughter with his second wife Marla Maples, was set to have her wedding at her father's famous Mar-a-Lago resort over the weekend.
She was also expecting to welcome upwards of 500 guests from around the world to the resort on Friday for a lavish welcome dinner one night before the marriage ceremony.
But now, Tiffany and Boulos' welcome dinner and wedding might be up in the air as Mar-a-Lago was forced to evacuate on Wednesday and Palm Beach International Airport forced to shut down in anticipation of the incoming storm.
"They've sent staff home," a close friend to Tiffany told Page Six on Wednesday. "Tiffany is still there. Some guests came in for the week, and they had all these things planned. It was going to be a whole over-the-top thing. They had to cancel events today and canceled a golf outing for tomorrow. Everyone is stuck inside."
Article continues below advertisement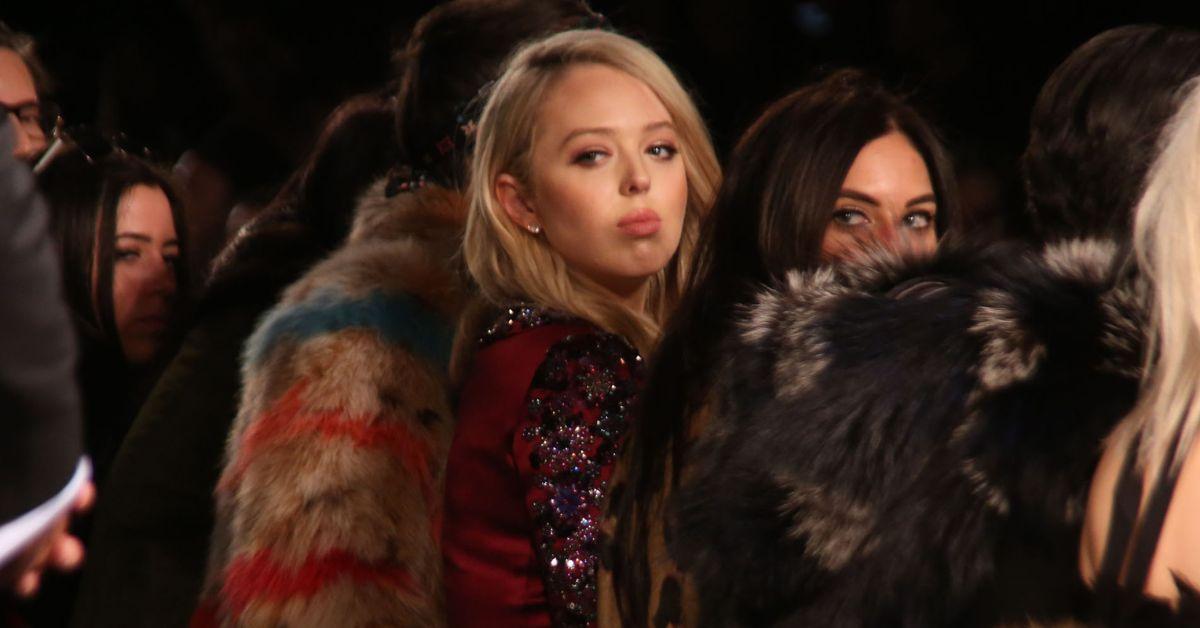 "Friday is supposed to be a welcome dinner and they aren't sure it's going to happen," the friend added. "Tiffany is flipping out."
Although Nicole was first reported to be a tropical storm, it is expected to turn into a Category-1 hurricane by the time it makes landfall in Florida on Thursday morning.
The National Hurricane Center also forecasted Mar-a-Lago to be within Hurricane Nicole's "cone of uncertainty" – although the center also reported "forecasters aren't anticipating the storm to strike Mar-A-Lago" but "are expecting at least some wind and rain from the storm for the location."
Tiffany and Boulos reportedly first met in 2018 while the former president's daughter was on vacation in Mykonos, Greece. Boulos then proposed to Tiffany in the White House's Rose Garden in January 2021.
Article continues below advertisement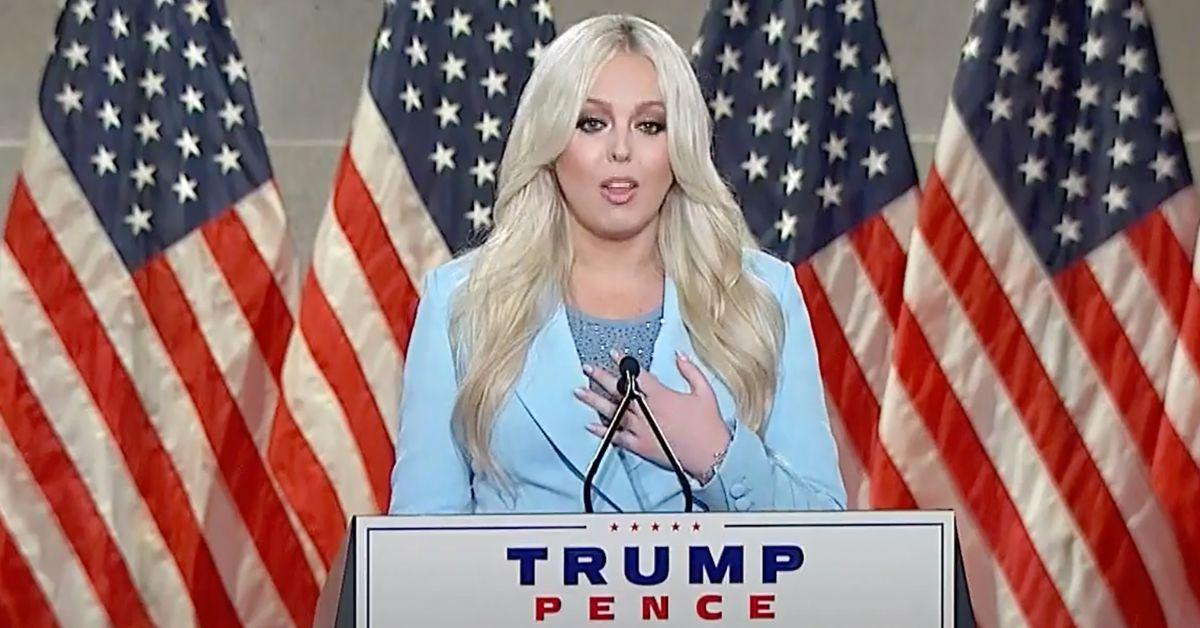 "Tiffany has been waiting to plan a very big wedding," a source told Page Six last year. "Her fiancé is from a very wealthy family, she is from a very wealthy family, and they want all their friends from around the world to be there."
"There has been a lot of planning and a lot of staging," another insider told the outlet in May. "This is Tiffany's big moment, and it will be lavish. It is going to be a huge and beautiful affair."
Hurricane Nicole potentially ruining the bride-to-be's big day comes just one week after a bridal shower was held for Tiffany at Mar-a-Lago. The guests included Ivanka Trump, Lara Trump, Melania Trump and Kimberly Guilfoyle.