Exclusive
Dangerously Close: Three Sex Offenders Live Within Walking Distance Of Idaho Co-Ed's Slaughterhouse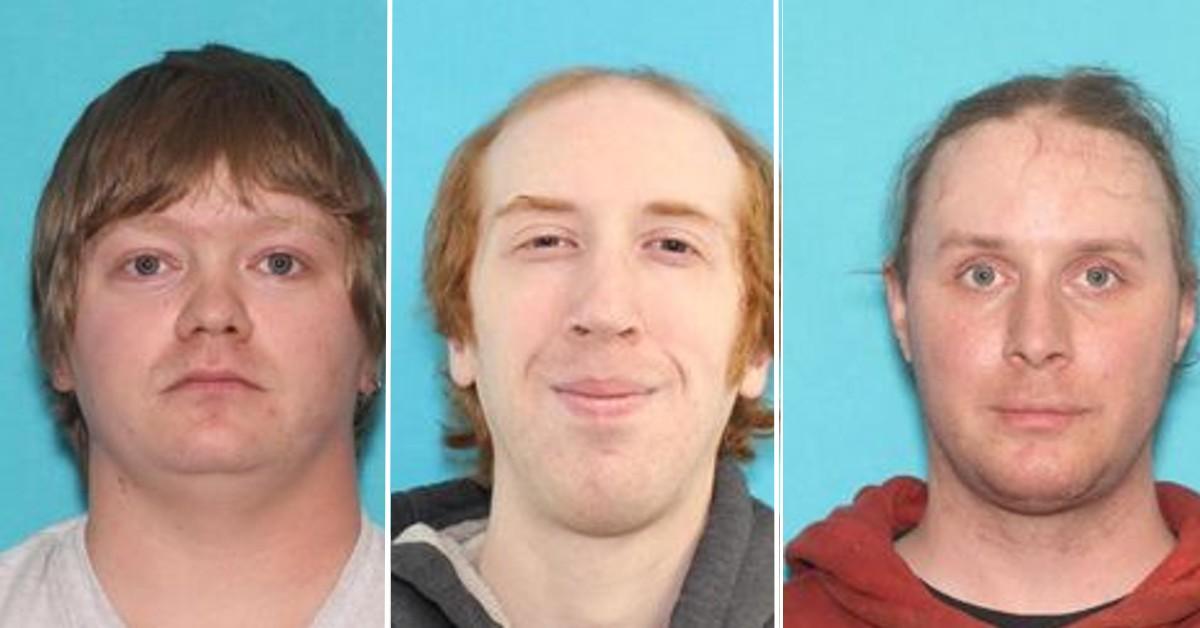 Three convicted perverts live within spitting distance of the slaughterhouse where four University of Idaho students were brutally murdered by an unknown maniac, RadarOnline.com can exclusively report.
Roommates Kaylee Goncalves, 21, Madison Mogen, 21, and their buddies Xana Kernodle, 20, and her boyfriend, Ethan Chapin, 20, were found butchered in their beds on November 13 – in a crime that has shocked the nation.
One registered sex creep lived across the street from the beautiful co-ed's home, while the other two lived within terrifying walking distance, this outlet has discovered.
Article continues below advertisement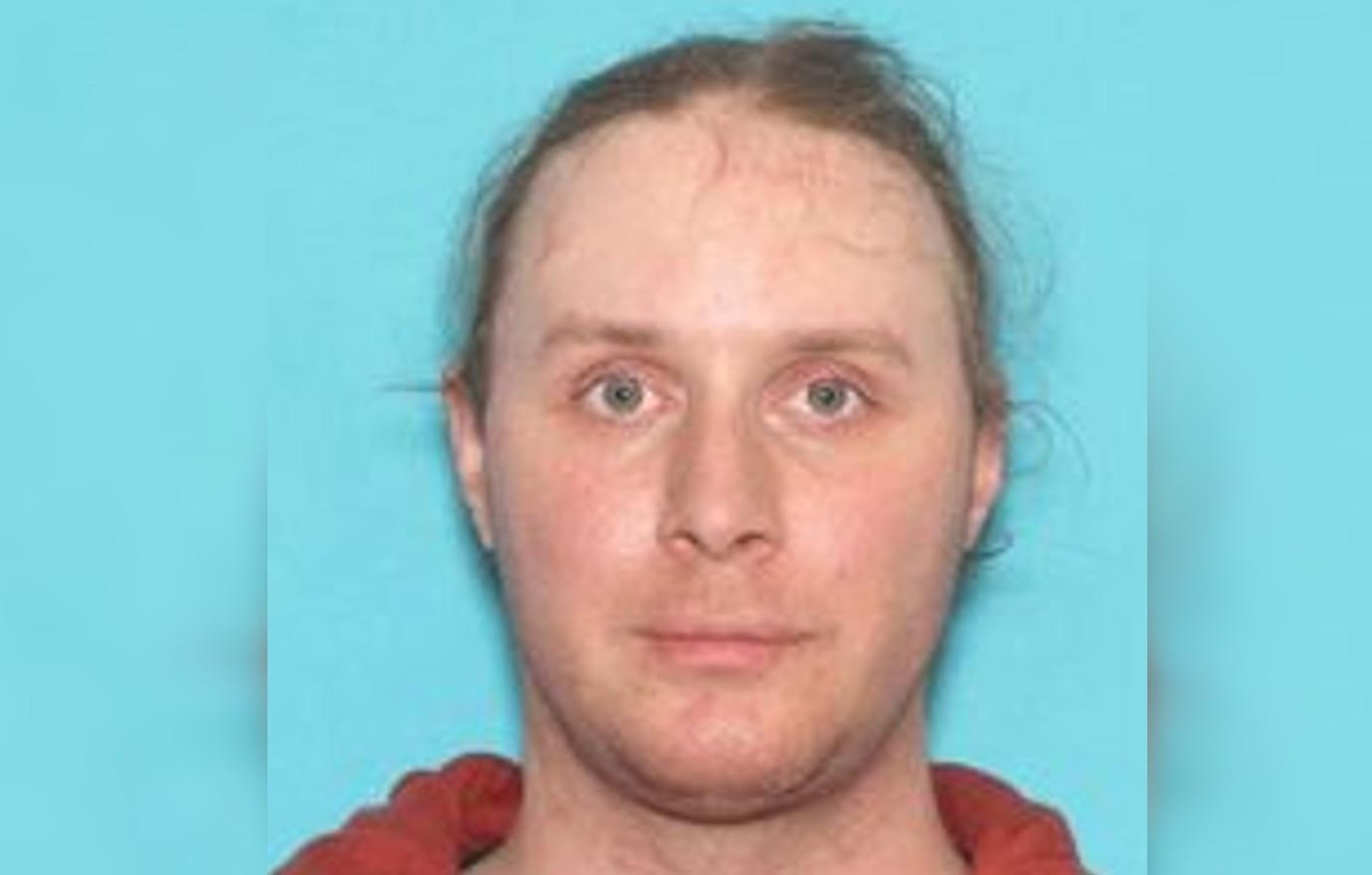 Renowned private Investigator Jason Jensen tells RadarOnline.com that investigators are most likely zeroing in on all the registered perverts in the area to make sure they haven't vanished.
"They will look at any registered sex offender nearby and they are going look at all the neighbors, family members, exes, you name it because they don't have a solid lead on anybody just yet," he said.
"They are going to check for an alibi, to see if they are still in the area, or if they haven't skipped town and whatnot. The reason for that is that sex offenders have a notorious recidivism rate and that's why they are closely monitored."
Article continues below advertisement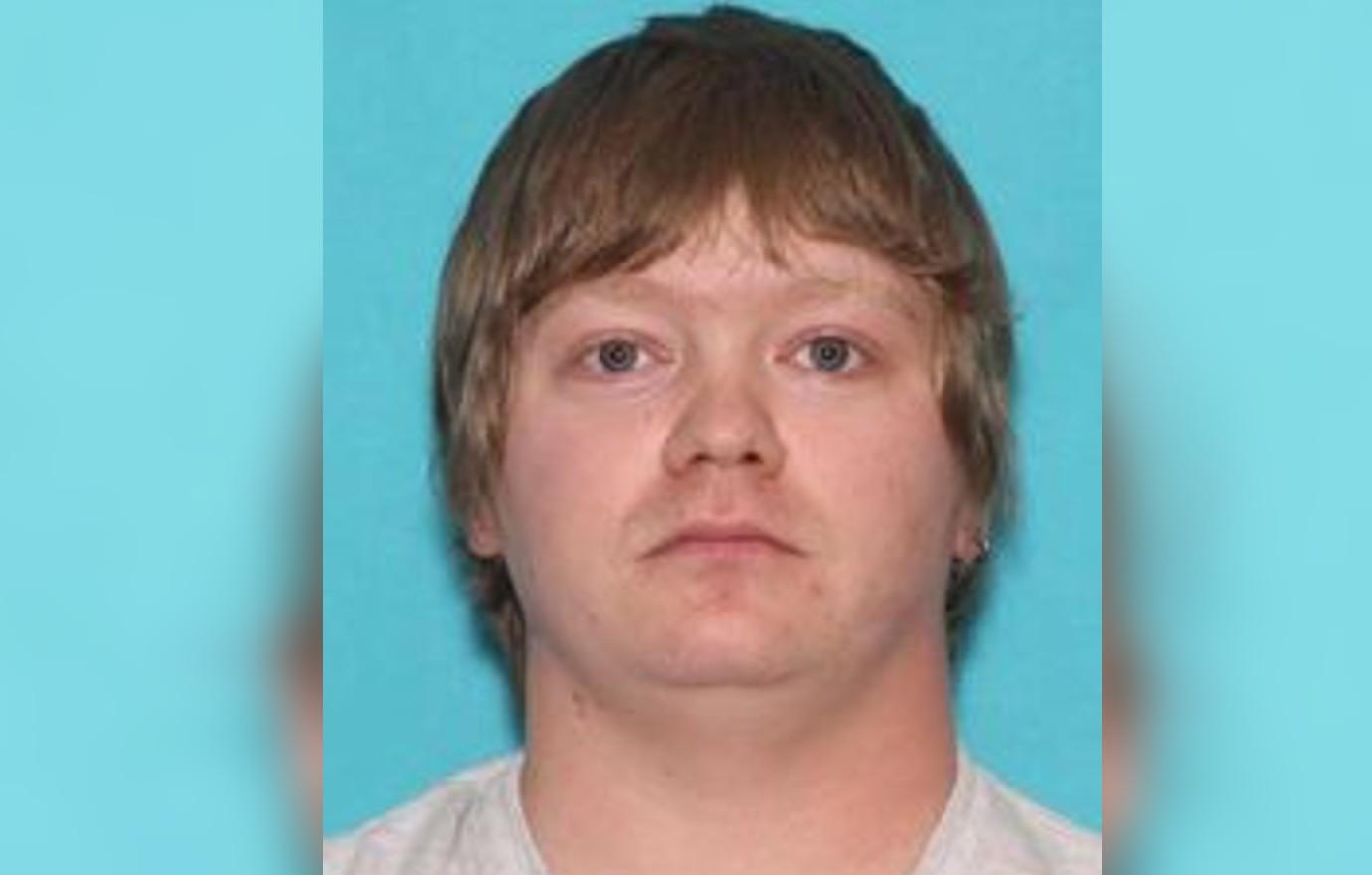 A RadarOnline.com investigation has revealed these three convicted sickos lived within walking distance from the young students.
Nathan Warren Leisi, 34, who lives directly across the street from 1122 King Road, was nabbed for sexual exploitation of a child on July 31, 2017, according to the sex offender registry.
Kaynan Tyler Zachow, 28, who lives behind the King Rd. house on Walenta Dr, was handcuffed on April 21, 2017, on the charges of communicating with a minor for immoral purposes,
MORE ON:
University Of Idaho Murders
Article continues below advertisement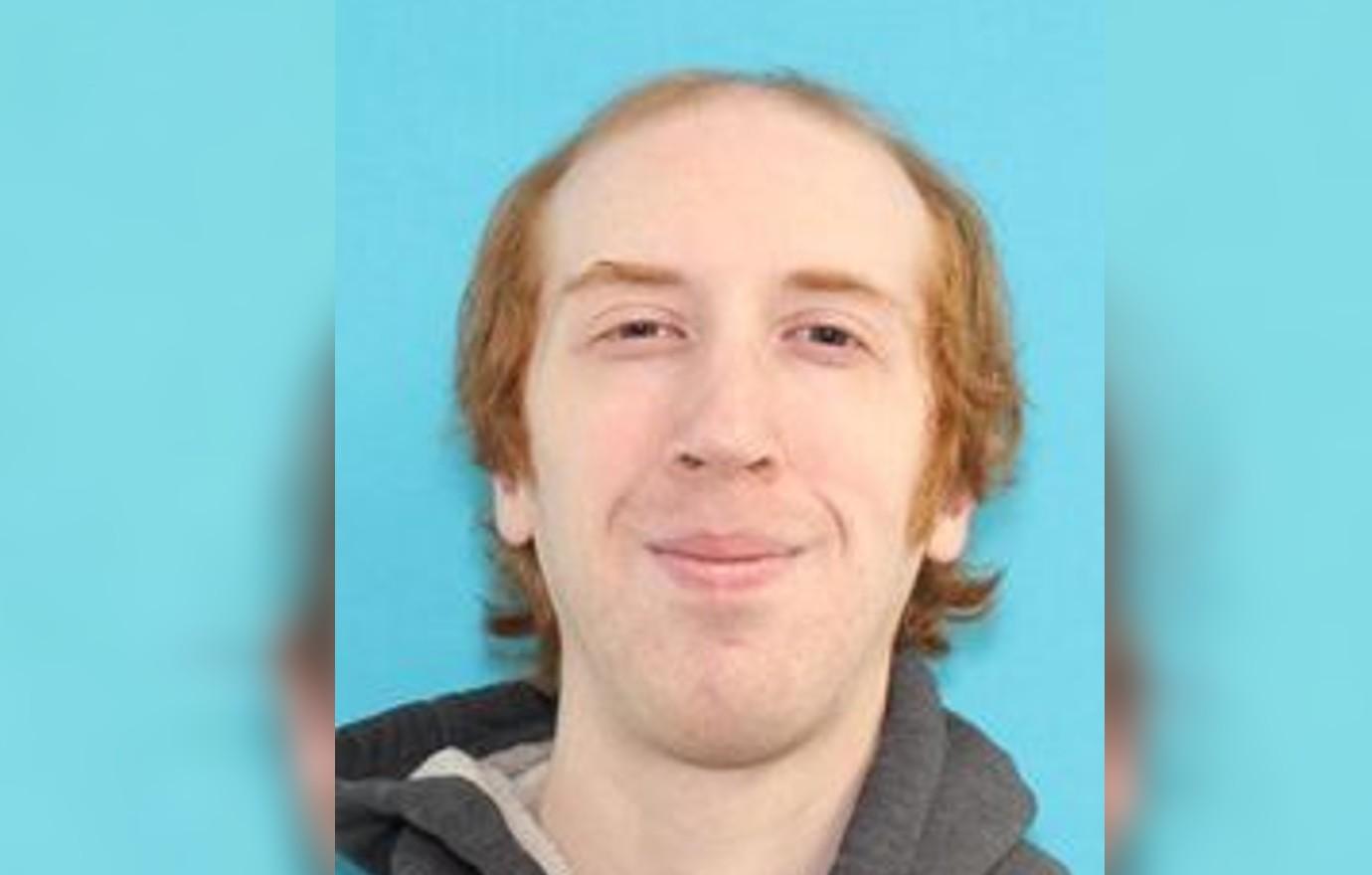 And Stephen Cole Hoffman, 30, who was charged with lewd conduct with a minor for immoral purposes on April 4, 2017, lives about three blocks away on Blake Ave.
Article continues below advertisement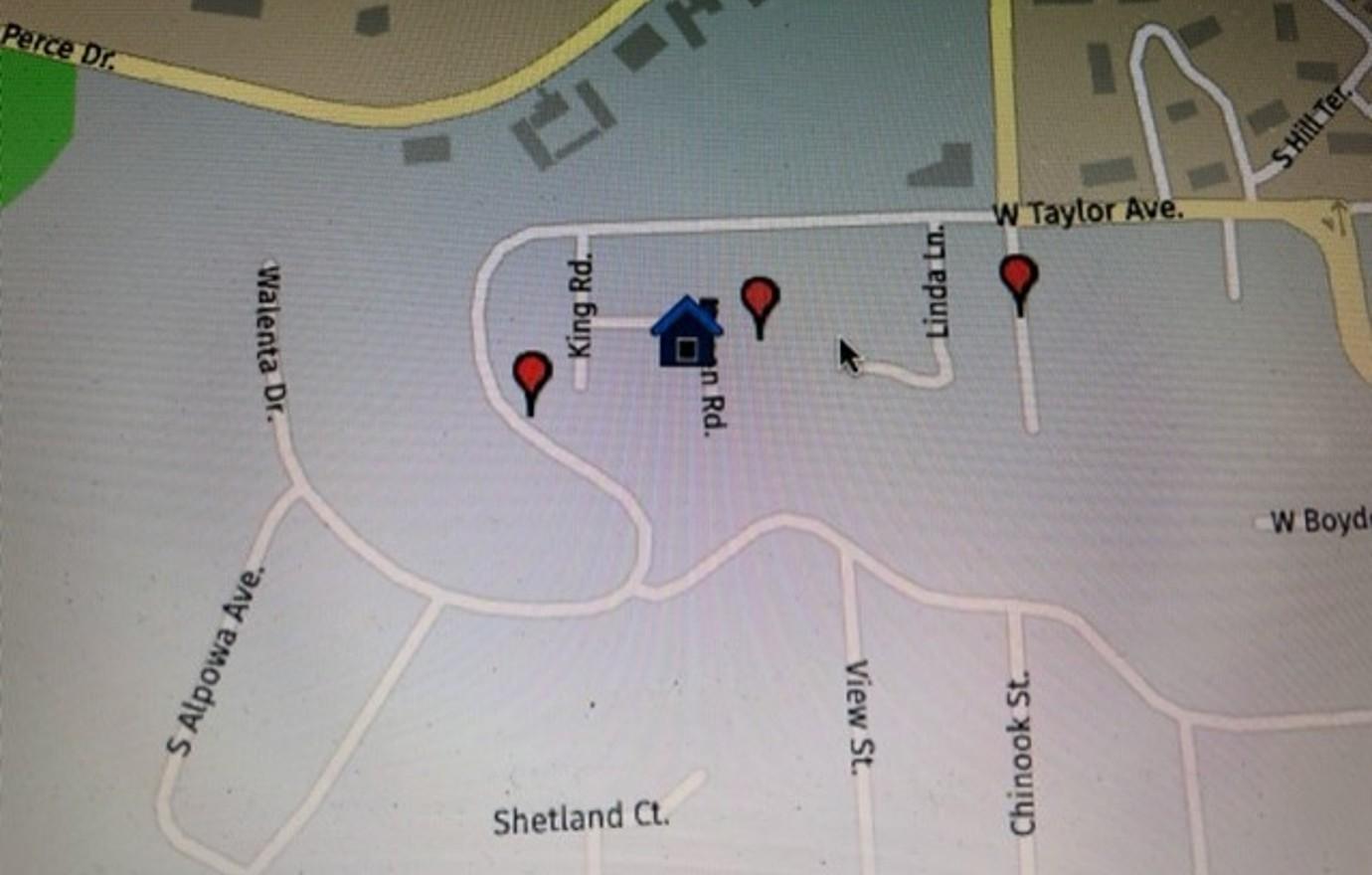 "If one of them goes off the grid, the investigators will know something is wrong because they are supposed to be at this specific address," Jensen tells RadarOnline.com. "And sometimes after a new crime they take off."