'Get Out Before I Kill You!': Texas Police Searching For Two Suspects Accused Of Robbing Uber Driver At Gunpoint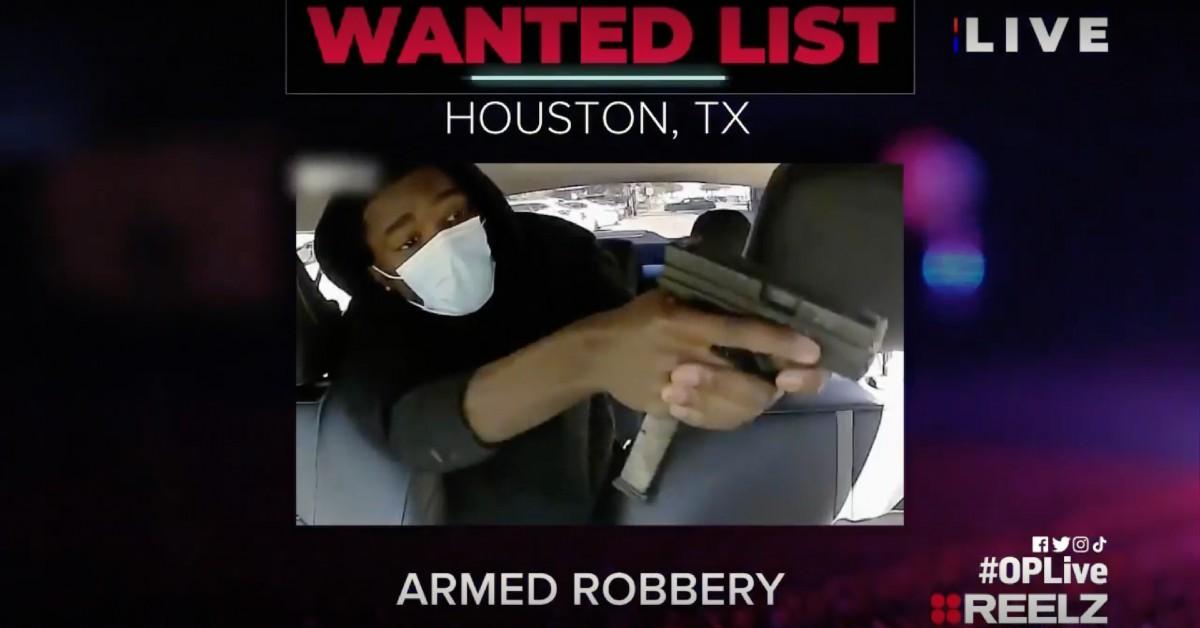 Texas police are currently searching for two men caught on video robbing an Uber driver at gunpoint, RadarOnline.com has learned.
The shocking incident initially took place in west Houston on October 18, 2022, at approximately 11 AM.
Article continues below advertisement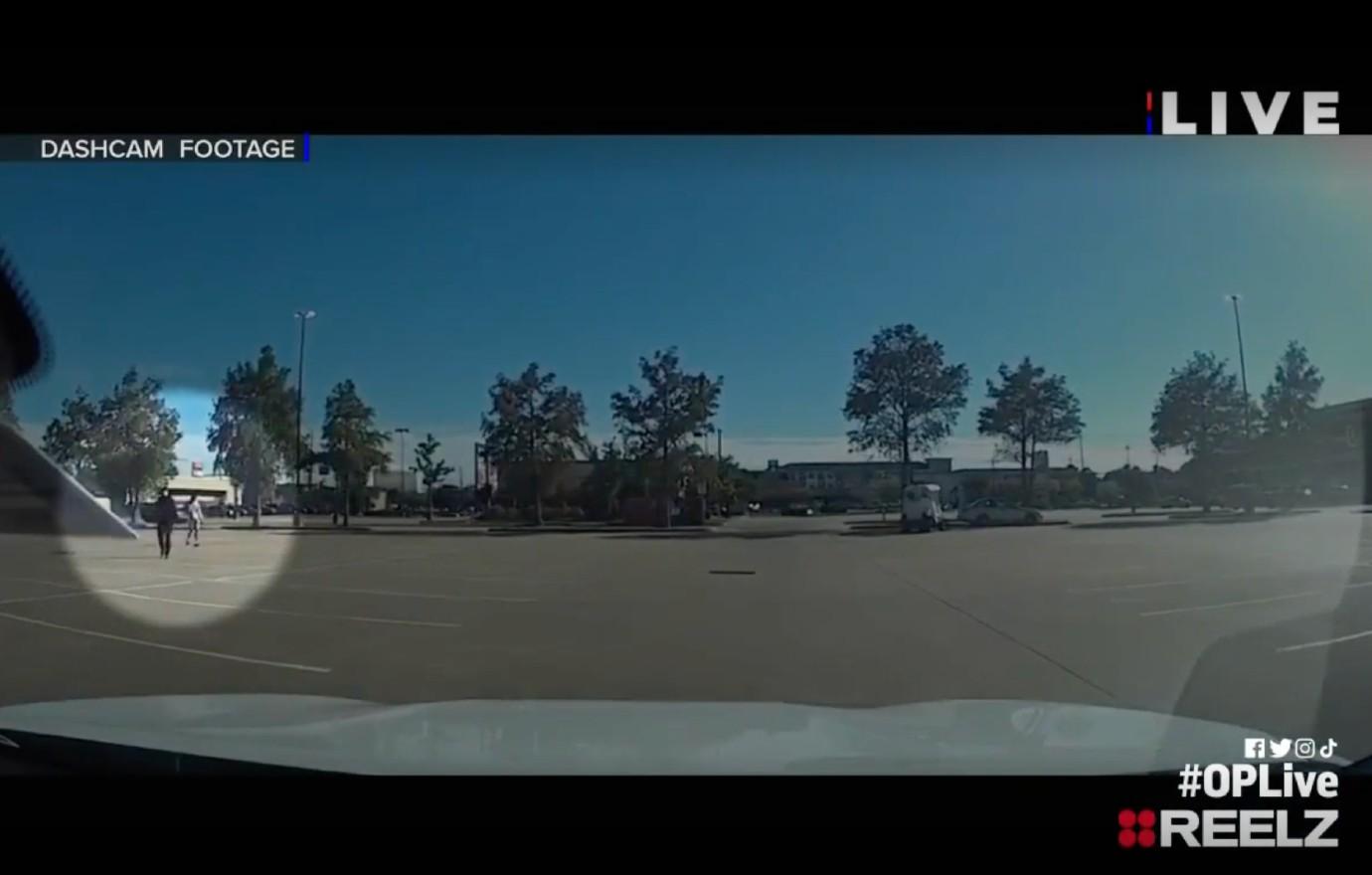 The driver, identified only as Dovran, told police he received a request to pick up two men in a parking lot behind a Mcdonald's on Westheimer Road.
Shortly thereafter, the two suspects reportedly pulled a gun on Dovran and demanded he exit the vehicle.
According to newly released dashcam footage of the incident, since acquired exclusively by RadarOnline.com, the two men are seen waiting in the parking lot as the Uber pulls up.
After entering Dovran's Uber, one passenger – named MJ – can be seen reaching for something in his sweatpants. Moments later, both passengers charge at the driver and put the gun to Dovran's right temple.
Article continues below advertisement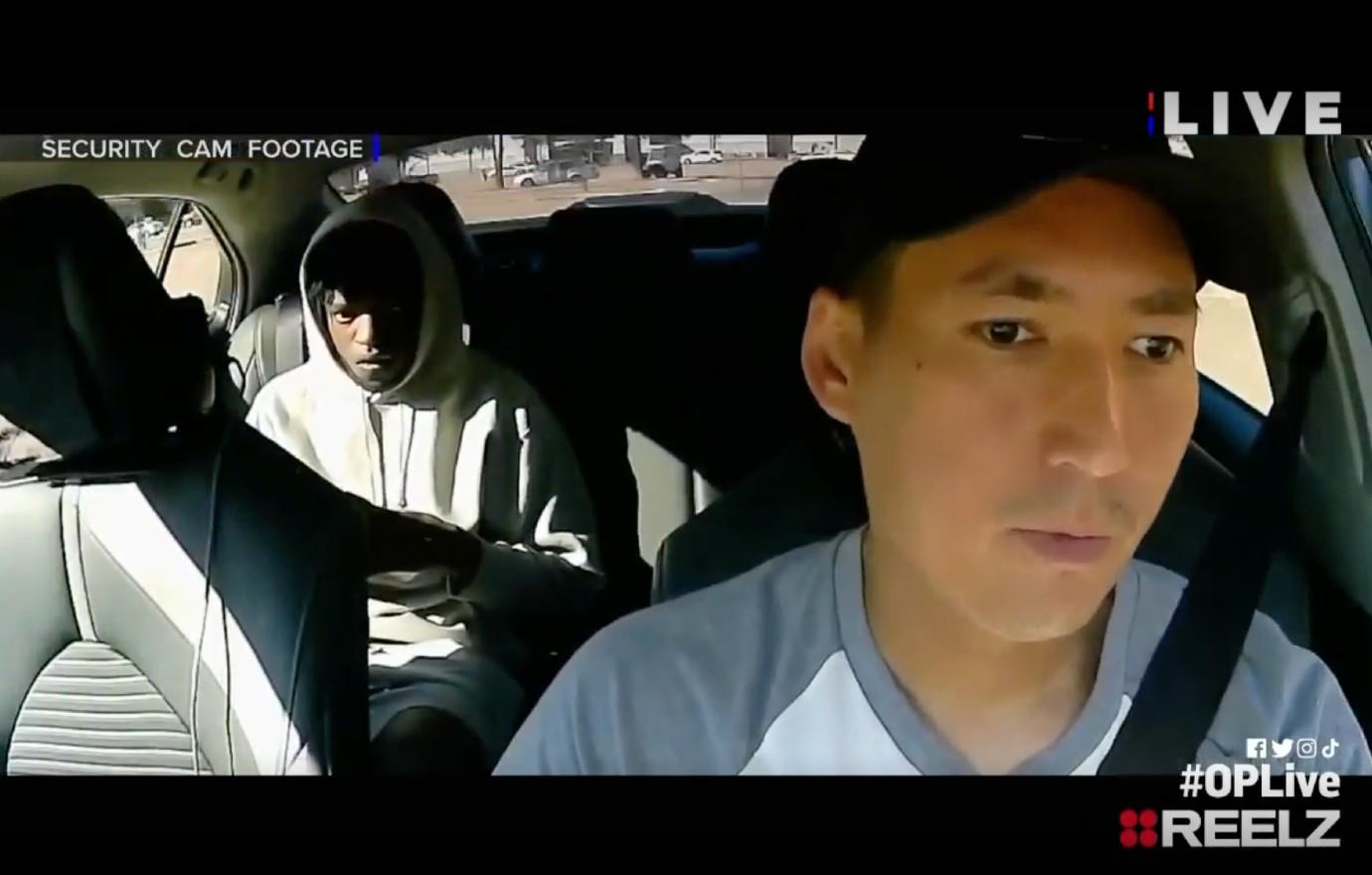 "The second one put a gun to my head, and then the first one came to my car pulled the driver's door, and tried to pull me out, but I was holding tight," Dovran explained to Houston police after the attempted robbery and possible carjacking attempt took place.
"He was holding a gun to my head, he was screaming 'stop the car, or I'll shoot you,'" the driver continued. "I didn't stop, and then lucky for me, he decided to jump out."
Police are still diligently searching for leads to help in apprehending the pair and have described the suspects as two Black males in their late teens or early 20s.
MJ, the suspect who requested the Uber, is described as 5'8" to 5'9" and weighing about 140 lbs. Both suspects reportedly have slim builds.
Article continues below advertisement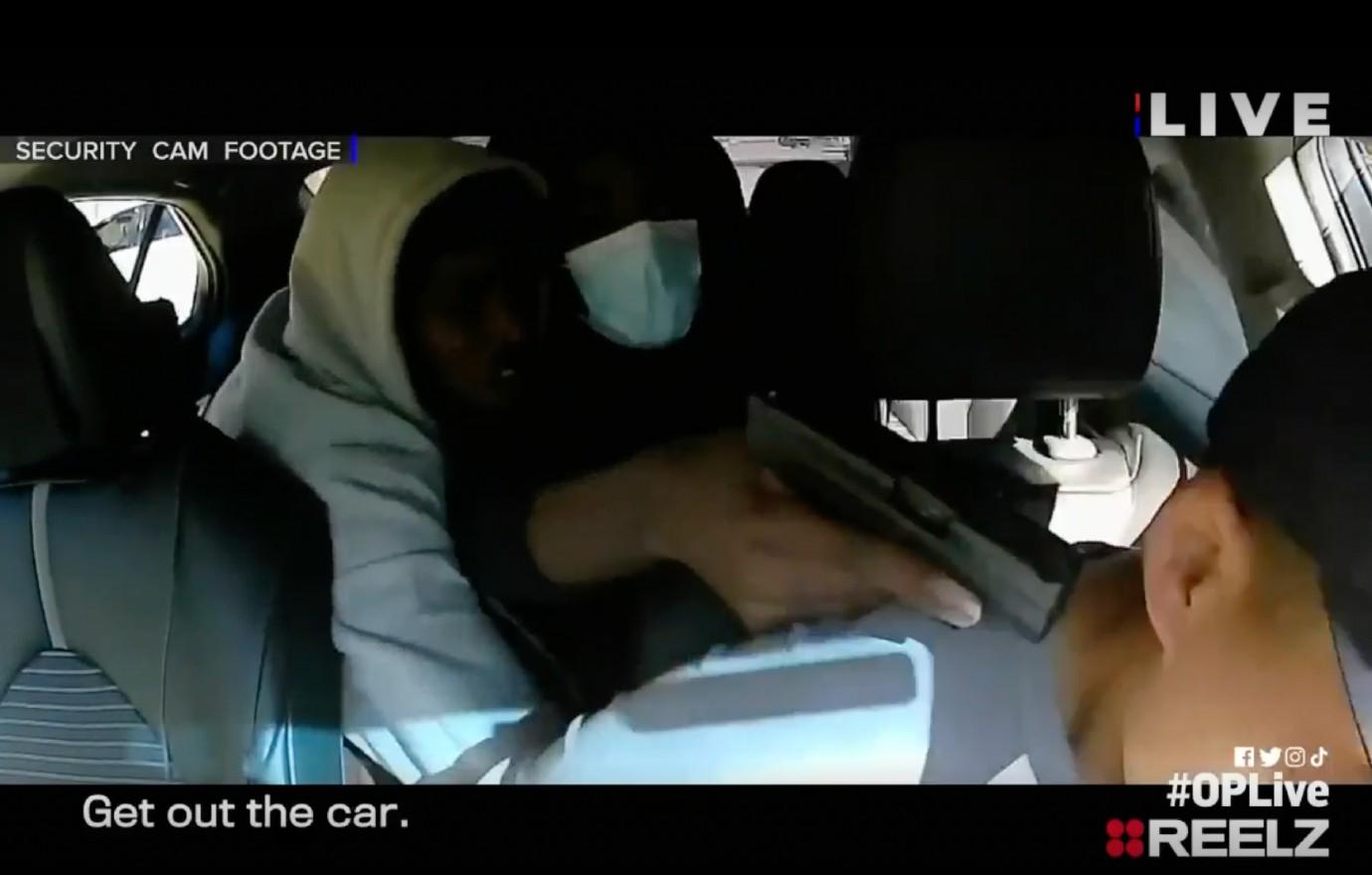 A $5,000 reward has been created to help identify and locate the two suspects, and Sean "Sticks" Larkin of REELZ's On Patrol: Live requests anyone with any information to call Houston Crime Stoppers with any information on the identities of the two gunmen at 1-713-222-TIPS / 1-713-222-8477.
On Patrol: Live airs Fridays and Saturdays at 9ET/6PT on REELZ.
Watch REELZ on DIRECTV 238, Dish Network 299, Verizon FiOS 692, AT&T U-verse 1799 and in HD on cable systems and streaming services nationwide. Find REELZ on your local cable or satellite provider at reelz.com/get-reelz/