Exclusive Details
Texas Gas Station Clerk Shoots Man Over Broken Jar Of Salsa, Reports Say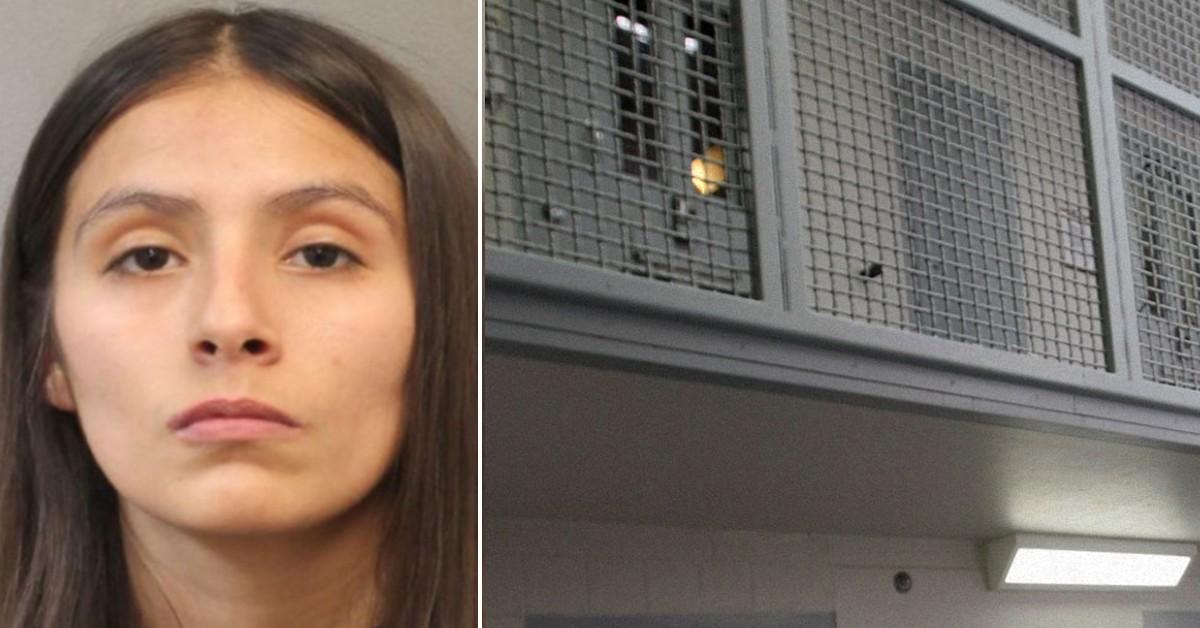 A Texas gas station clerk who police say shot a man twice for breaking a salsa jar was arrested, Radar has learned.
Article continues below advertisement
Breanna Miranda is charged with aggravated assault with a deadly weapon in connection to the incident. She was booked into the Harris County Jail, where her bond has been set at $20,000.
According to police, deputies with Constable Mark Herman's Office went to the report of a disturbance in Atascocita, Texas on Nov. 18. When officers arrived, they identified Miranda as the suspect.
Article continues below advertisement
Police say Miranda told a man he was not allowed in the story, which spurred an argument between the two. The man then broke a jar of salsa inside the store before going outside. Miranda then followed the man outside, grabbed a gun from her vehicle and went back into the store.
Miranda went back outside to confront the man again and shot him twice, according to police. Police took Miranda into custody, according to Fox News.
Article continues below advertisement
Police have not identified the man, whose condition is also unknown.
Texas is known for having some of the loosest gun laws in the country. According to the Texas Tribune, thousands of Texans die every year from gun-related deaths that are not the result of mass shootings.