Ted Cruz Booed Loudly As Others Flip Off Politician At World Series Championship Parade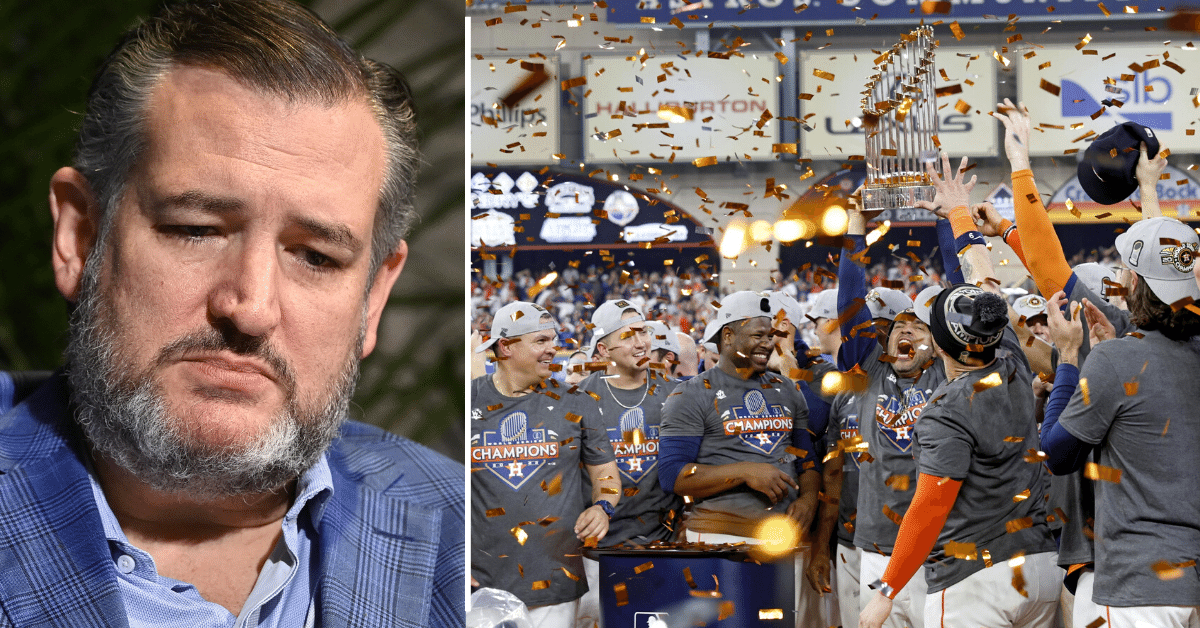 Senator Ted Cruz did not receive a warm welcome from his own constituents at the World Series Championship parade on Monday afternoon, RadarOnline.com has learned.
An eyewitness at the event told RadarOnline.com that Houston Astros fans loudly booed the senator as his float made his way through the downtown route — while many others put up their middle finger.
Article continues below advertisement
The source, who watched the parade from a parking garage, told us, "It was so loud and even from 10 floors up I could see everyone flipping him off."
In another clip, a beer bottle is thrown at Cruz's head while his security tries to protect him. The incident comes only weeks after the politician was booed by the crowd at the American League Championship Series in New York.
Article continues below advertisement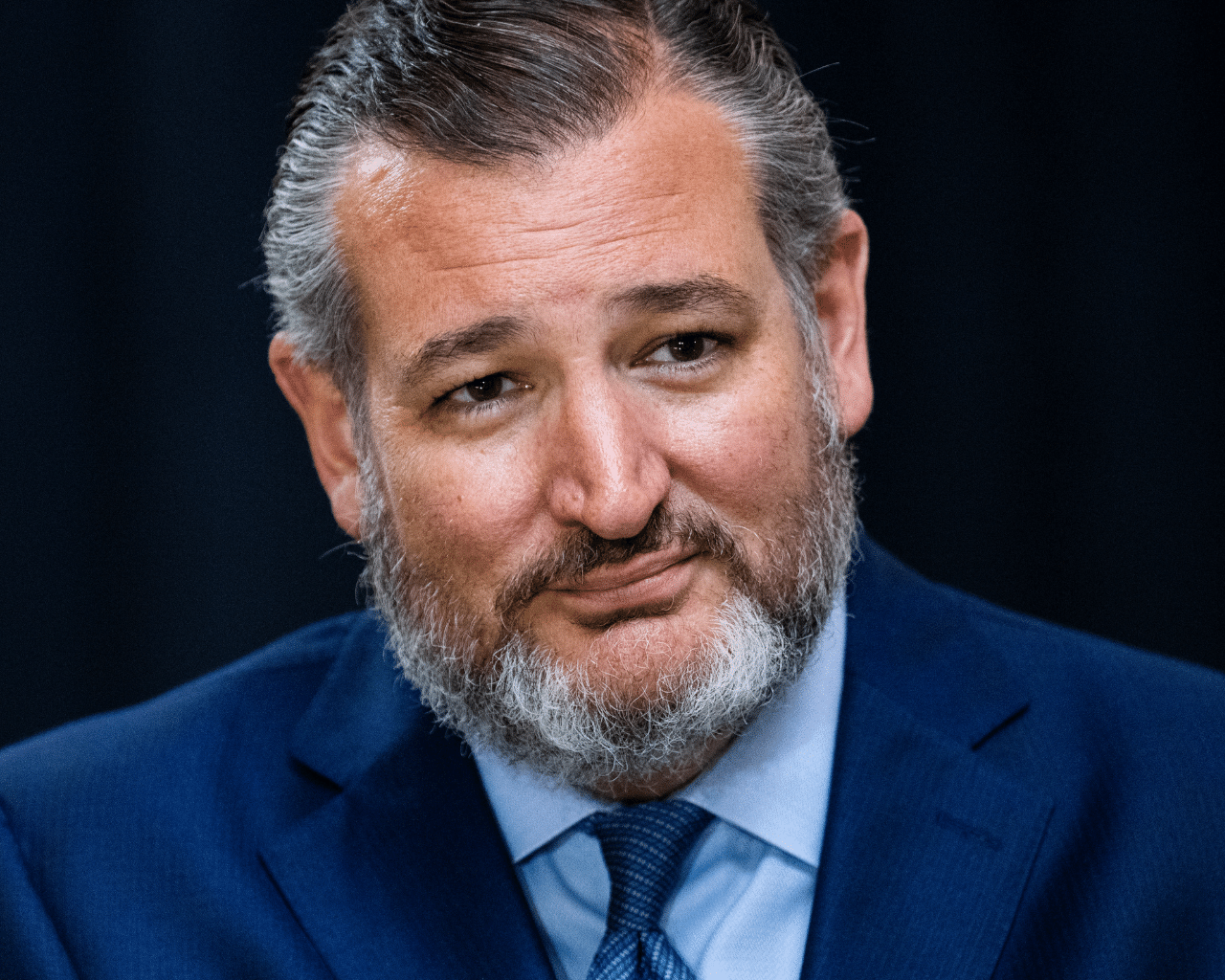 Only hours before the midterm election, Texas residents were not pleased to see Cruz at the parade.
In a video posted by local news stations Fox 26, cheers quickly turned to boos as Cruz's armed military vehicle rode by. He did have a few supporters who waved to him.
Houston Astros sports reporter Ben DuBose, who was at the parade, tweeted about the exchange between the senator and constituents.
Article continues below advertisement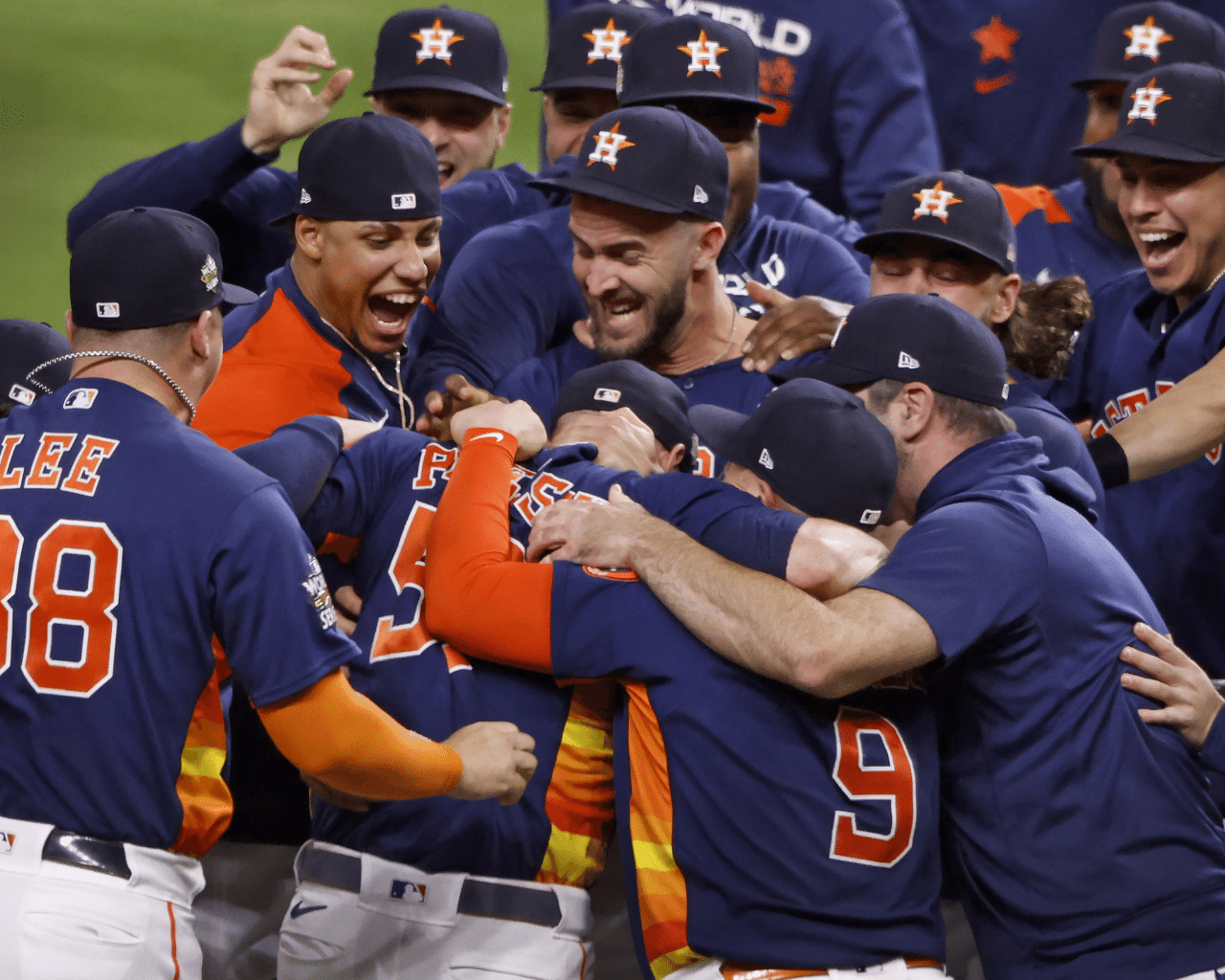 "Loud boos and middle fingers for Ted Cruz," DuBose wrote.
Many replied questioning why the senator was there in the first place.
Article continues below advertisement