WWE Diva In Florida Court On Charges Of Killing Elderly Man While Drunk Driving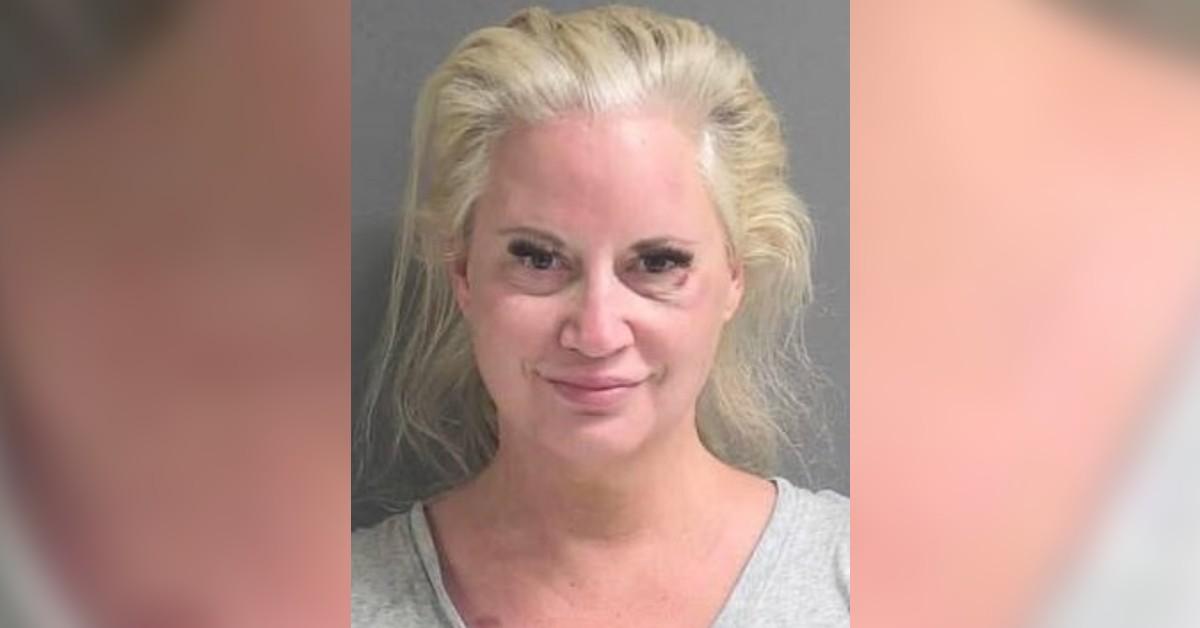 Former WWE Diva Tammy "Sunny" Sytch pleaded not guilty to DUI-related charges for her alleged role in a fatal crash that killed a 75-year-old man.
Article continues below advertisement
On May 31, Sytch, 49, through her attorney, pleaded not guilty to eight different charges: DUI causing death; driving with a suspended-revoked license causing serious injury or death; four counts of DUI with damage to person; and two counts of DUI with damage to property, according to the Daytona Beach News-Journal.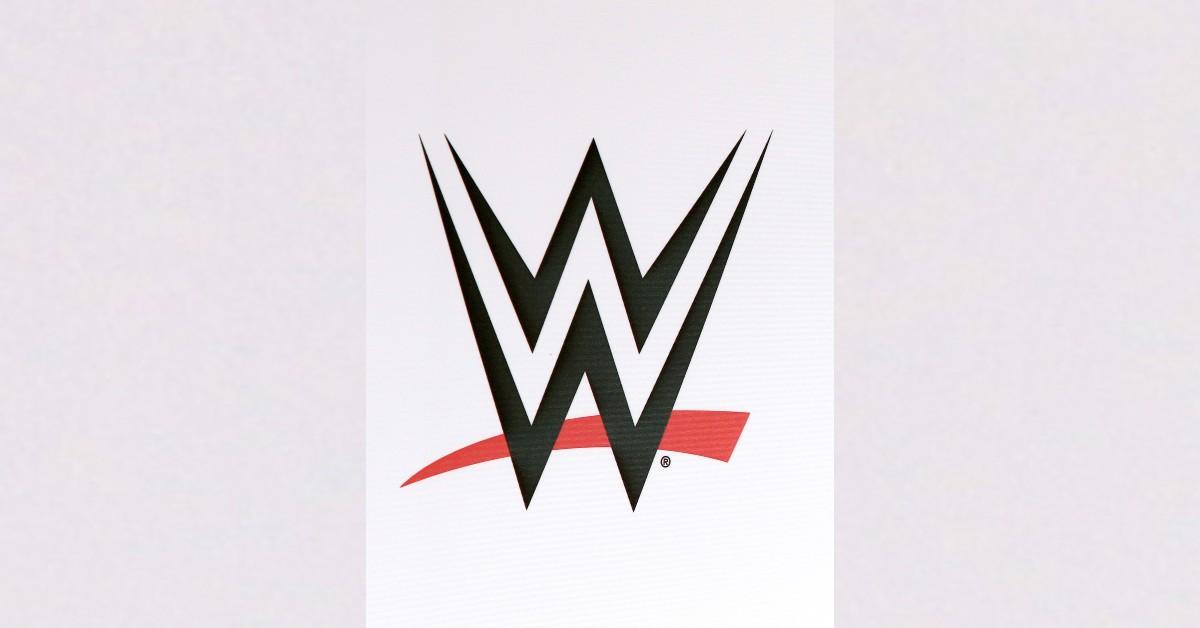 Article continues below advertisement
Sytch is accused of rear-ending Julian LaFrancis Lasseter, 75, in the Central Florida town of Ormond Beach on March 25. Her blood alcohol content was allegedly three-and-a-half times the legal limit and there was also an unsealed bottle of vodka found in her car, police said.
A blood test also found traces of THC, indicating some sort of marijuana or cannabis use prior to the crash. Sytch, who was arrested May 6, had her $225,000 bond release revoked a week later.
Sytch faces more than 20 years behind bars.
Article continues below advertisement
On Twitter, Sytch has suggested that she had a seizure prior to the March 25 crash and that the victim suffered a heart attack. The obituary for Lasseter noted that in addition to a brother, daughter and two grandchildren, he was survived by two-ex wives and "girlfriends worldwide."
Article continues below advertisement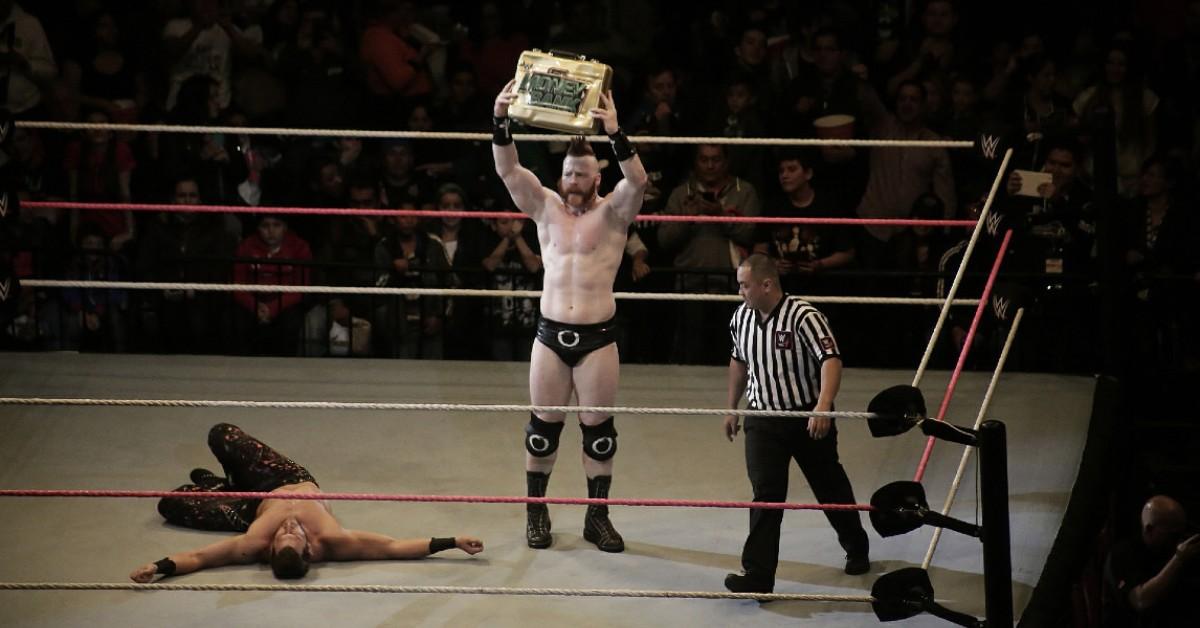 Sytch is no stranger to tumult. In her 2016 autobiography A Star Shattered: The Rise and Fall and Rise of a Wrestling Diva, she recounted surviving domestic abuse, cancer and alcoholism. She reached the peak of her WWE career in 1996, earning top honors from Pro Wrestling Illustrated magazine.
A trial date has yet to be set for Sytch. There will be a private pre-trial hearing June 30.
Several online petitions have demanded the wrestler's removal from the WWE Hall of Fame. One of these noted that Sytch "has been arrested at least nine times since her Hall of Fame induction, for offenses ranging from DUI and bail-jumping to restraining order violation and burglary."