Exclusive Details
Indiana Ex-Con Recently Released From Prison Now Accused Of Murdering Man He Met Behind Bars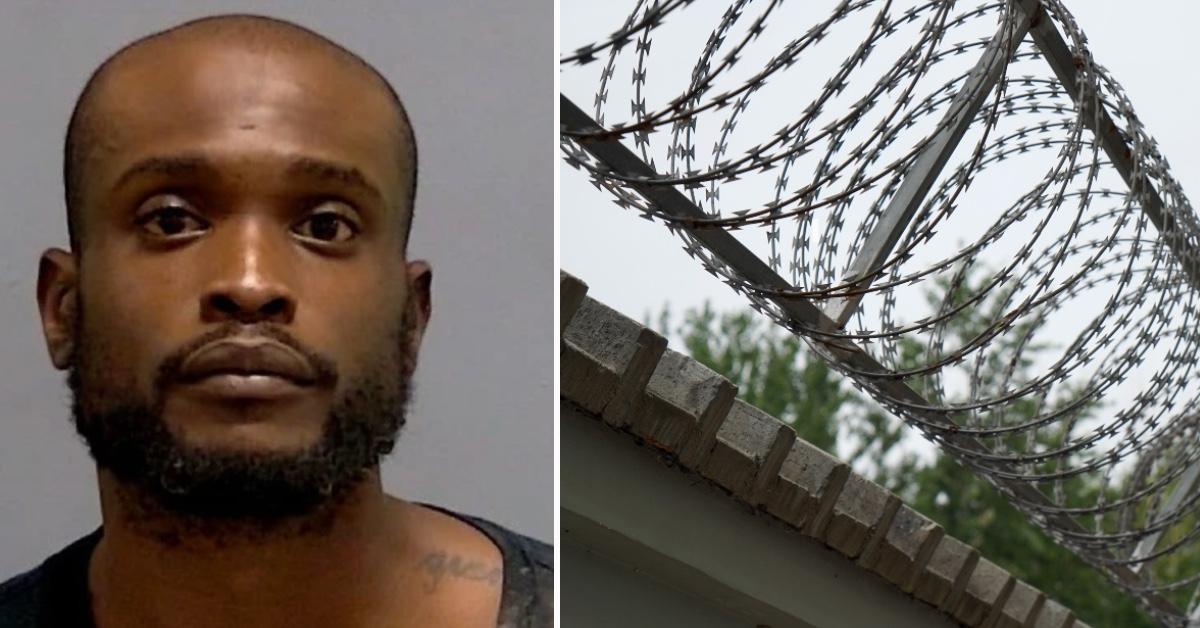 An Indiana ex-convict just released from prison for killing a man over six years ago is now accused of slaying a man he met while serving time, RadarOnline.com has learned.
Article continues below advertisement
Police in Indianapolis recently arrested Najee Givens, 33, and charged him with the murder of 25-year-old Timothy Rucker Jr.
According to the Indy Star, on July 17, the woman who discovered the victim's body told officers she received a call from a GPS monitoring service informing her that Rucker's monitor hadn't shown any signs of movement for at least eight hours.
When she went to Rucker's home to check on him, she discovered him sitting in a chair suffering what an autopsy later determined was a fatal gunshot wound to his face.
Article continues below advertisement
Police launched an investigation, and a probable cause affidavit states a witness told detectives about a man "Rucker knew from Marion County Jail who goes by the name of 'Nigee' or 'Niger' who was recently hanging out with Rucker at his residence."
Around 1 a.m. on the morning the victim was slain, a witness told police they were at Rucker's home with Givens but left because the suspect "was acting very strange and paranoid and pulled out a black handgun several times," the affidavit states, according to the Star.
When police went to speak with Givens, they learned he was "was already in custody for an unrelated arrest that actually occurred the same morning" Rucker was found dead, Lieutenant Shane Foley said, WIBQ reported.
Article continues below advertisement
According to court documents, around 2:30 a.m. on July 17, a homeowner called 911 and reported a man identified as Givens was knocking on doors and was possibly armed.
"Givens was sweating, very distorted, and appeared to be under the influence of narcotics," police claimed in court documents.
Cops arrested Givens for possession of a firearm by a serious violent felon, and a ballistics test later showed the gun the suspect had in his possession at the time was the same weapon that fired a casing found near Rucker's body, police said.
Court records show that Givens previously pleaded guilty to reckless homicide in connection with the January 2016 murder of 19-year-old Terry Williams. He spent a total of about six years behind bars in that case and was released last October.