Wedding Investigation Clouds Sheryl Sandberg's Departure From Facebook After 14 Years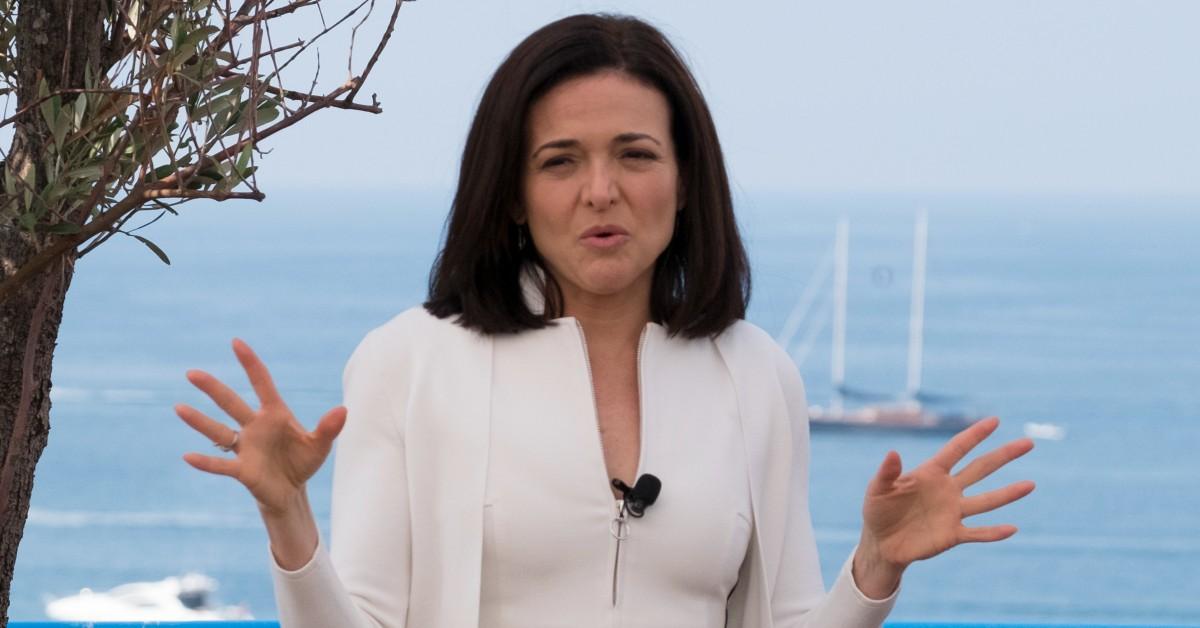 When Sheryl Sandberg marries second husband Tom Bernthal this summer, a slight pall will hang over the ceremony.
Article continues below advertisement
According to an investigation by The Wall Street Journal, Meta has been looking into whether or not Sandberg inappropriately used company resources to help plan out the wedding. As of last month, the inquiry is said to be ongoing.
A separate investigation by Meta into allegations that Sandberg tried to suppress The Daily Mail from publishing a story about former boyfriend Bobby Kotick has concluded.
Article continues below advertisement
A spokesperson for Meta insisted the wedding investigation had nothing to do with Sandberg's decision to exit Meta, which she formally announced June 1, ahead of the Journal's report. She will remain on the company's board.
The Journal piece cited a number of other issues possibly tied to Sandberg's decision. After 14 years, sources said she was experiencing a certain level of burnout and not feeling entirely committed to the new priority at hand, the Metaverse.
Article continues below advertisement
Additionally, claims were made in the article that as a female executive, Sandberg felt she was often unfairly targeted by media and critics as a "punching bag" for the company's problems, a trend she believes would not be as prevalent if she were male.
"When I took this job in 2008, I hoped I would be in this role for five years," Sandberg wrote on Facebook. "Fourteen years later, it is time for me to write the next chapter of my life."
Article continues below advertisement
"I am not entirely sure what the future will bring – I have learned no one ever is," she continued. "But I know it will include focusing more on my foundation and philanthropic work, which is more important to me than ever given how critical this moment is for women. And as Tom and I get married this summer, parenting our expanded family of five children."
Replied Mark Zuckerberg: "The end of an era... Thank you for all you've done for me and my family, for our company, and for millions of people around the world. You're a superstar."