Exclusive Details
Vietnam Most Common Country Of Origin For Poached Sea Turtles: Study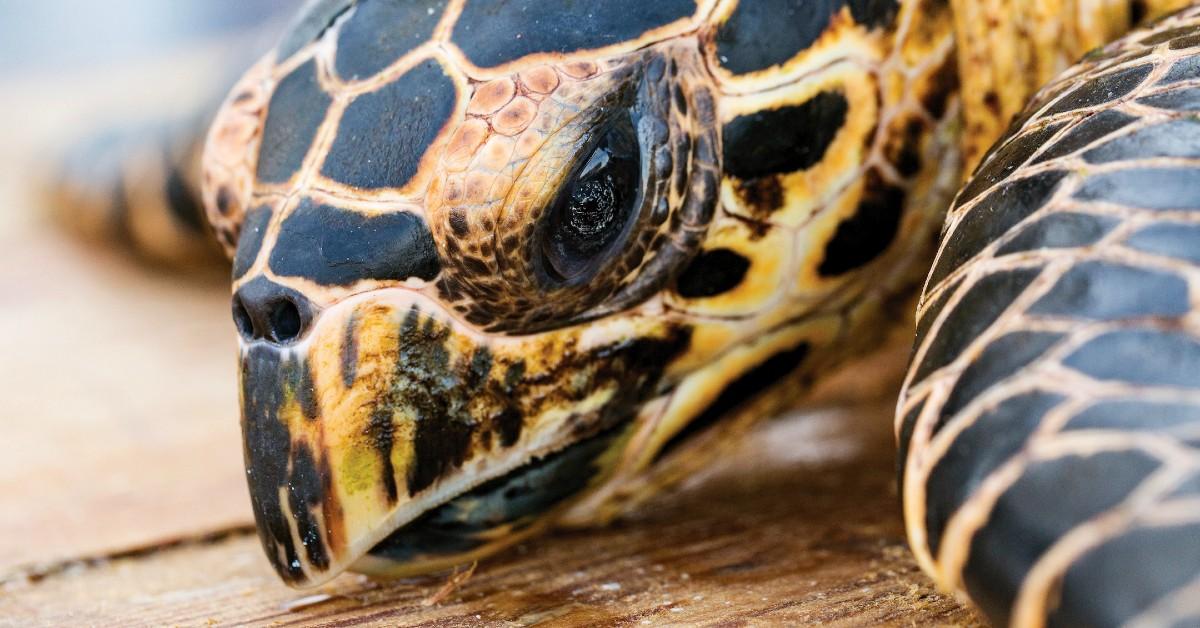 From 1990 to 2020, an estimated 1.1 million sea turtles have been killed or trafficked, RadarOnline.com has learned.
Article continues below advertisement
That's the conclusion of a team of researchers at Arizona State University after pouring over peer-reviewed journal articles, archived media reports and online questionnaires. Vietnam was found to be the dominant country of origin for killed and trafficked specimens, while China and Japan took receipt during these three decades of almost all illicit sea turtle products.
Underling just how dire the situation is, the researchers found that 95 percent of poached sea turtles came from two species already listed under the U.S. Endangered Species Act: green and hawksbill turtles. Another country that was a leading destination for the poached animals was Madagascar.
Article continues below advertisement
"Increased support for governments lacking the resources to protect sea turtles is needed, along with support for communities to sustain human well-being in the face of restrictions or bans on sea turtle exploitation," said [https://news.asu.edu/20220906-asu-study-more-11-million-sea-turtles-poached-over-last-three-decades] ASU professor and study-co-author Jesse Senko. "We must develop conservation strategies that benefit both people and turtles."
"Assessing any illegal activity is difficult, and the take and trade of sea turtles is no exception, especially when it becomes organized or connected to crime syndicates," he added. "Our assessment also did not include eggs or turtle products, such as bracelets or earrings made from sea turtle shells that could not be easily attributed to individual turtles."
The 30-year trafficked total works out to around 44,000 sea turtles being exploited each year. While Vietnam dominates the scene, researchers found traces of this illicit activity in 65 countries or territories, affecting 44 of the world's 58 major sea turtle populations.