Exclusive Details
'Witches' Coerced Deranged Man To Throw Dog Over Bridge In South Carolina, Police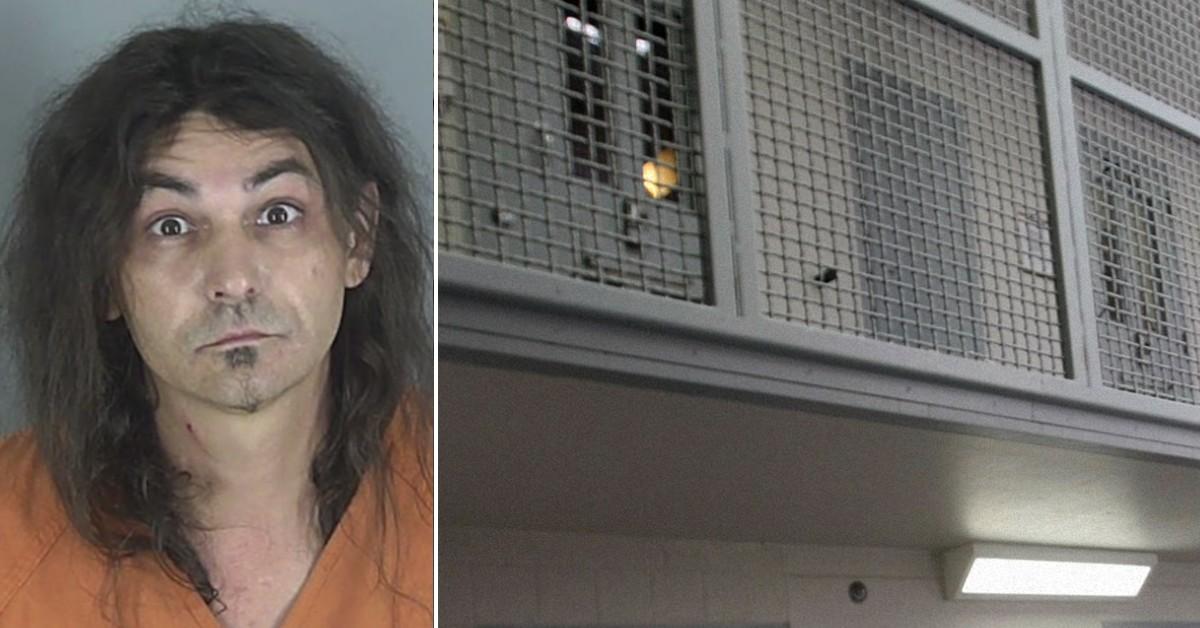 A South Carolina man who police say threw a dog over a bridge two times said witches told him to do it, Radar has learned.
Article continues below advertisement
Shannon Lee Cantrell, 43, was charged with animal cruelty after Spartanburg County Environmental Enforcement officers responded to a call Oct. 3 reporting that a man threw a dog from a bridge over water on Highway 11 in the Fingerville area of the county.
A witness stated that a man, later identified as Cantrell, threw a dog off and over a bridge. Police began investigating and found Cantrell with a dog in a choke hold.
Article continues below advertisement
Police report that Cantrell told them that "witches" made him toss the dog over the bridge. According to police, the dog was hurled over the bridge twice and wet from being in the water below. Cantrell reportedly told police that the dog was his and he gave up ownership to Spartanburg County.
According to police, the distance in which Cantrell tossed the dog was about 34 feet. The 1-year-old dog that was victim to the attacks was not injured but was "clearly shaken," according to police. The dog was taken to Greenville County Animal Care to be looked at.