Exclusive
Talk Show Legend Sally Jessy Raphael Tears Into Kelly Clarkson Before Calling 'BS' On #MeToo Movement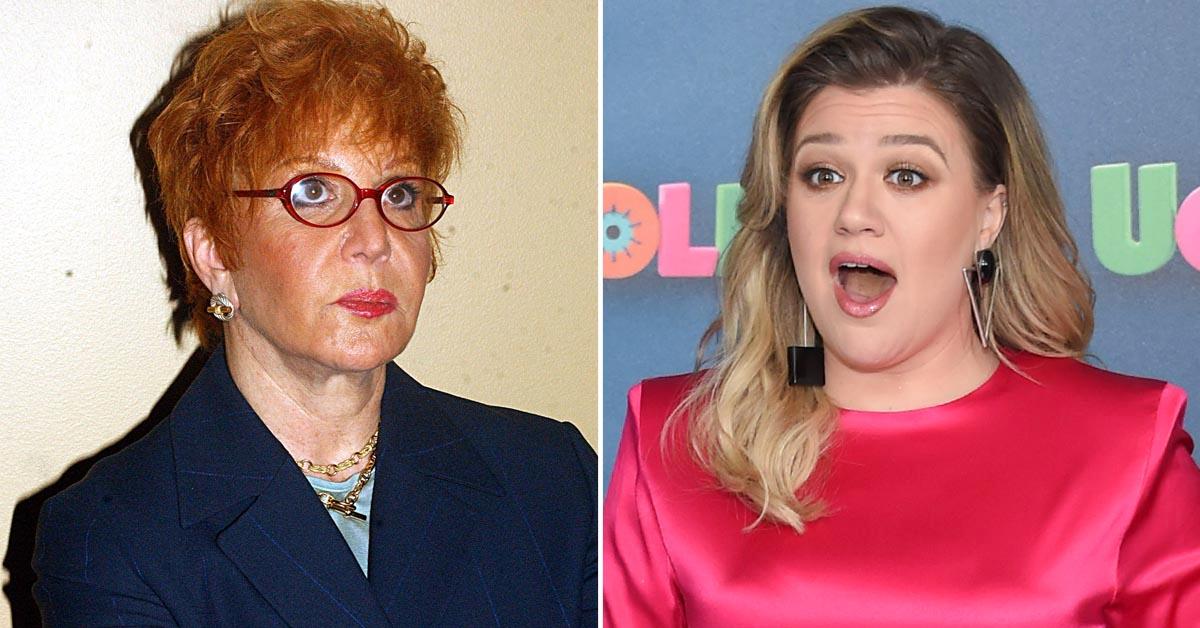 Just because Kelly Clarkson critics are rare doesn't mean they don't exist.
Tabloid talk show legend Sally Jessy Raphael is absolutely appalled by today's top programs, and she's got a specific bone to pick with the notoriously nice Grammy winner.
Article continues below advertisement
"Kelly Clarkson is not an interviewer," the unfiltered 86-year-old said when she stopped by the Behind the Velvet Rope with David Yontef podcast. "People are writing questions on a little, you know, thing, but if you had to do it by yourself and make it fascinating, you've got a problem because the broadcasters insist on using people who haven't come up through the ranks."
Sally's issue with Kelly is that she's a singer and not a trained media personality.
"The people who have been news people, who have been correspondents, who know what they're doing, who know who's who in show business, you know, that's one thing," she explained. "But these are not people like that, so it boggles my mind. It's only as good as the guy who writes the questions."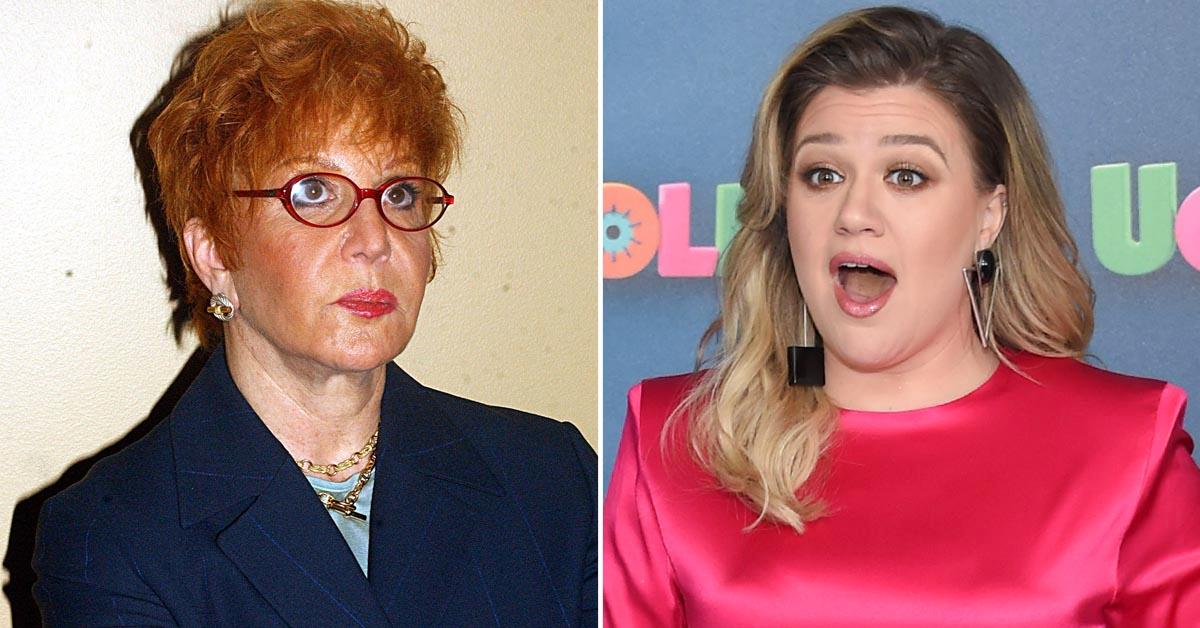 Article continues below advertisement
For similar reasons, Raphael went on to trash Drew Barrymore and Ellen DeGeneres.
"You know, we have a thing in America: If you've done well at one thing, you can do well at anything," the former Sally host said. "So a quarterback becomes a sports commentator. Now, is he Red Barber? No. Will he ever be Red Barber? No. Does anyone know who Red Barber is besides me? No."
(Walter Lanier "Red" Barber was a famous sports announcer back in the day.)
"So the problem is you've got an actress and you've got a person who sings, and they take the people and they go...even Ellen Degeneres, who was a comedian. Because you're a comedian does not make you a talk show host, does not make you an interviewer."
Raphael certainly did not shy away from discussing DeGeneres' rumored reputation, either.
"People are complaining that she was mean. Do you know something? Every comedian I ever met was mean," she said. "Comedians are angry. That's what makes them comedians."
Despite the scores of current and former employees who have claimed that Ellen upheld/upholds a toxic work environment on the set of her show, Sally tends to not believe anecdotes "without having any solid information."
Article continues below advertisement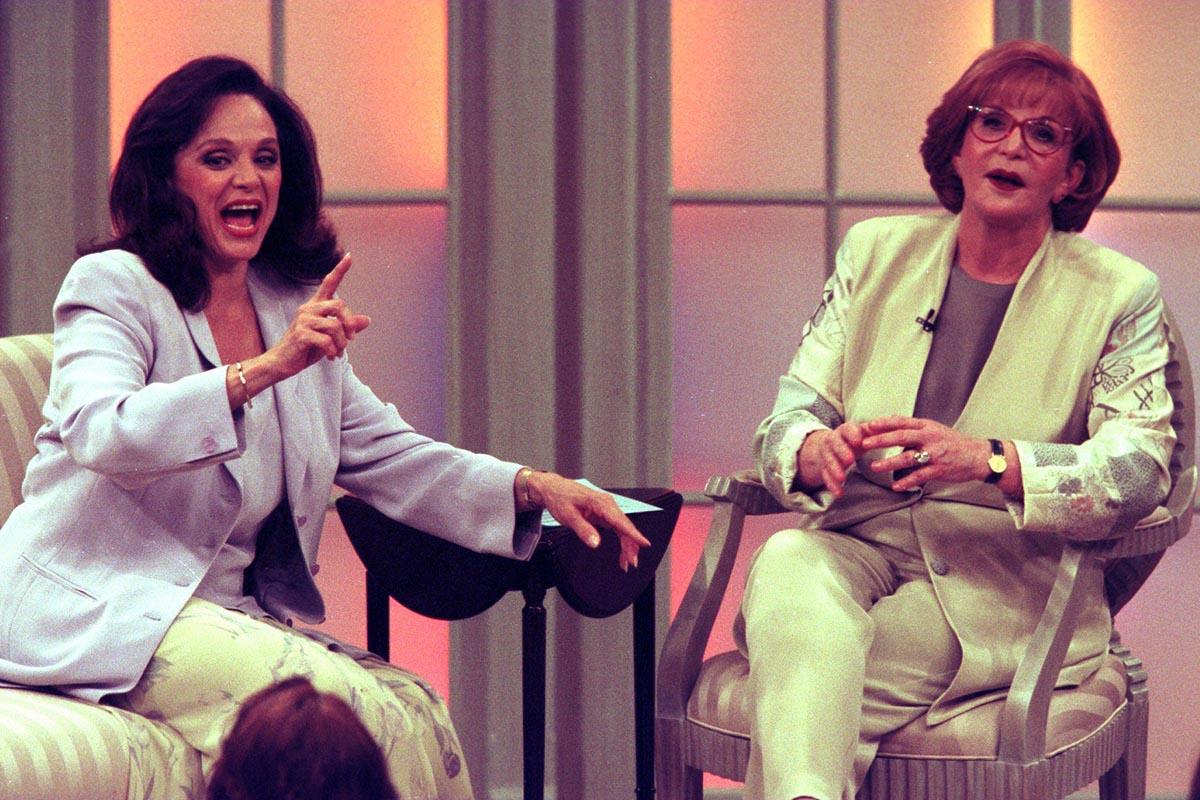 And with regard to the #MeToo movement, she feels women just need to learn how to say no.
"It's getting to be insane," Sally said of alleged victims coming forward with stories of sexual misconduct in the workplace. "In my day, these guys acted like Harvey Weinstein. ... Was it OK? Was it right? No, it was very wrong. Did you do anything about it? Yes. You handled it. You learn the word. No."
And what if the "no" doesn't take?
"Then you just shrug your shoulders and it's the old boy network and they have been around and they were brought up in the '40s and that's the way they are."
Article continues below advertisement
"You don't have to crawl into bed. And this idea, 'Well, I had to crawl into bed if I wanted the part in the movie.' OK, I only know one or two women who ever slept their way to the top. It's a very rare thing that you can sleep your way to the top," stated Raphael. "The rest were just women, and they didn't have much talent or they didn't persist or whatever their problem was, it was their problem. You know, they handled it."
But she wasn't done. "How many women do you know that became presidents of companies or execs who slept their way the top?" she asked Yontef rhetorically. "There are no one. There just aren't. So, 'I went to bed with him to get the part,' come on. I call BS."