'RHOP' Husband Juan Dixon Accused Of Failing To Take Action Against Assistant Coach Who Allegedly Sexually Assaulted Coppin Basketball Player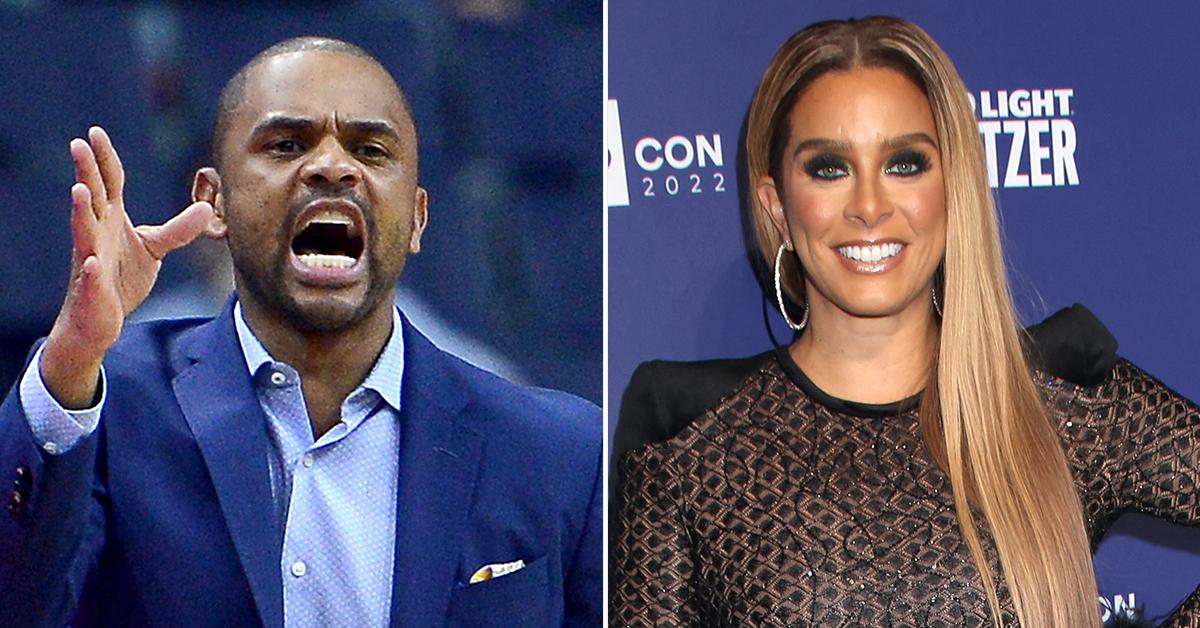 One Real Housewives of Potomac husband has been secretly dealing with drama off camera. Robyn Dixon's ex-husband-turned-once again fiancé, Coppin Basketball Coach Juan Dixon, has been named in a lawsuit brought on by one of his former players, who is accusing the retired NBA star of failing to take action against a staffer that was allegedly harassing, tormenting, and sexually assaulting the team member, then blackmailed him and released explicit material of the accuser when he failed to meet the employee's demands, RadarOnline.com has learned.
Article continues below advertisement
Ibn Williams, 22, has filed a lawsuit against Coppin State University, the University System of Maryland, the state of Maryland, and three school athletic officials, claiming that Dixon's assistant coach Lucian Brownlee catfished him into believing he was a female who wanted a relationship, blackmailed him into filming the two engaging in oral sex, and published intimate materials he gathered of the student.
Dixon — who was hired by the University in 2017 — is named in the complaint, which claimed he allegedly failed to take action when he was informed of the accusations against Brownlee.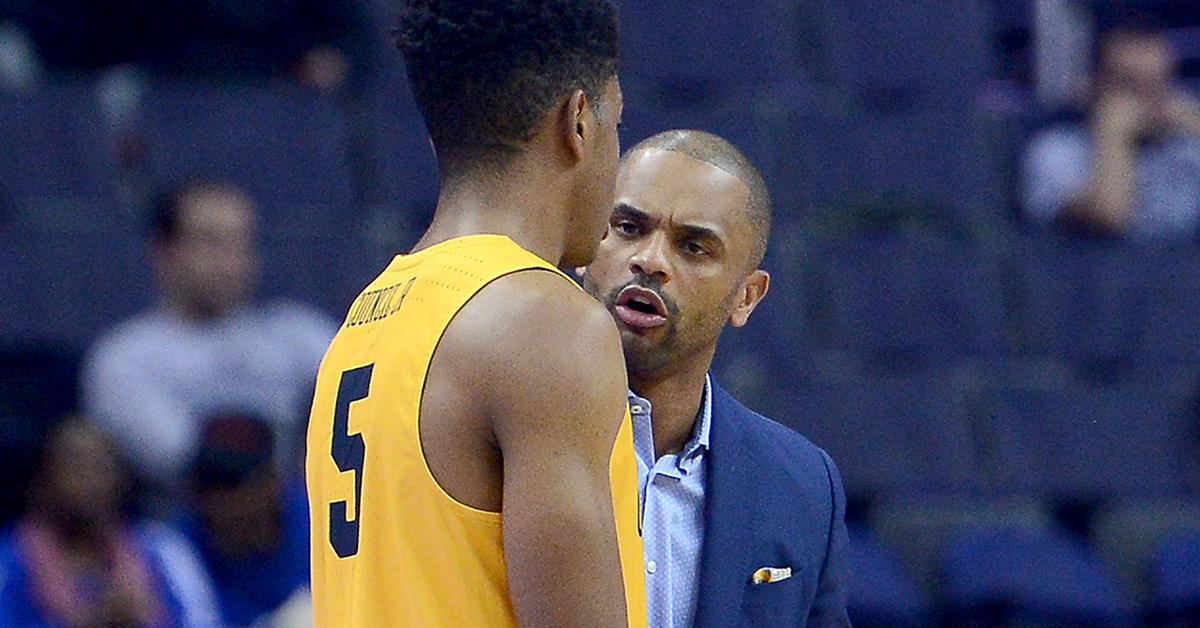 Article continues below advertisement
Despite the anonymous blackmailer purporting to be a third party, Williams' attorney, Daniel Epstein, told the Baltimore Brew, "our strong belief is that Lucian [himself] was the catfisher." Epstein claimed that even if Brownlee was another victim of the catfisher, "the minute he became a coach, he had an obligation to report" any sexual harassment, which he failed to do.
According to Williams' lawyer, Dixon knew of past issues with Brownlee and "should have known better than to put this person in a position of seniority."
Williams said he was first contacted by the catfisher pretending to be a woman during his Freshman year at the university. He "was enticed into sending images of himself to this person of a sexual nature that [he] believed were private and in the context of a developing romantic relationship," the lawsuit reads.
But things took a dark turn.
The former college athlete claimed the anonymous person began blackmailing him and threatening to release his scandalous pictures and text messages unless he upped the ante. So, "in fear of losing his place in the basketball program, his tuition and room and board payments. . . [Williams] continued to respond to the person messaging him in a futile attempt to appease his tormentor."
In the spring of 2019, Williams learned that Brownlee had "exchanged sexual content with Plaintiff's tormentor." According to the lawsuit, the blackmailer "ordered" Williams and Brownlee to have sex with each other.
MORE ON:
Real Housewives Of Potomac
Article continues below advertisement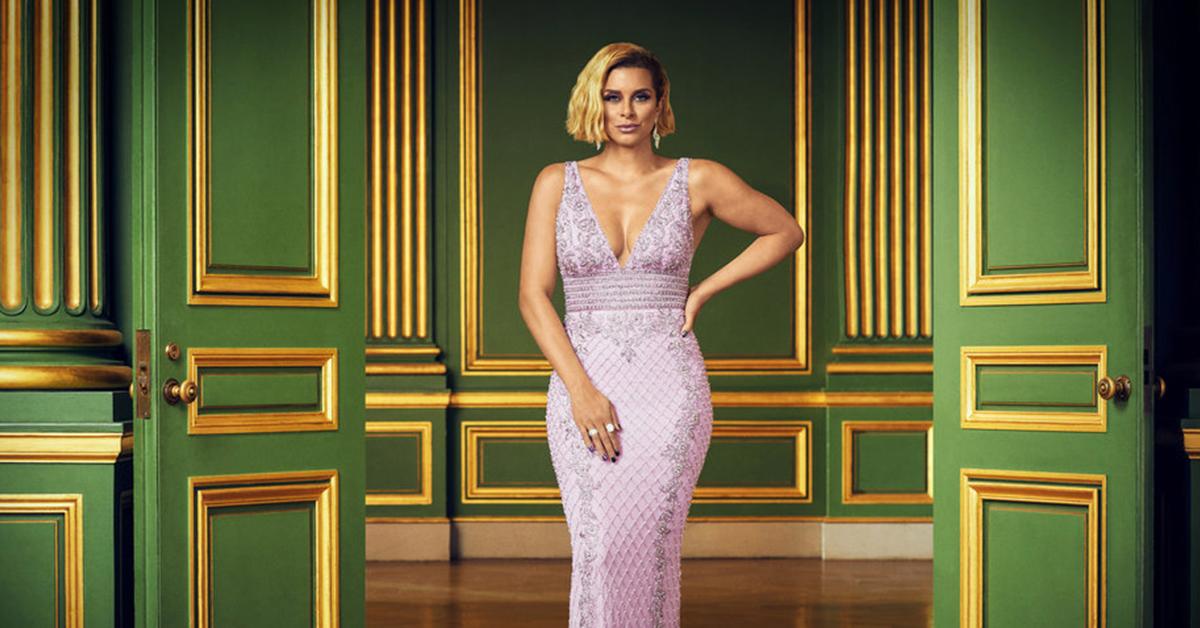 Williams allegedly refused but in the winter of that year, he claimed the catfisher demanded that he "record and send a video of Plaintiff and Lucien [sic] Brownlee engaging in oral sex," and he complied.
In December 2019, the anonymous paramour told Williams that Brownlee "was going to coordinate a sexual encounter with" him. The basketball player claimed he sent the blackmailer videos of himself in hopes the person would back off, but they responded by sending "repeated messages providing Coach Brownlee's availability."
Article continues below advertisement
"By information and belief, the blackmailer was coach Brownlee," the lawsuit read. When Williams arrived back on campus in the fall of 2020, he said the online harassment continued. When he failed to engage with the catfisher, "the material used to blackmail plaintiff was published and revealed to members of the team, staff and the public."
Coach Dixon allegedly urged Williams to come to practice the following day, where the RHOP husband "admitted that Lucien [sic] Brownlee was mentally ill or otherwise emotionally imbalanced and that his history was known to the coach, [Athletic Director Derek] Carter and the school."
The lawsuit said Coppin State "took no action" and turned the tables on Williams by berating him with harsh questions. The school ended up terminating Williams' housing and tuition assistance. "The way he was treated was abhorrent," Williams' attorney stated.
Despite getting divorced, Dixon and Robyn are currently engaged. She's been on RHOP since the franchise first aired in 2016. Viewers have watched the couple navigate their complicated relationship and their financial struggles.
RadarOnline.com has reached out to Dixon and Bravo for comment.