'Good Riddance!' Republicans Rejoice After Nancy Pelosi STEPS DOWN As Speaker Of The House After 19 Years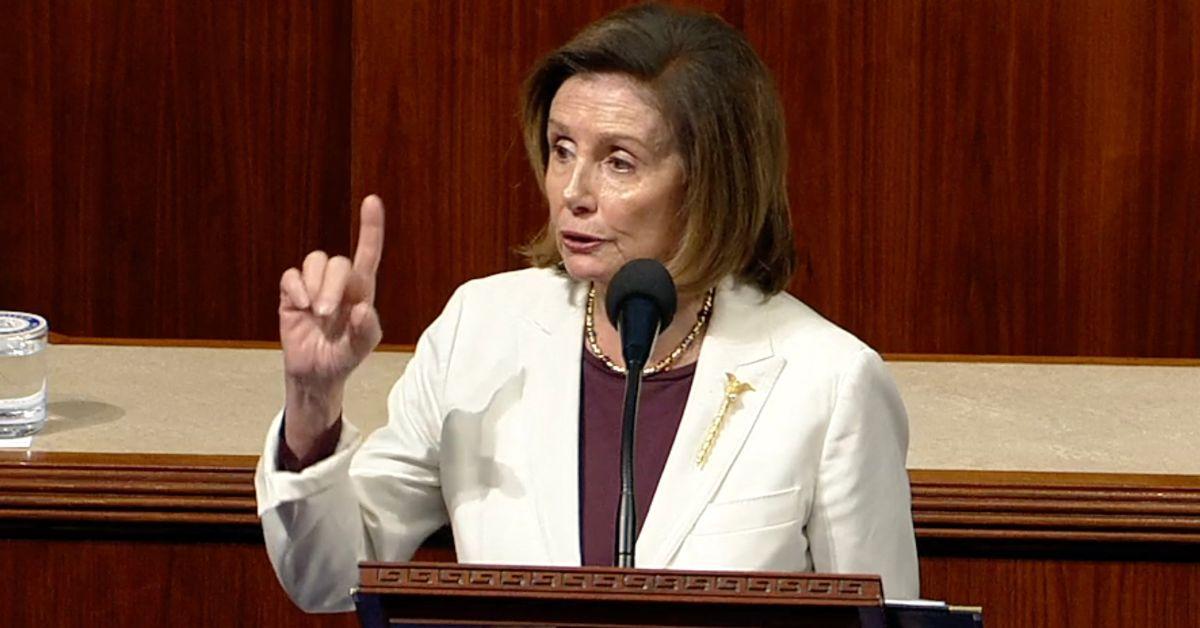 Nancy Pelosi has announced she will not be seeking reelection for Speaker of the House next year, which led many Republicans to celebrate her departure after she served 19 years in the position, RadarOnline.com has learned.
Pelosi's surprise announcement came on Thursday, just hours after it was confirmed the Republican Party will be in control of Congress come 2023.
Article continues below advertisement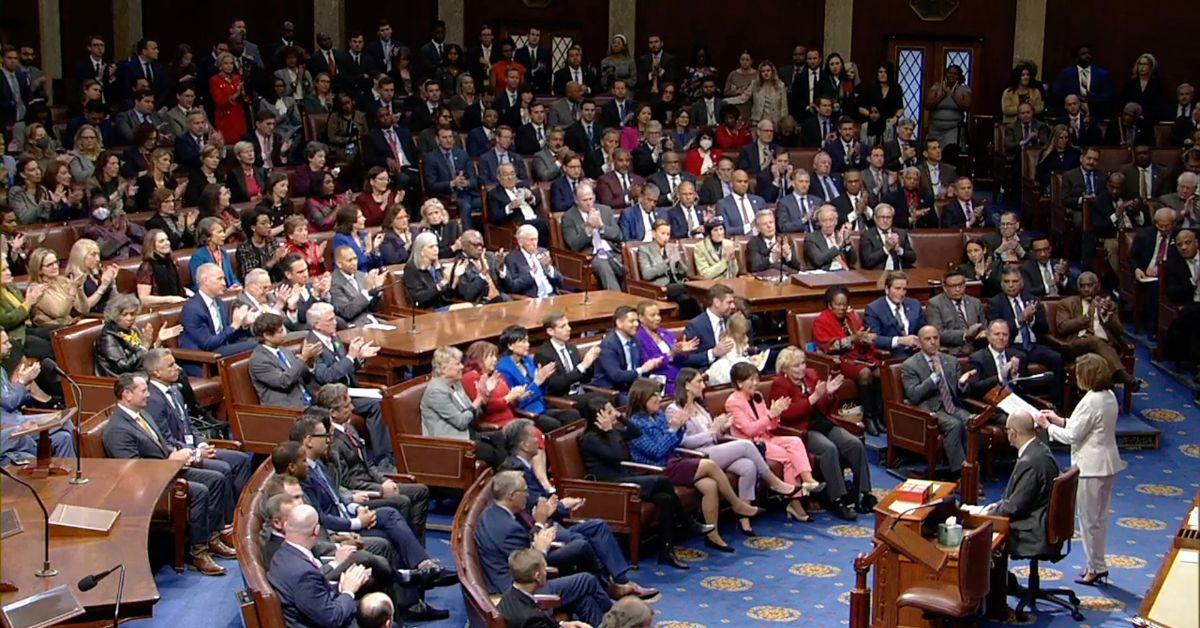 According to Daily Mail, soon-to-be former House Speaker Pelosi arrived at the United States Capitol building wearing a white suit before she addressed both her Democratic and Republican colleagues with a speech in which she officially announced that she will not be seeking reelection.
"My friends, no matter what title you all, my colleagues, have bestowed upon me, speaker, leader, whip, there is no greater official honor for me than to stand on this floor and to speak for the people of San Francisco," she said from the House floor.
"This I will continue to do as a member of the House, speaking for the people of San Francisco, serving the great state of California, and defending our constitution," she continued. "And with great confidence in our caucus, I will not seek re-election to Democratic leadership in the next Congress."
"For me the hour's come for a new generation to lead the democratic caucus that I so deeply respect. And I am grateful that so many are ready and willing to shoulder this awesome responsibility."
Article continues below advertisement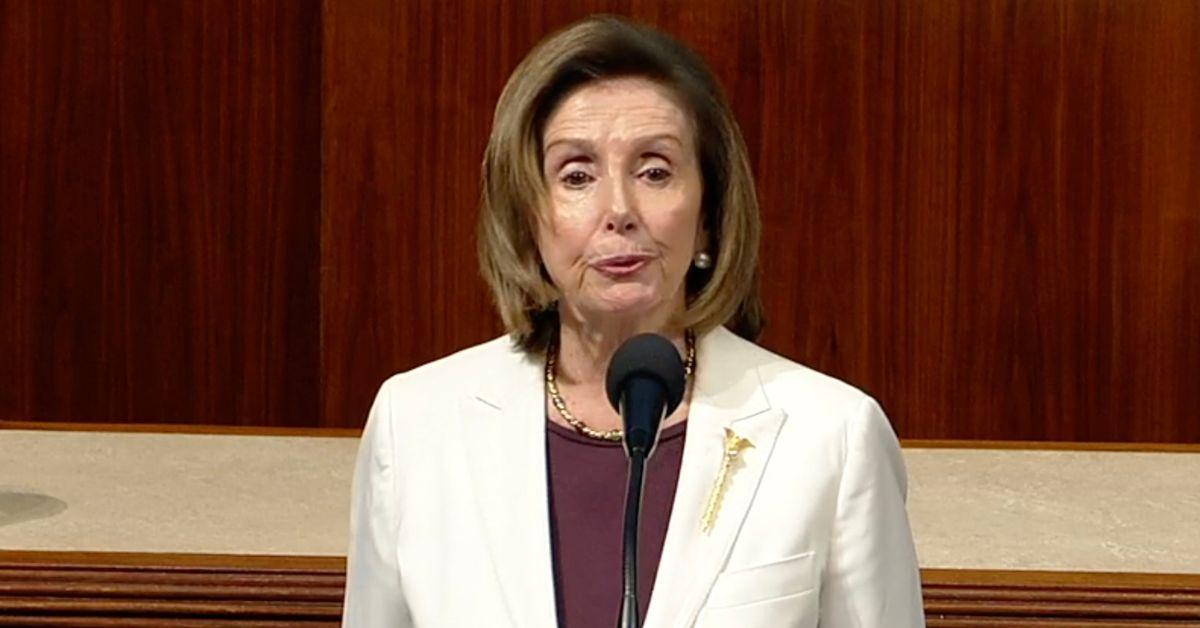 Surprisingly, Pelosi also mentioned how she worked under three presidents during her role as Speaker of the House: Presidents George W. Bush, Barack Obama, and Joe Biden.
She and former President Donald Trump had a hostile relationship during his sole term in office, which is likely why she left him out.
But no sooner did the 82-year-old House Speaker announce she will be stepping down from her leadership role come 2023 that her detractors rushed to social media to celebrate her departure.
"Ding Dong the Witch Is Gone," tweeted one Pelosi hater. "Nancy Pelosi has been officially Fired and will no longer be the house speaker."
Article continues below advertisement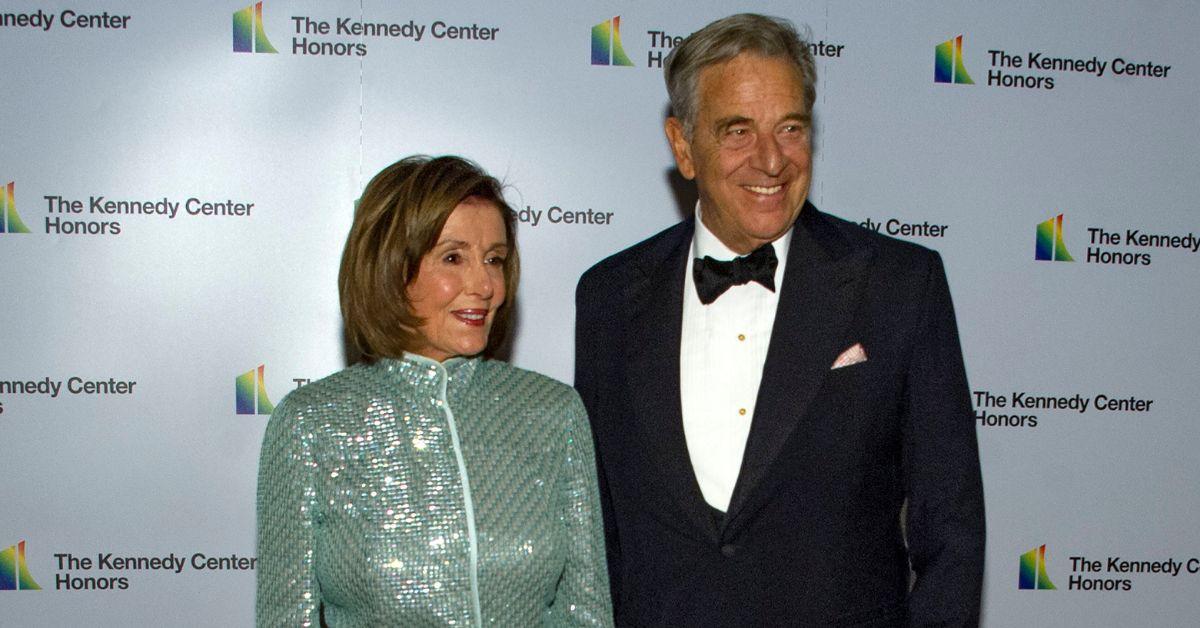 "Nancy Pelosi getting dumped is the feel good story of the election," tweeter another, while another Twitter user responded: "I've been waiting all my adult life for Pelosi to retire. Patience has its rewards!"
"Nancy Pelosi stepping down. Hunter Biden is being investigated. Let the fun begin," wrote one more user, referencing the ongoing federal investigation into President Biden's 52-year-old son. "Good riddance!" wrote another.
During her speech announcing her decision not to seek reelection, Pelosi also recognized her husband – Paul Pelosi – who was the victim of a violent assault in late October and is still recovering from his injuries.
"For my dear husband Paul, who has been my beloved partner in life and my pillar of support, we're all grateful for all the prayers and well wishes as he continues his recovery," she said as she received a standing ovation from her fellow congress members. "Thank you so much."