Exclusive Details
Remains Of Dad Waiting For His Infant To Get A Liver Transport May Have Been Found: Reports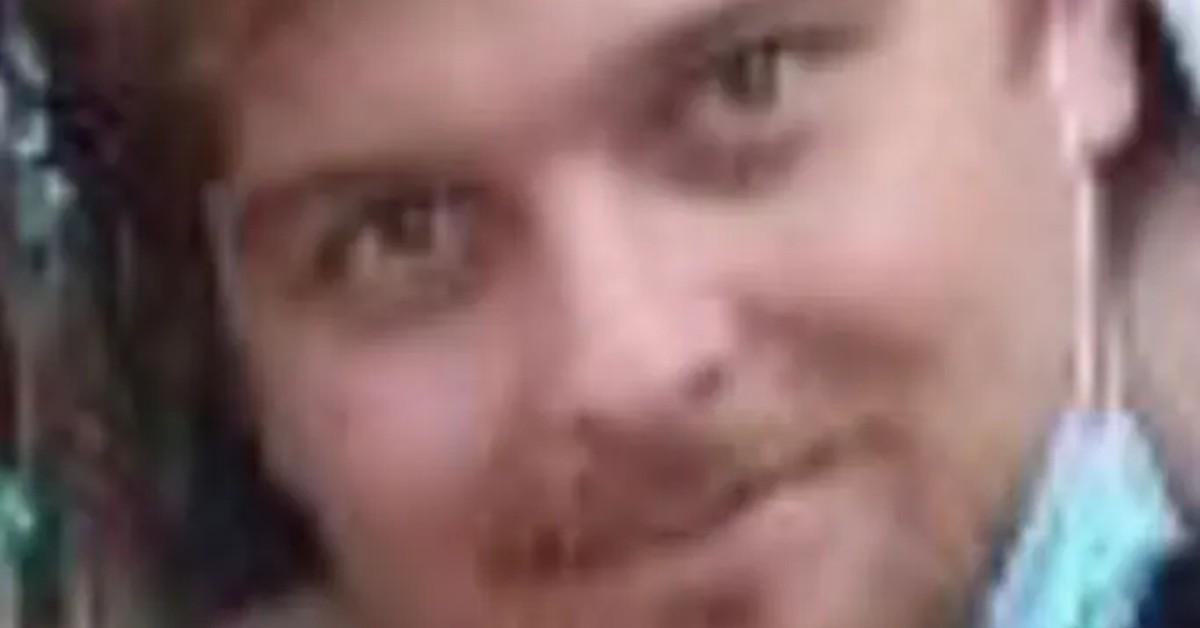 The Houston police dive team recovered a body while searching for an Oklahoma father who went missing in Texas less than a week ago, Radar has learned.
Article continues below advertisement
Houston police tweeted on Nov. 15 that they had discovered a body from Brays Bayou. "HPD Dive Team members are on scene of a body observed in Brays Bayou in the 4500 block of Martin Luther King Blvd about 12:10 pm," Houston police tweeted.
There is speculation that the body could be that of Ridge Cole, 28, who was last seen in the Ronald McDonald House in Houston, where his toddler was getting a liver transplant.
Article continues below advertisement
According to reports, clothes found at Brays Bayou matched what Cole had been wearing that day. Texas EquuSearch founder Tim Miller stated that Cole went for a walk along Brays Bayou on Nov. 11 after last being seen at the medical center. He said some of Cole's belongings were found at the site.
"He somehow slipped into the bayou. It's a terrible vertical ledge, and we found personal effects on the bank where he had been sitting, and it really pointed to that he had entered the water," Texas EquuSearch's Mark Edwards said.
Article continues below advertisement
Edwards stated that the family is struggling with the news, though they are thankful they may have found closure. "Mom is devastated, but there is also an obvious sense of relief. Her biggest fear was going back home to Oklahoma without her baby. And she doesn't have to do that now," Edwards said.
According to KTRK, the body discovered by Houston police was found 3.5 miles from where they believe Cole fell into the Bayou. The family appears to believe the body is that of Cole, as they expressed gratitude to Texas EquuSearch.
Article continues below advertisement
"They sent me with a message to thank everybody, the media, Houston Police Department, and missing person's detectives. They thank Texas EquuSearch. Genuine, genuine thanks to the City of Houston and the Ronald McDonald House, they have been so hospitable," Edwards said.
EquuSearch confirmed to the outlet that it has concluded its search for Cole, even though the medical's office has yet to identify the body.