Exclusive Details
'Because He Thought He Was A Democrat': Was A Deadly Shooting In Ohio Politically Motivated?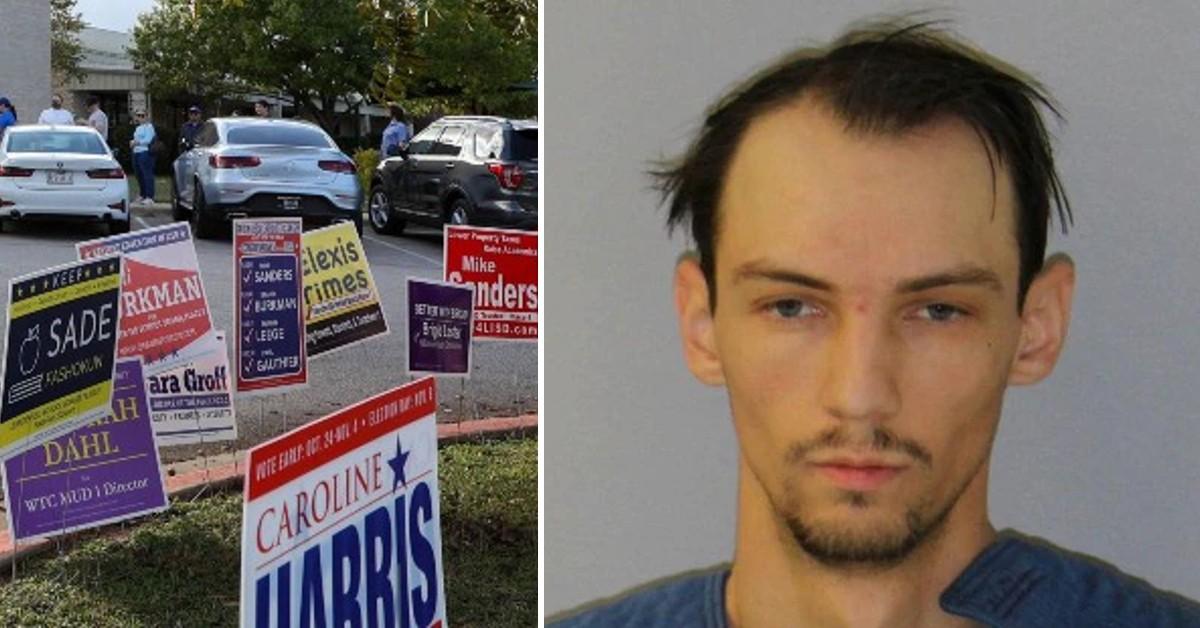 A believed political dispute might have played a part in a recent murder in Ohio, Radar has learned.
Article continues below advertisement
This week, police in Butler County, Ohio, Austin Gene Combs, 26, was arrested on suspicion of murder. He was accused in connection to a Saturday shooting in Okeana, Ohio.
Coombs is being held in jail on $950,000.
Anthony Lee King, 43, died from multiple gunshot wounds, and his death was ruled a homicide, according to the Butler County Journal-News.
Article continues below advertisement
Police were called to a home around 11:45 a.m. on Nov. 5 for the reported shooting, the report noted. There, police found the victim dead in the yard. Combs was later arrested and armed with a gun.
Recently released 911 tapes help shed light on the aftermath of the killing and what may have led to the alleged deadly encounter. King's family called 911 after hearing the gunshots and finding him bleeding in the backyard, according to the Journal-News.
Article continues below advertisement
"My neighbor just shot my dad," a man said on the call. He then added his father was bleeding in the yard.
The caller added the suspect, Combs, had just walked back onto his property.
The man also reported that Combs had come to the house a couple of times, and the caller said the suspect was "insane."
Article continues below advertisement
King's wife sobbed in the background of the call and then told a dispatcher they were cutting grass. When she came inside to take care of the dogs, the shooting started.
"I look in the backyard and that man is walking away from my husband and my husband is on the ground," the woman said, according to the Journal-News "He has come over like four times confronting my husband because he thought he was a Democrat, Why, why … Please, I don't understand."
While there were reported political disagreements, police have not confirmed if the shooting was based on politics.
The shooting happened days before the midterm elections, where voters will choose which party controls Congress. There are several high-profile races in Ohio, which many consider a battleground state.