New Jersey Toddler Dies After Being Trapped In Family Car For 7 HOURS During Heatwave, Mother Sobs As Police Arrives To Scene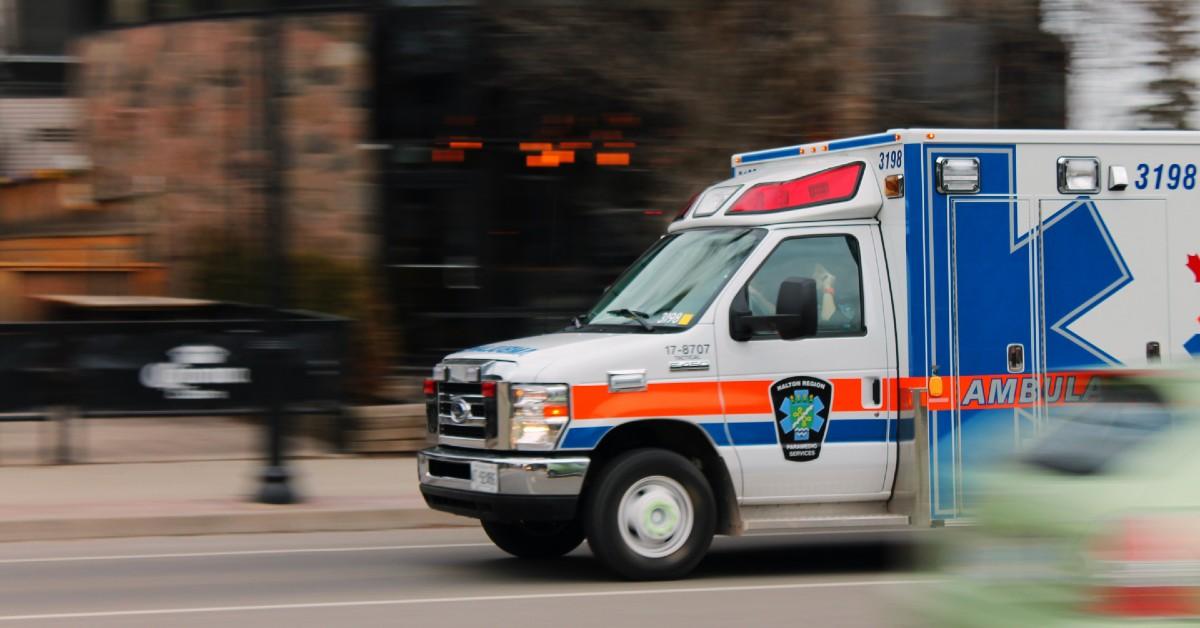 A two-year-old girl is dead after being trapped in the hot car for at least 7 hours just feet from her family's New Jersey home. The incident happened on Tuesday around 2 PM when a neighbor noticed the toddler unconscious in the backseat of a Honda Civic in her parent's driveway on Summerall Road in Franklin Township, RadarOnline.com has learned.
Article continues below advertisement
The neighbor — who works for the local fire department — called 911 while pulling the little girl out of the vehicle and performing CPR until police and EMT arrived at the scene, authorities said. Despite efforts, the toddler could not be saved.
According to the Somerset County Prosecutors Office, she was pronounced dead at the scene.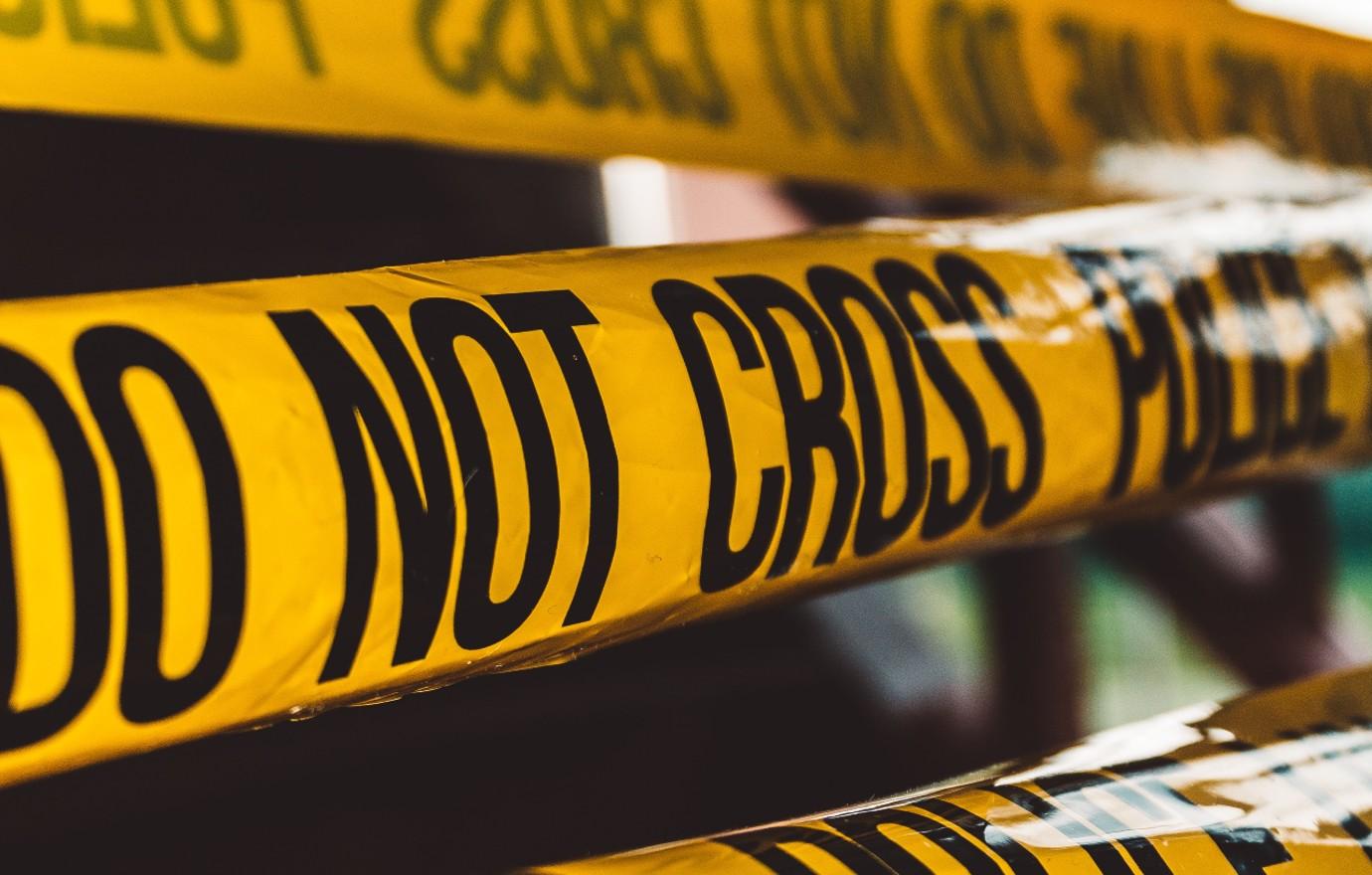 Article continues below advertisement
A preliminary investigation determined the child had been left unattended in the vehicle for at least 7 hours as outside temperatures skyrocketed to 90 degrees.
RadarOnline.com has discovered the girl's mother wailed in agony when she learned about her daughter's death. A police officer was seen cradling the crying woman as she collapsed in her driveaway after hearing the news.
It's unclear how the child was forgotten about for so long.
Neighbors described the toddler's family as "loving parents," revealing they have at least one other daughter. The tragedy has left the usually quiet neighborhood shaken.
"How can that happen? How do you forget? I guess we're all forgetful, I've forgotten things in the car. But how do you forget the toddler, you know? I don't know," one neighbor told NBC New York.
Article continues below advertisement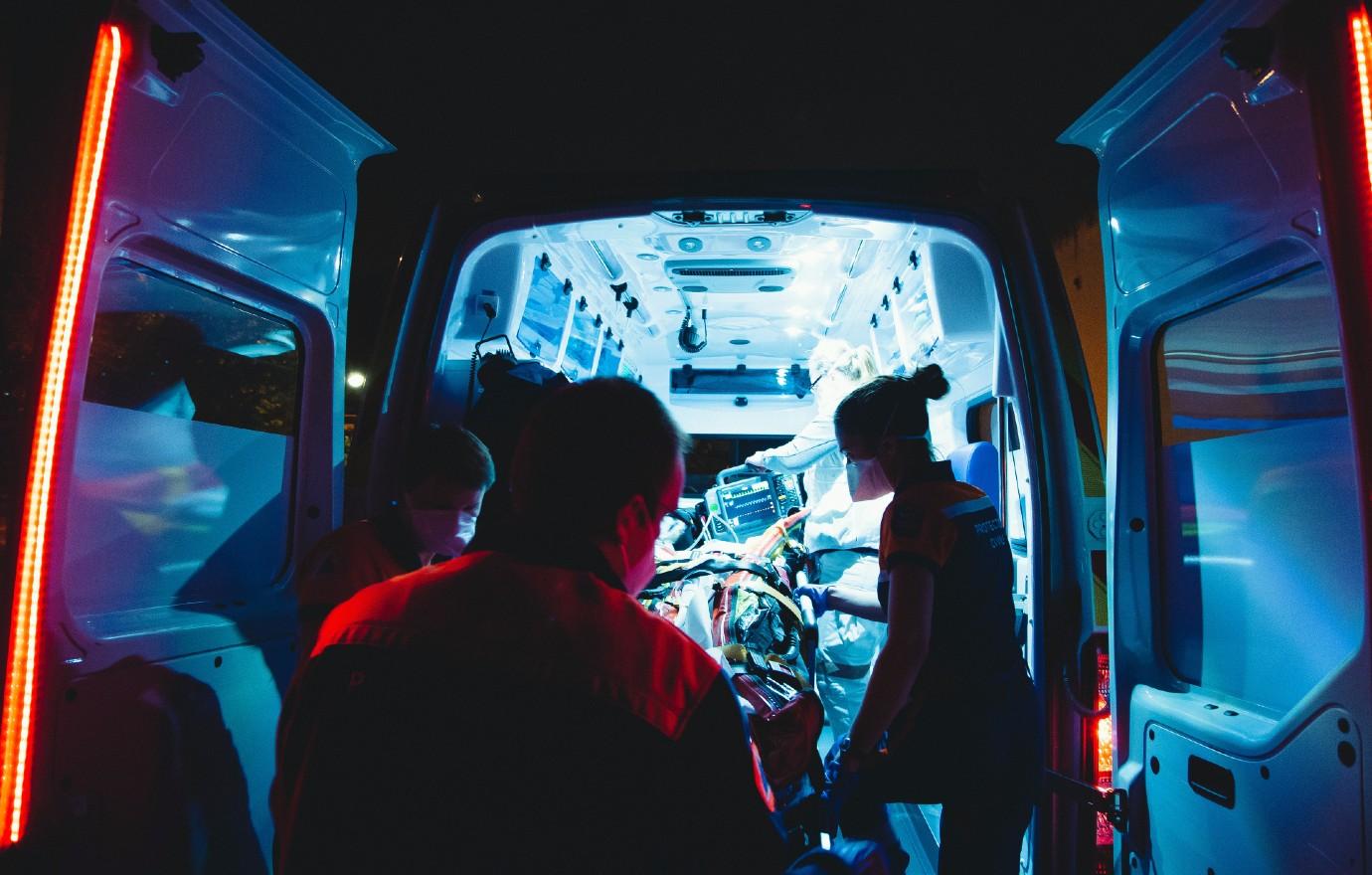 "They were just screaming in pain and anguish. She collapsed to the ground and he went to console her," revealed another. Treana Huntley, who has lived across the street from them for nearly 10 years, said the incident has left her devastated.
"It was gut-wrenching, almost made me want to break into tears," she said about the mom's reaction. "As a mother, just hearing that pain from another mother, it was very hurtful to hear. I wouldn't wish that on anybody."
Reiterating how this has affected the entire neighborhood, Huntley added, "This whole block was very emotional."
Article continues below advertisement
An autopsy has been scheduled to determine the cause and manner of the toddler's death. At this time, it's unclear if the child's parents could face charges over the death.