Series Starring Natalie Portman Forced To Halt Production Following $50,000 Extortion Plot By Local 'Drug Dealers'
An upcoming Apple TV+ series starring Natalie Portman was forced to pause production last week after a group of locals attempted to extort thousands of dollars from the show's producers, Radar can confirm.
The shocking incident took place in Baltimore, Maryland around 4 PM on Friday while production and filming were already underway for the series Lady in the Lake.
Article continues below advertisement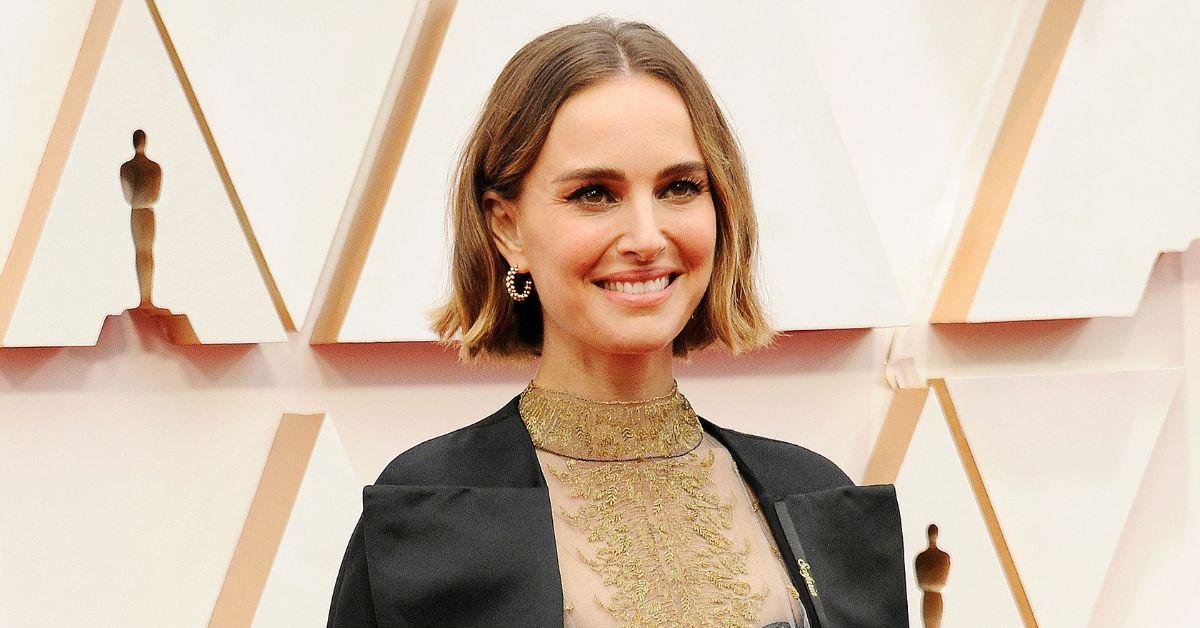 According to the Baltimore Police Department, a driver on the series' production crew was approached by two drug dealers who demanded $50,000 from the show's producers.
If the money was not paid or the producers did not stop filming, the two men threatened to return to the location "and shoot someone."
The show's producers instead decided to pause production and seek out a new location.
"Friday afternoon, on the Baltimore set of our production Lady in the Lake, prior to the arrival of the cast and crew, per their call time, a driver on our production crew was confronted by two men, one of whom brandished a gun directed at our driver, and then they fled the location," Endeavor Content, the studio producing Lady in the Lake, said in a statement late Sunday evening.
Article continues below advertisement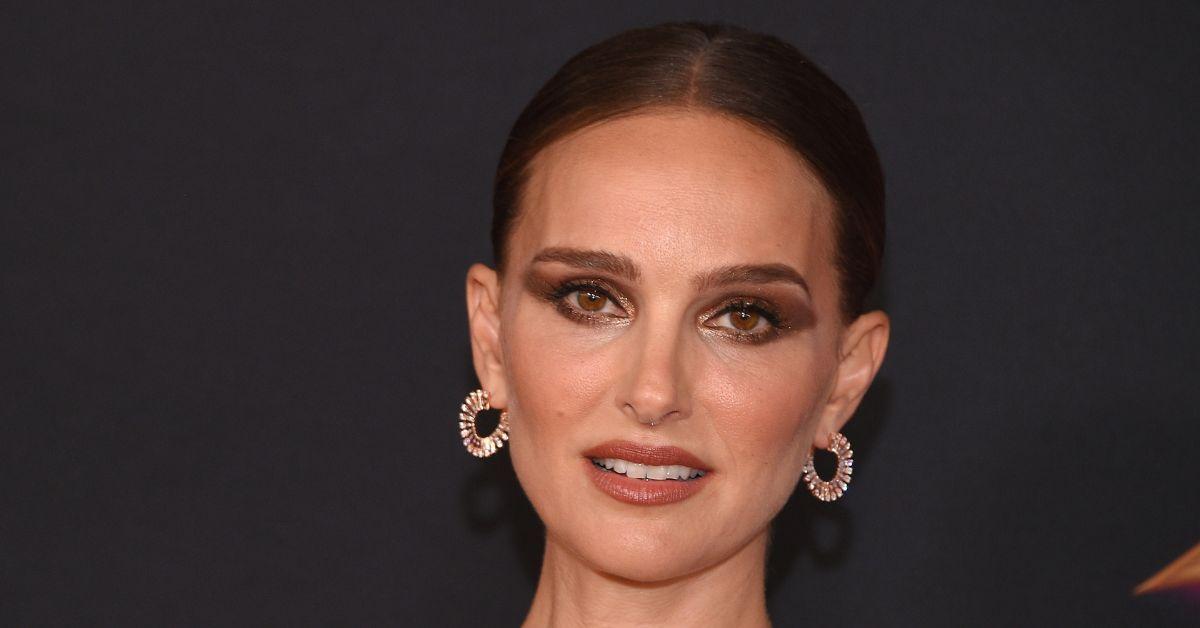 "We are working with the Baltimore Police Department as the investigation is ongoing," the studio's statement continued. "The safety and security of our crew, cast and all who work across our productions is our highest priority, and we are thankful no one was injured. Production will resume with increased security measures going forward."
Lady in the Lake, which has Portman cast in the lead role, has reportedly been filming in the Baltimore area for the past few months before Friday's shocking extortion plot took place.
The story, which is based on the novel of the same name by former Baltimore Sun reporter-turned-author Laura Lippman, focuses on the character Maddie Schwartz – an investigative journalist seeking to solve two separate killings in 1960s Baltimore.
"It has been a privilege filming Lady in the Lake in Baltimore, working with its vibrant community across many areas," Endeavor Content's statement concluded regarding Friday's incident.
Article continues below advertisement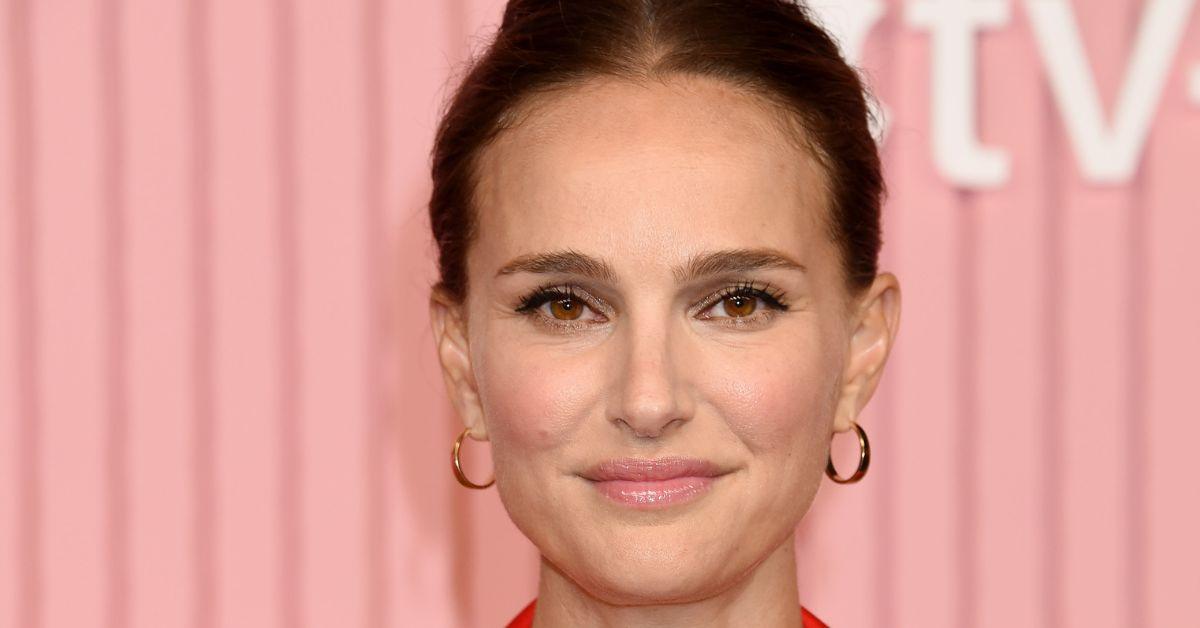 "Our thanks and appreciation to the City of Baltimore, Mayor Brandon M. Scott, the Baltimore Film Office, Maryland Film Office and the Baltimore Police Department for their incredible support as we continue production in the great City of Baltimore and surrounding communities."
Although Apple TV+ has yet to reveal a release date for the upcoming show, Lady in the Lake marks one of Portman's first forays into television where she will also work as an executive producer on the series.