Exclusive Details
'Get Out Of Here': Minnesota Rep. Ilhan Omar Booed Off The Stage At Somali Music Festival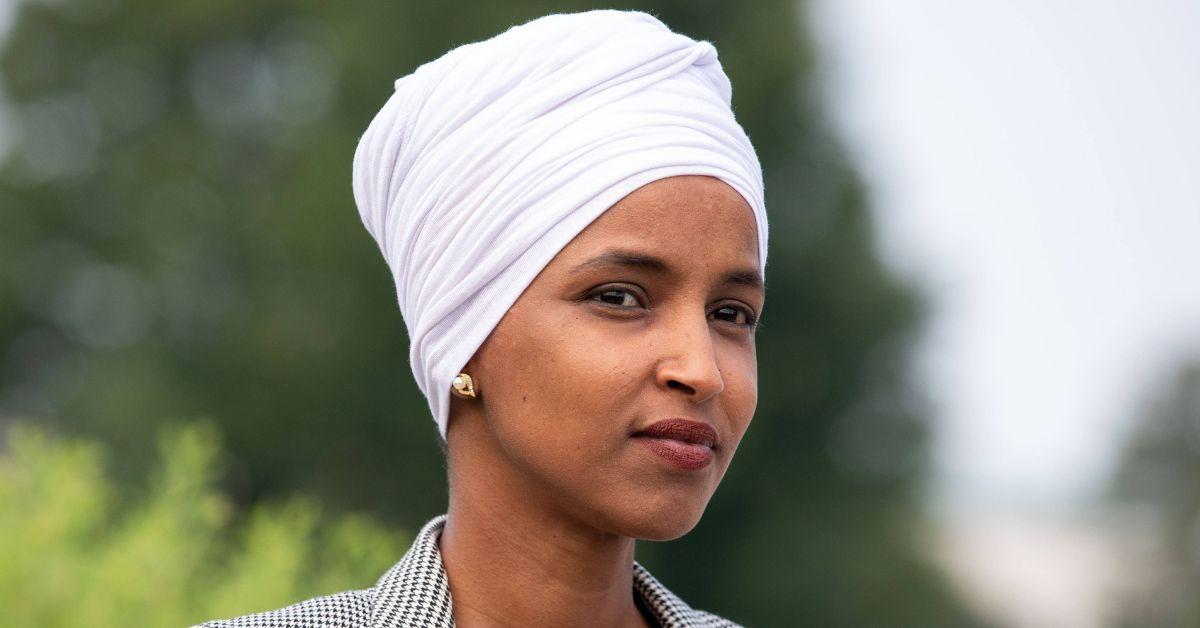 Congresswoman Ilhan Omar was booed by a crowd of more than 10,000 people during a concert in her home state of Minnesota over the weekend, RadarOnline.com has learned.
The shocking incident took place on Saturday as the 39-year-old Minnesota representative appeared on stage during a concert featuring the famous Somali singer, Soldaan Seraar.
Article continues below advertisement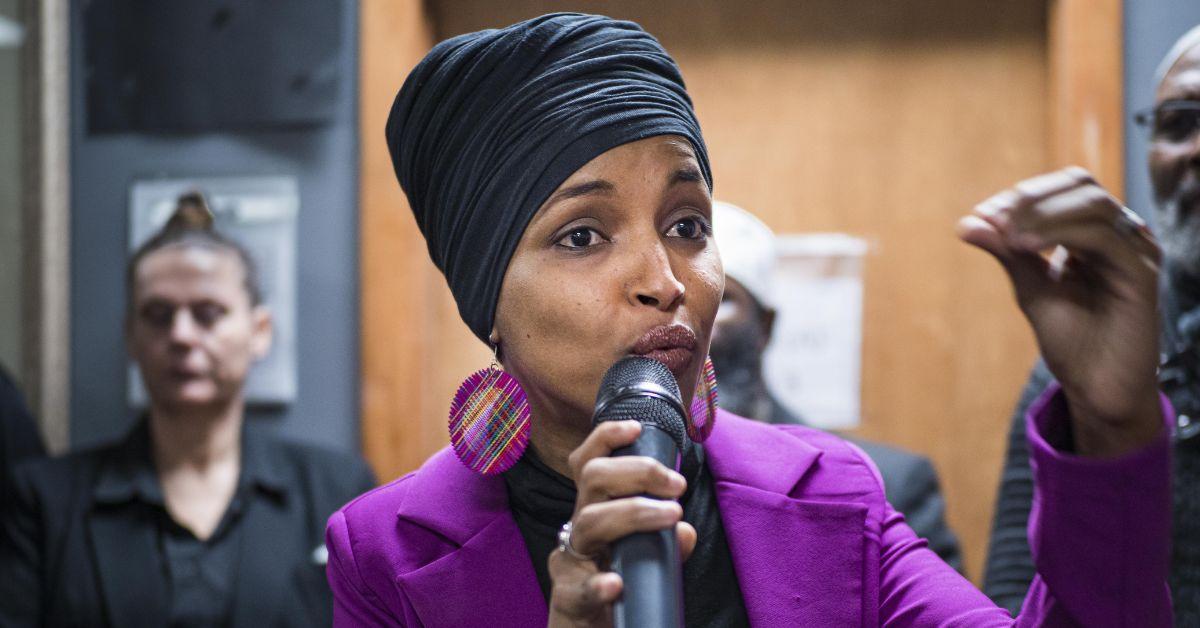 But while Omar appeared happy to be attending the event in Minneapolis, a number of clips taken at the concert show thousands of other attendees shouting, booing and jeering at the congresswoman.
Other clips taken at the concert capture angry audience members shouting and chanting "get out!" and "get the f--- out of here!" as Omar took the stage with her husband, Tim Mynett.
"Okay, okay, okay…we don't have all night," Omar said at one point Saturday evening while trying to calm the shouting crowd.
Shortly after the concert ended, Omar wrote a tweet thanking Seraar. She also included a short clip of herself on stage with the Somali performer – although the clip ended before the booing and shouting began.
Article continues below advertisement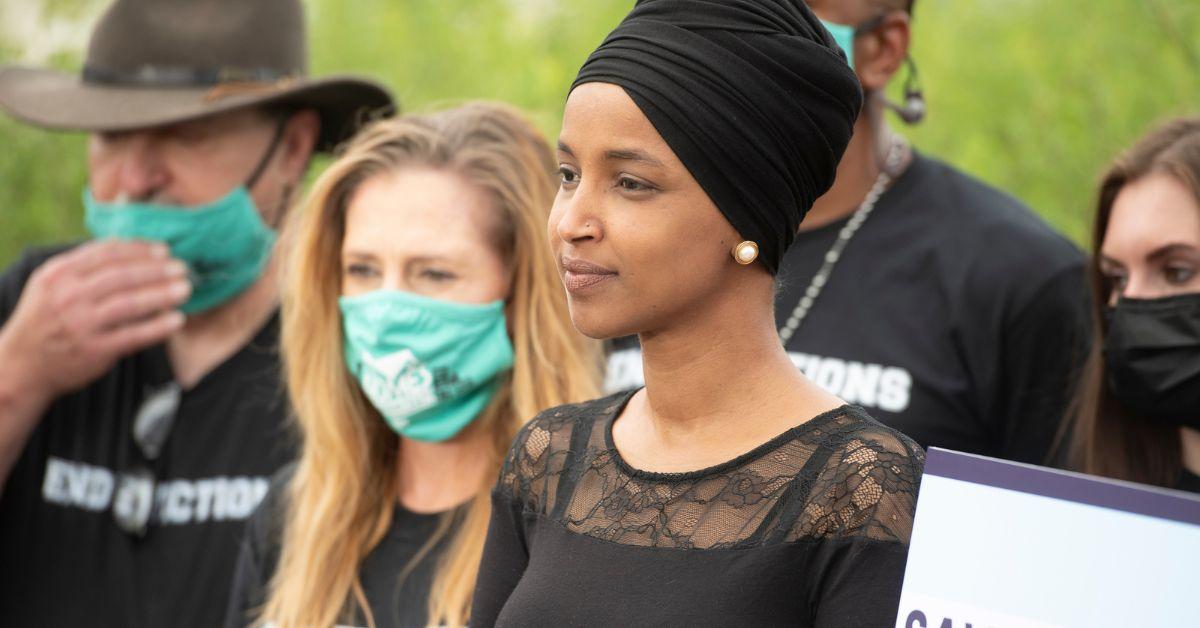 "It was an honor to welcome you to our incredible city," Omar wrote Saturday night – one day after Somali Independence Day.
Although it was unclear at the time what exactly prompted Omar's unwarm welcome to the Minneapolis stage over the weekend, outlets like Daily Mail and Newsweek suggested it was in connection to the controversial congresswoman's support for both LGBTQ+ and abortion rights.
The startling incident also took place two days after Omar compared her early years in Minnesota to her time growing up in a Somali refugee camp.
"For six years, I had the privilege of not seeing any violence, until I moved to Minnesota," Omar said on Thursday while speaking at the Gun Violence Community Conversation in Minneapolis.
Article continues below advertisement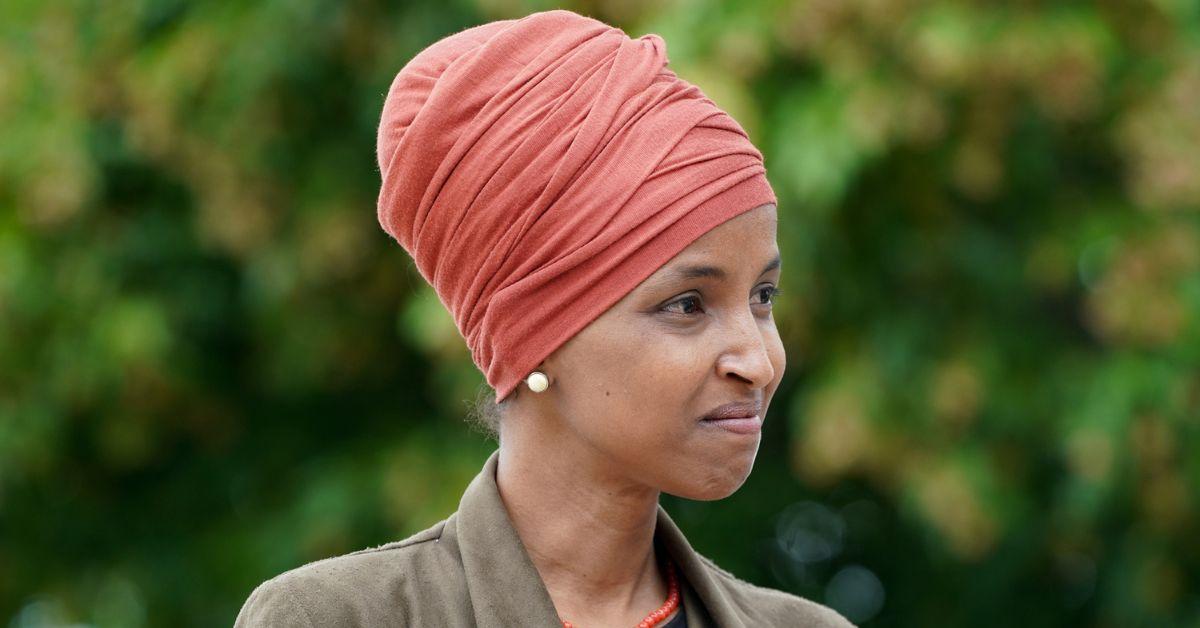 "My first year in Minnesota I both saw a person shot at Peavey Park, dead on the floor, three weeks after my father and I arrived in Minneapolis," she continued. "Six months later I watched the Minneapolis police put 38 bullets into the body of a mentally disabled Somali immigrant who didn't speak English."
"I know what that kind of violence looks like but I was fortunate enough to flee that and seek refuge in a refugee camp for four years where I did not witness that kind of violence."