Michigan Police Chief Forced To Apologize After Department Used Images Of Black Men For Target Practice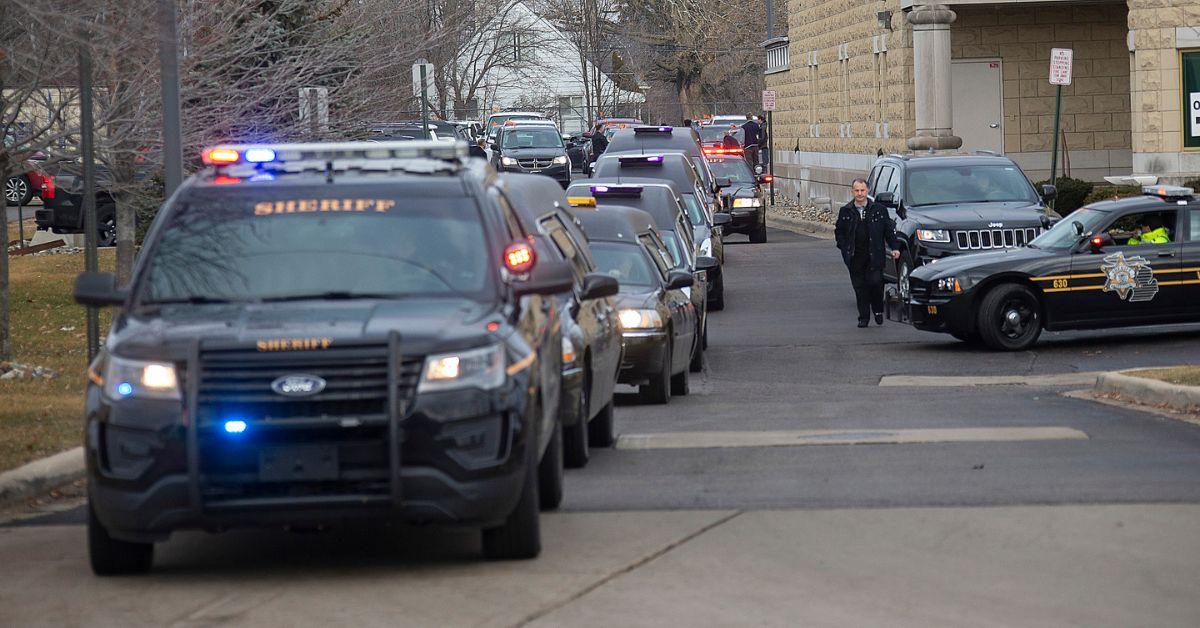 The police chief of a Michigan police department was forced to apologize after it was revealed his officers used images of Black men for target practice, Radar has confirmed.
The shocking development came months after concerns were initially raised in April when a Boy Scouts troop was given a tour of the Farmington Hills, Michigan Police Department, according to CNN.
Article continues below advertisement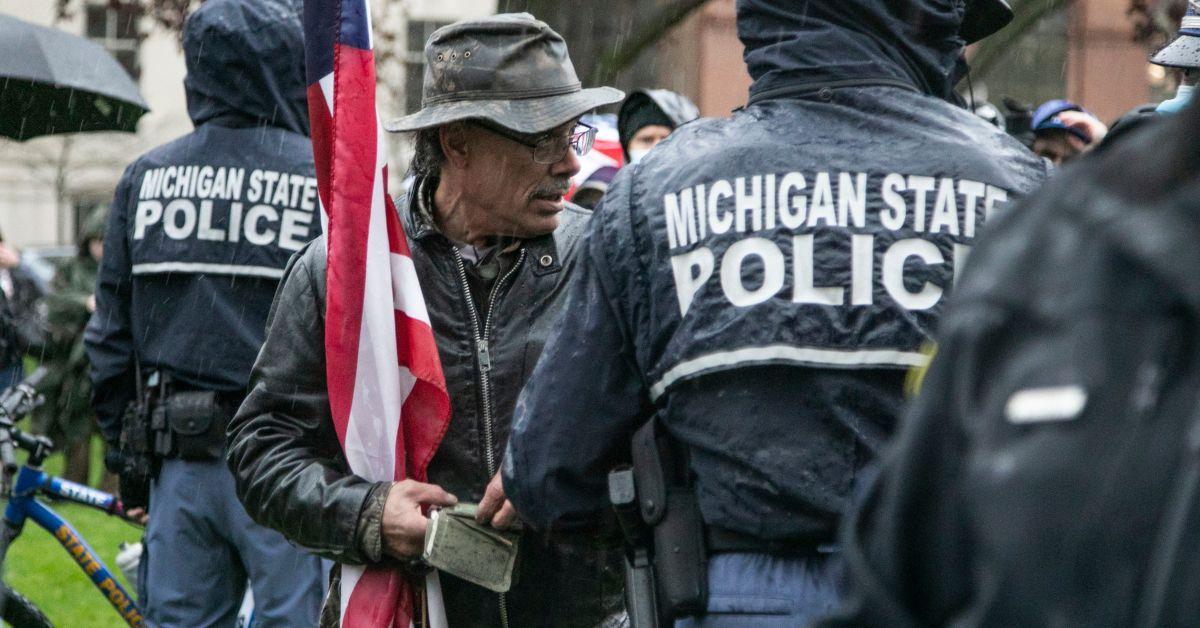 One unidentified person who oversaw the tour reportedly took a picture showing at least three targets – each depicting a Black man holding a gun – in the department's practice area.
Another photo showed the group of Boy Scouts gathered around one of the controversial posters used by the department for target practice.
"I'll take this one on the chin, I apologize to each and every person in this room, this community, my department, my city council, my city manager," Police Chief Jeff King said on June 27 during a Farmington Hills council meeting.
"I can't overlook this, but I promise you this, this will make us stronger, this will make us better, this will make us more transparent and this community overall will come out better for this," the police chief added.
Article continues below advertisement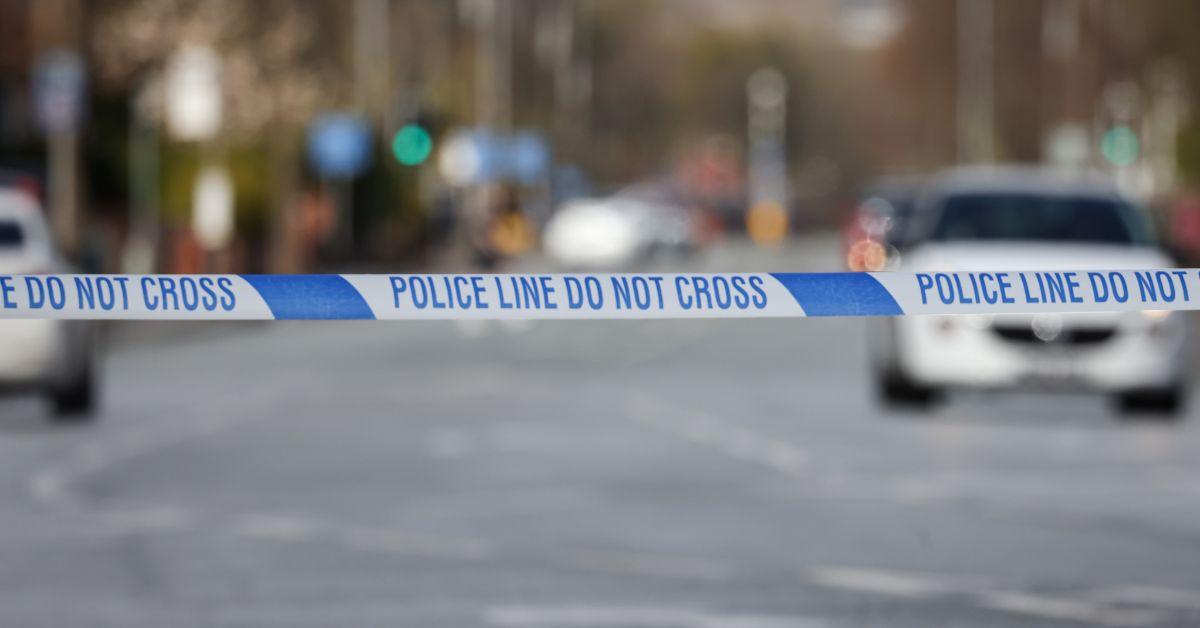 King also apologized "for not providing a full explanation of those targets" to the troop of Boy Scouts who were at the department that day, and he also insisted that 85% of posters used for target practice are those of Caucasian men while the other 15% are those of Black men.
"The difference between a threat assessment target and a silhouette target is threat assessment targets allow you to identify if a threat is there," King explained. "A silhouette target is only for target acquisition," he continued. "Our targets consist of a mix of genders and races and are shown holding a variety of items."
"We do everything with a focus on our community," King added, insisting that the target training is mainly meant to help with implicit bias. "It's a critical point not only to what we engage and what we assess as a threat, but more importantly, what we don't interpret as a threat, and we condition any kind of implicit bias, if it's there, to not have officers focus on a specific demographic."
"It's backed by the science, it's backed by the literature, it's backed by everything in our training as a whole."
Article continues below advertisement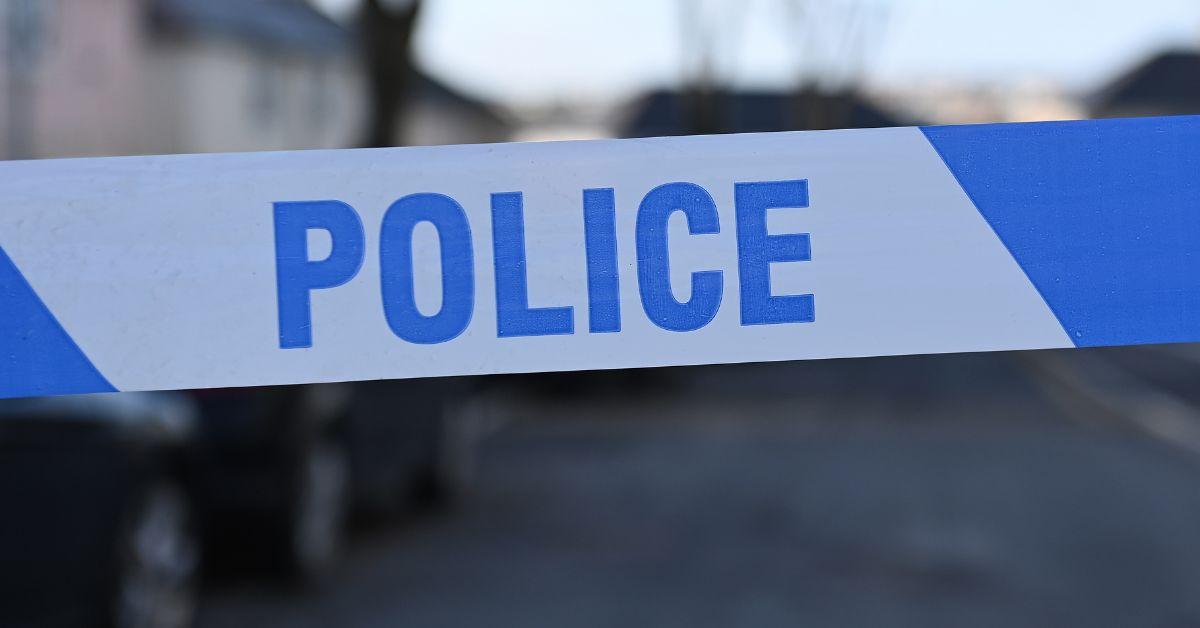 Farmington Hills Mayor Vicki Barnett has since confirmed that the targets have been taken down and removed.
Mayor Barnett also revealed that a legal review is currently underway in connection to the matter.