'Mean Girls' Writer Opens Up About 'Painful Experience' Working With Tina Fey And DEMANDS Compensation For The Franchise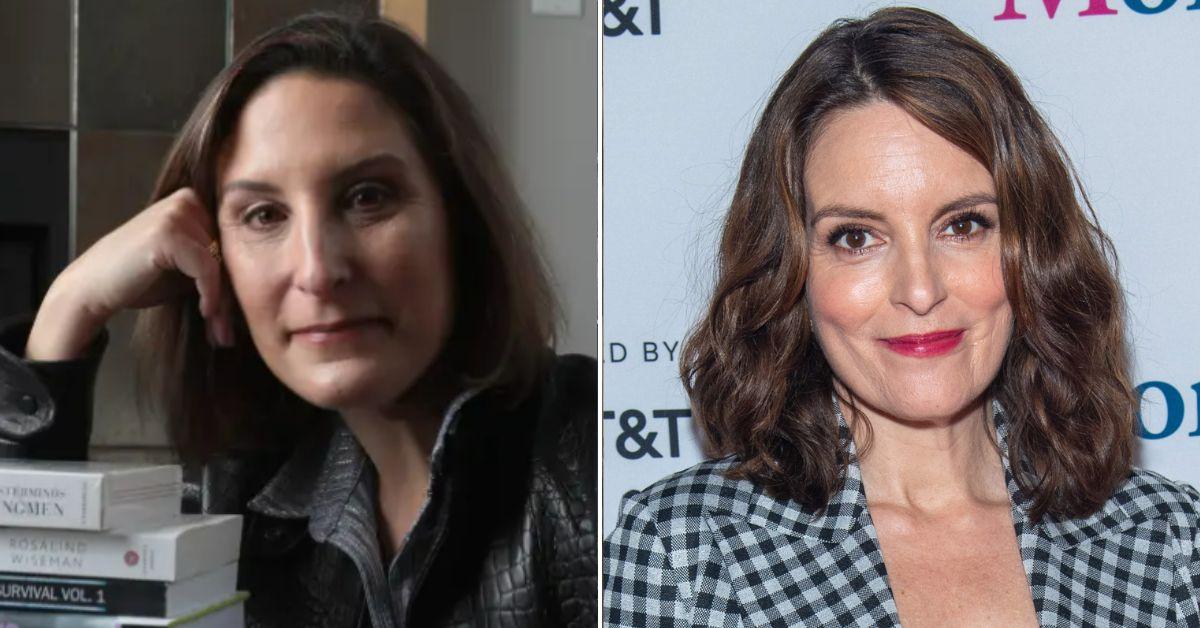 Mean Girls writer Rosalind Wiseman claims she hasn't seen a penny from her co-writer Tina Fey or Paramount since their hit film grew into one of the studio's biggest comedy brands.
Article continues below advertisement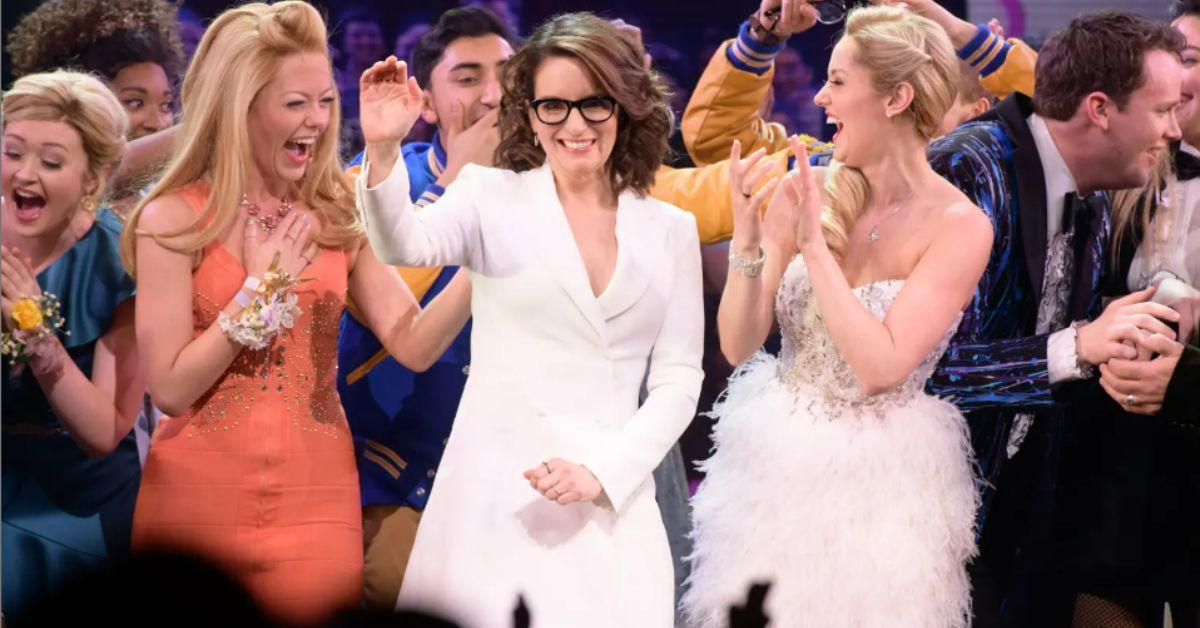 While Wiseman should be out promoting the new musical based on her hit book Queen Bees and Wannabes, instead, the writer is opening up about the "painful experience" which led to her losing the royalties to her original story.
The 54-year-old writer was paid $400,000 after signing her deal with Paramount, but has yet to see a single dime related to the hit Broadway musical, video game adaptation or the 2011 made-for-tv sequel on Freeform.
Article continues below advertisement
Wiseman's lawyers are prepared to take action against the studio.
"We have reached out to Paramount to have things be more equitable, but Paramount is not interested in that," the comedy writer told the Post. "For so long I was so quiet about it, so, so quiet, but I just feel like the hypocrisy is too much."
The author is looking to not only be compensated for what she believes the franchise has made, but to be "compensated in some way for her work that has changed our culture and changed the zeitgeist."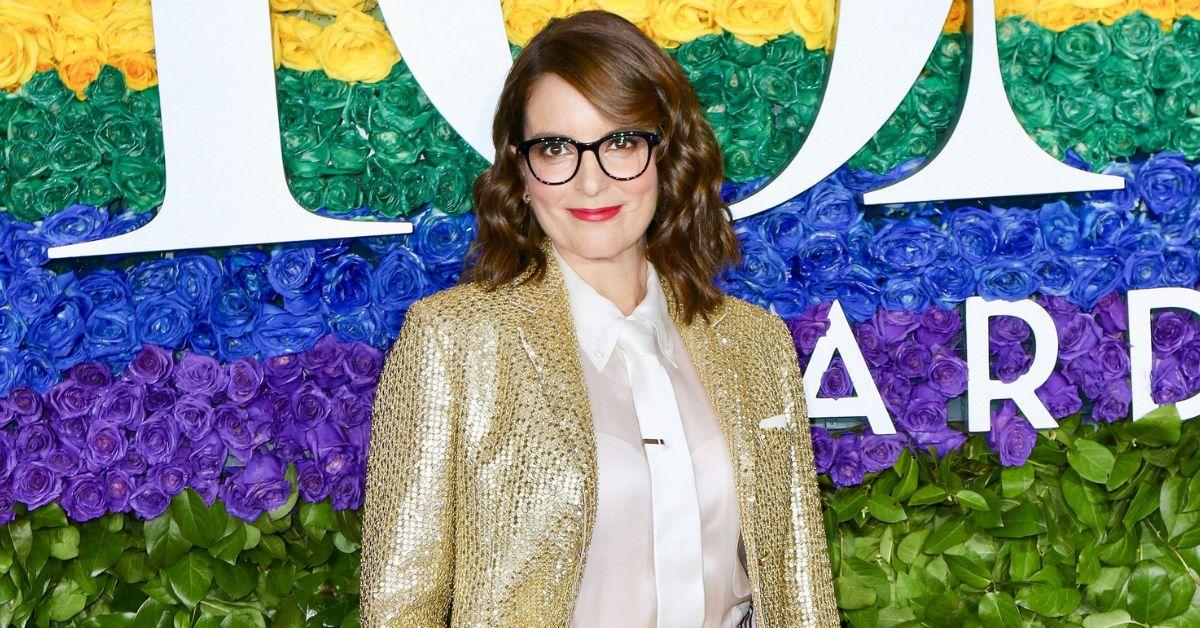 Article continues below advertisement
Wiseman also called out her former co-writer on the project for being a "hypocrite."
"Over the years, Tina's spoken so eloquently about women supporting other women, but it's gotten increasingly clear to me that, in my own personal experience, that's not going to be the experience. You don't just talk about supporting women, you actually do it."
Fey originally asked to buy the film rights to Wiseman's Queen Bees book after reading the New York Times Magazine cover story about it. The two met with film and TV producer Lorne Michaels and he decided it would be best to work on the film together. The movie was filmed and eventually retitled, Mean Girls.
Article continues below advertisement
Wiseman's original contract included "net profit points" — extra cash dependent on how well the movie does at the box office.
However, the studio has reportedly told her they have made no net profits from Mean Girls and have actually incurred so much extra cost there is nothing past that threshold left to share with her.
The author's lawyers are now wanting to audit Paramount's books.
Wiseman's lawyer Ryan Keech told the Post, "It is nothing short of shameful for a company with the resources of Paramount to go to the lengths to which it has gone to deny Ms. Wiseman what she is fairly entitled to for having created what has become one of the most iconic entertainment franchises of the last 25 years."
Fey and Paramount have yet to respond.
Never miss a story — sign up for the RadarOnline.com newsletter to get your daily dose of dope. Daily. Breaking. Celebrity news. All free.