'Bridesmaids' Star Maya Rudolph Visibly Shaken After Crashing Tesla Into Tree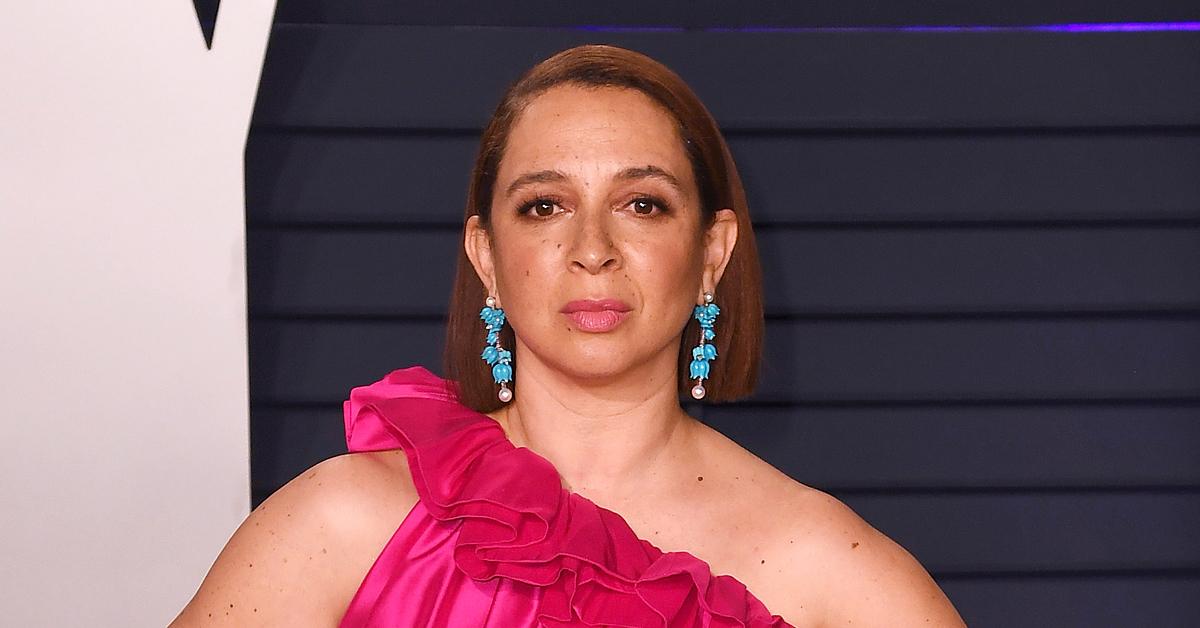 Actress Maya Rudolph was left visibly shaken after crashing her Tesla into a tree in her own neighborhood on Thursday afternoon.
Article continues below advertisement
According to photos obtained by Daily Mail, the 49-year-old Bridesmaids and Saturday Night Live star was driving her Tesla Model X 100 D in her Tarzana, Los Angeles neighborhood when it veered off the road and collided with a tree.
It is unclear whether the crash was caused by Rudolph herself or if it was a fault of Tesla's famous autopilot function.
Although the actress did not appear to have any serious injuries following the crash, she reportedly received quite the scare and was even pictured at one point holding her hand to her heart.
Article continues below advertisement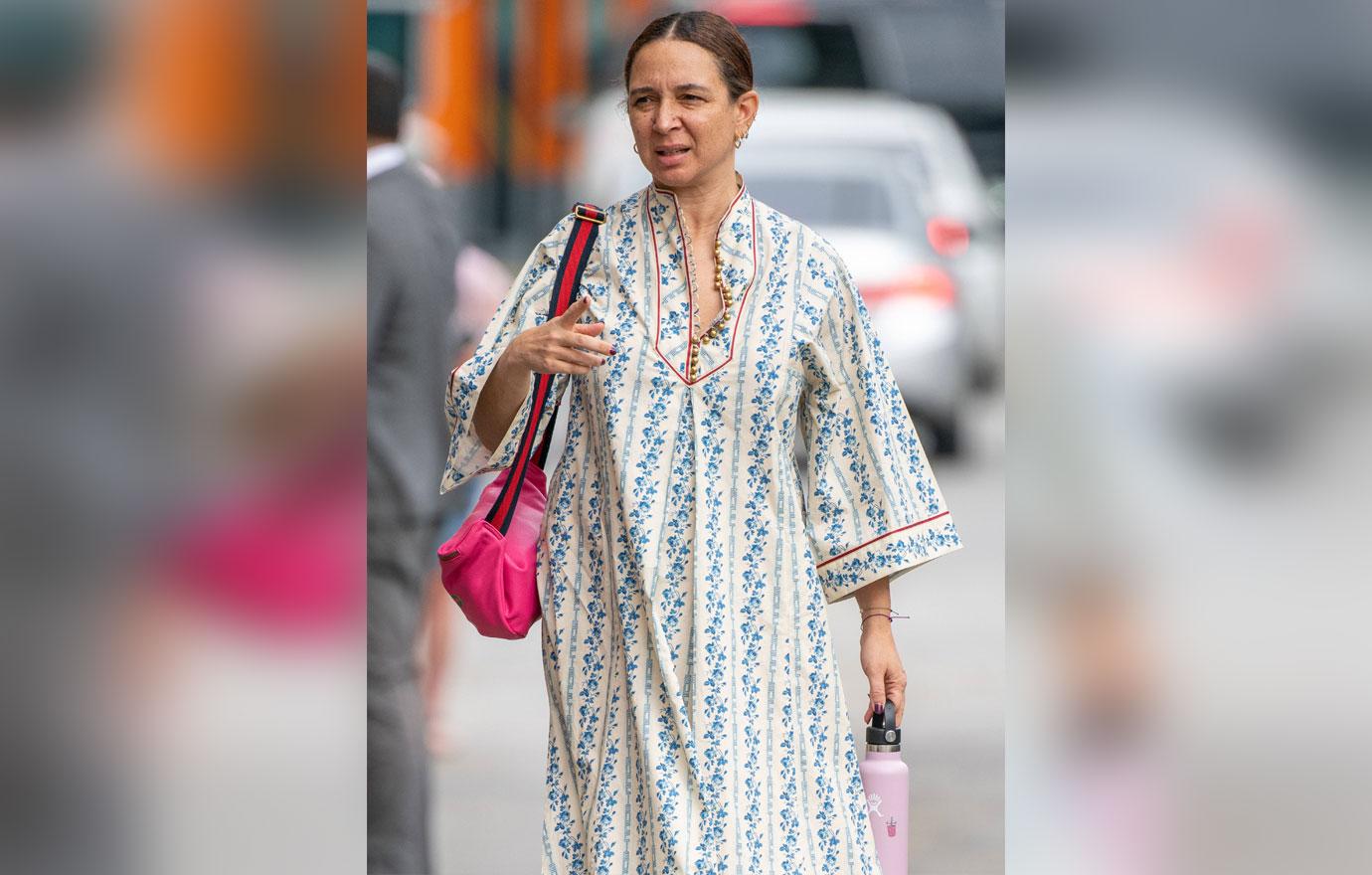 Following the crash, her fellow neighbors reportedly rushed to her aid, bringing her bottles of water and even a chair to sit on as she called for help.
Article continues below advertisement
In other pictures taken at the crash scene, Maya can be seen rubbing her leg before a friend in a red Toyota arrives on the scene to pick her up. She can then be seen moving bags, possibly following a day of shopping, from her crashed Tesla into her friend's car.
Article continues below advertisement
Even though Maya did not seem to be seriously injured, her black Tesla looked like it took significant damage in the crash. The front right end of the vehicle, where it hit the tree, was completely damaged, and the hood of the car was significantly dented.
It also appears as if all the airbags in the vehicle were deployed.
Maya also left her Tesla at the scene as she drove away with her friend in the red Toyota. It is unclear whether the police were called at any point following the crash.
Article continues below advertisement
The actress first came to prominence as a cast member of SNL in 2000 before leaving the show in 2007, although she returns to the sketch comedy frequently – most recently to portray Vice President Kamala Harris.
She is also known for her roles in Idiocracy, Booksmart, and, most recently, Paul Thomas Anderson's latest film Licorice Pizza.
Neither Maya nor any member of her team has commented on yesterday's crash or what may have caused it.