Exclusive Details
Friends React To Mary Anderson Murder, Ex's Killing By Cops: 'None Of Us Saw This Coming'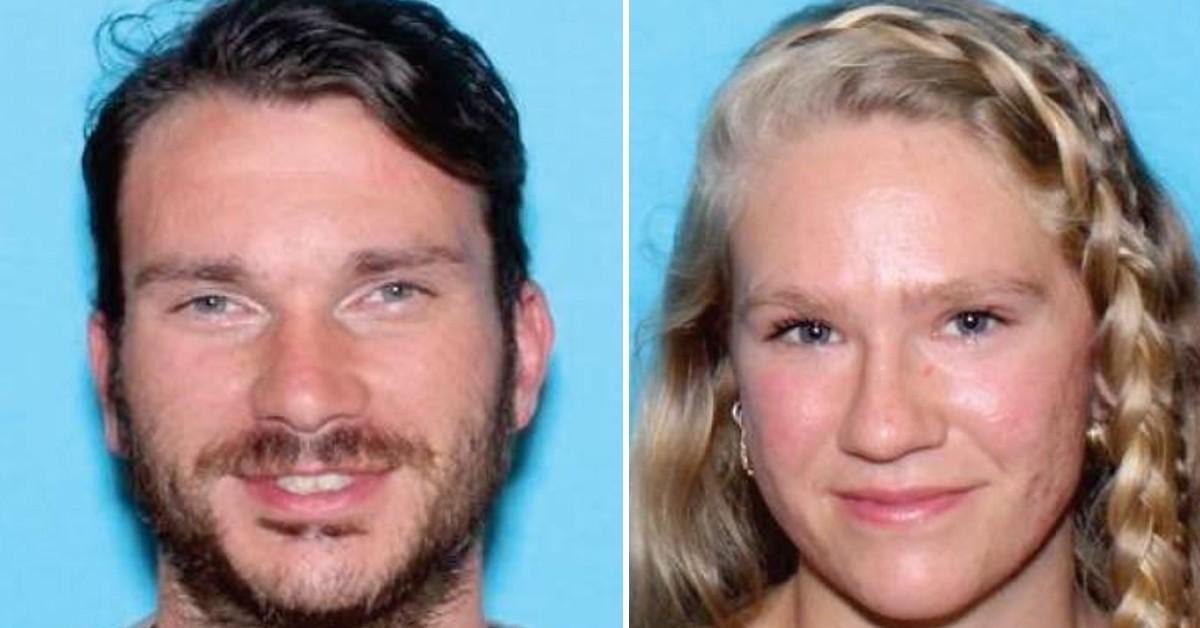 It all started last fall, when Mary Anderson, 23, broke off her engagement with Matthew Davis, 34. It ended with her murder.
Article continues below advertisement
While friends of the woman, who lived in Harvard, Massachusetts., said it was obvious Davis was unhappy with the decision, no one anticipated Davis would seemingly act on his sentiments in such a violent way, RadarOnline.com has learned.
"None of us saw this coming," Ali Giannino told the Boston Globe. "There were no signs that he would do anything like this."
Article continues below advertisement
Anderson was last seen on July 16 in Hudson, New Hampshire. She was reported missing by her family, and the subsequent search for Anderson ended early Tuesday morning with the discovery of the young woman's blue Toyota Tacoma parked on a street in Brattleboro, Vermont.
Her dead body lay dead inside.
Later that same day, as law enforcement canvassed the area streets, Davis was spotted.
Article continues below advertisement
"A detective with the Vermont State Police was conducting a neighborhood canvass when he recognized a person who fit Davis's description walking on Western Avenue," the agency stated. "Two troopers and a Brattleboro police officer fired their weapons in the course of the encounter with Davis, who was armed with a knife."
First aid was administered. "He was pronounced dead on the scene," the statement added. "The knife was located near Davis's body."
Article continues below advertisement
The names of the two Vermont State Police officers involved in the deadly force incident is set to be released today, as part of a standard agency investigation of such incidents. It's the first time since 2020 that members of the agency have shot a person.
Davis is the father of several children with another woman. That person posted on Facebook: "My deepest condolences to the family of Mary Anderson, she was a beautiful girl and was always kind to my children. Despite what anyone might be thinking or have heard, my children are suffering the traumatic loss of their father who loved them and whom they loved back, and there are many unanswered questions-their hearts are confused and broken. There is really no peace in a tragedy like this."
Giannino believes Anderson was kidnapped by Davis. "She was a beautiful soul, inside and out," Giannino said. "She didn't deserve this."