'Masked Singer' Judges Ken Jeong & Robin Thicke Return To Show After Storming Off In Protest Of Rudy Giuliani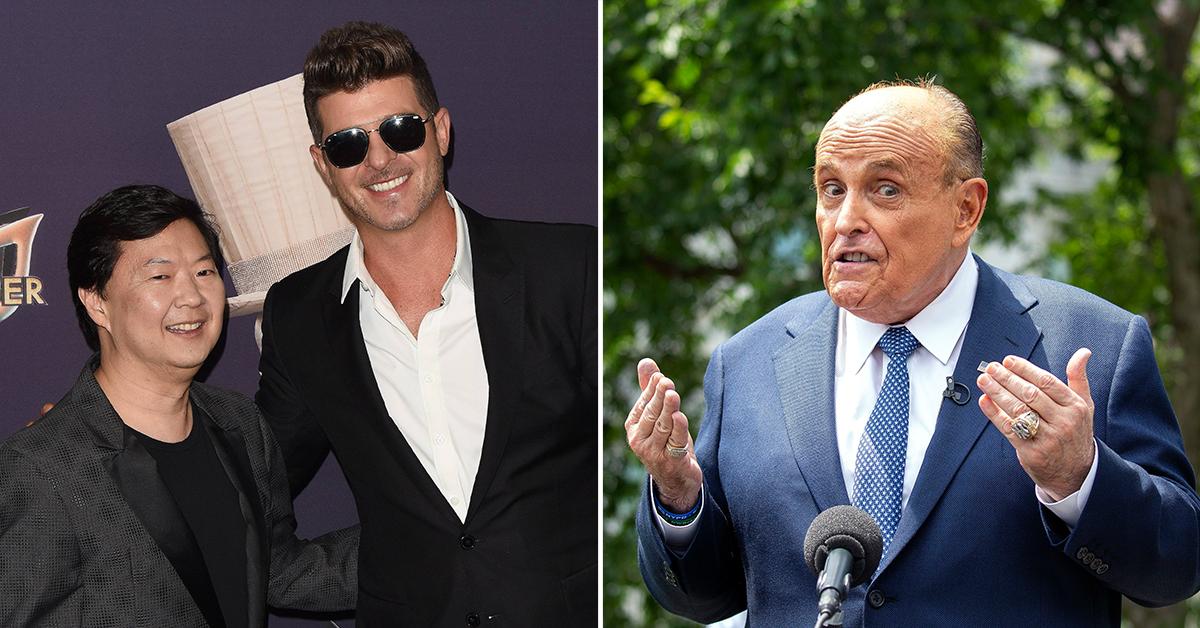 Masked Singer judges Ken Jeong and Robin Thicke appeared to have moved on from a dramatic incident that happened during last week's taping of the show's season 7 premiere.
The two judges walked off the stage after Rudy Giuliani was revealed as one of the contestants.
Article continues below advertisement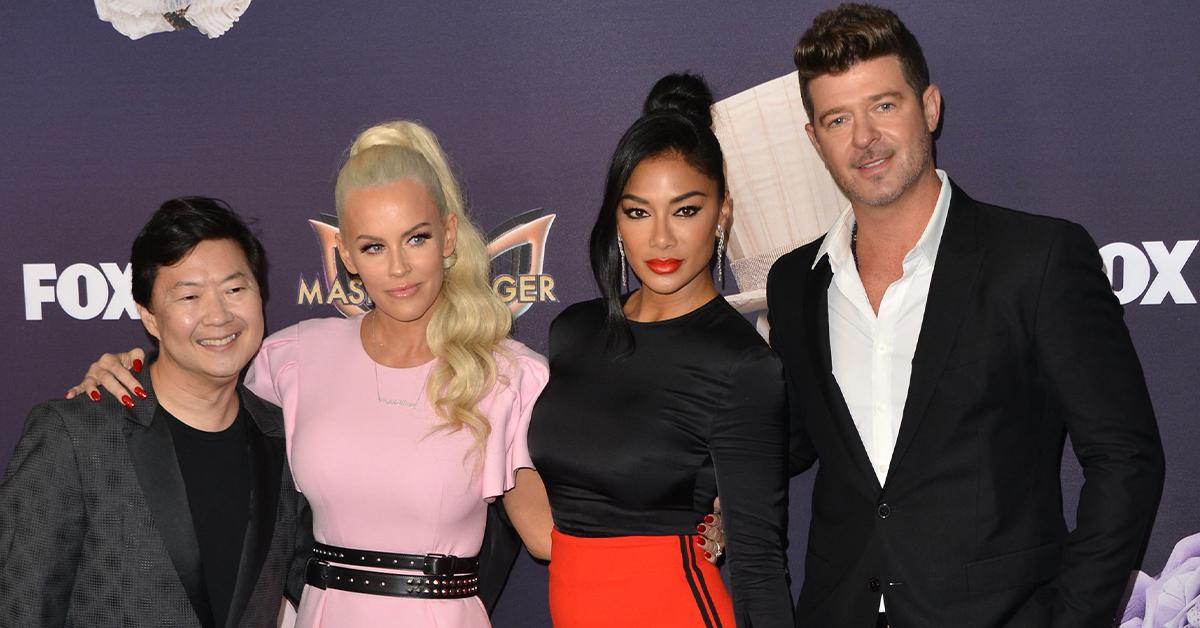 According to reports, the comedian and the singer were spotted attending a photocall to promote the show's upcoming season alongside two other judges — Nicole Sherzinger and Jenny McCarthy Wahlberg.
During the photo shoot on Thursday, Jeong and Thicke reportedly were in great spirits, displaying signs they were still excited to proceed with the show despite their brief protest against the former Donald Trump's lawyer.
Article continues below advertisement
Following the "walk-out" incident, sources revealed to PEOPLE, Jeong was genuinely displeased by Giuliani's reveal.
"Ken was super upset and indeed stormed out," an insider told the outlet. "Robin actually followed him because he and Ken are very close friends, and he wanted to check on him. Robin didn't storm out because of Giuliani."
A second insider shared, "Ken felt disrespected and was livid to see Rudy was under the mask, which is why he walked off. There's no way he could hide his feelings."
The source added the actor who graduated from the University of North Carolina with a medical degree has always been open about his views with the Trump administration.
Article continues below advertisement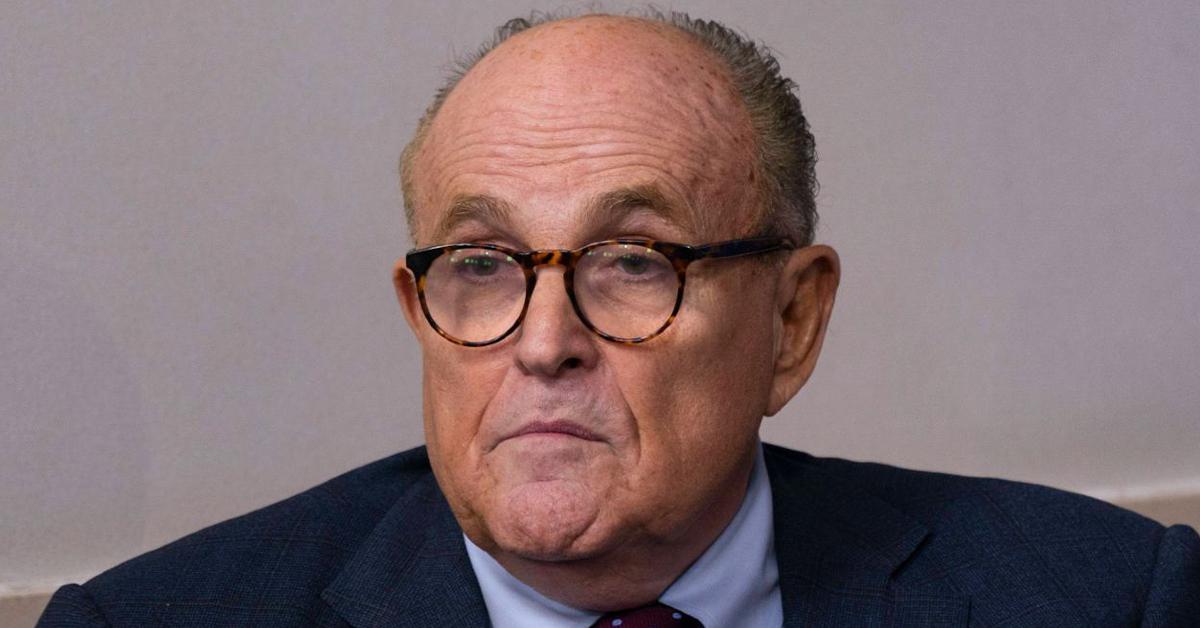 "Ken has been incredibly vocal about how the previous administration handled many things but especially COVID-19 and has found a lot what they've said not only wrong but dangerous," the source explained.
"To get someone who helped to spread misinformation and call into question the accuracy of our election and democracy to appear on his show was going to set him off."
Article continues below advertisement
However, Giuliani isn't the first controversial contestant on the show. In 2020 former Alaska Governor and vice-presidential candidate Sarah Palin drew attention and mixed reviews after being unmasked on stage.
As RadarOnline.com previously reported, last year Giuliani was suspended from practicing his law license in the state of New York, partially due to his association with his former employer, Trump.
The Appellate Division of the New York Supreme Court said the New York Bar association "has sustained its burden of proving that respondent made knowing false and misleading factual statements to support his claim that the presidential election was stolen from his client."
Article continues below advertisement
The Division also brought up the heat surrounding the 2020 election in their statement before announcing, "We conclude that respondent's conduct immediately threatens the public interest and warrants interim suspension from the practice of law, pending further proceedings before Attorney Grievance Committee."