Maryland Man Beaten to Death While Trying to Protect His Fiancée's Child After Middle School Fight: Officials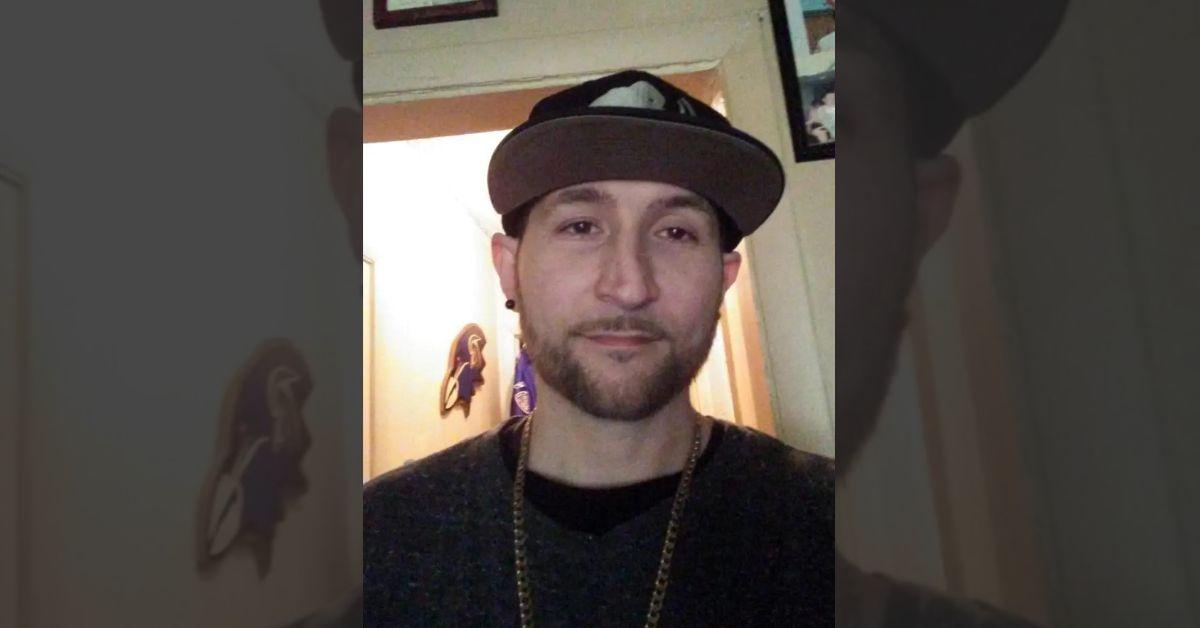 Article continues below advertisement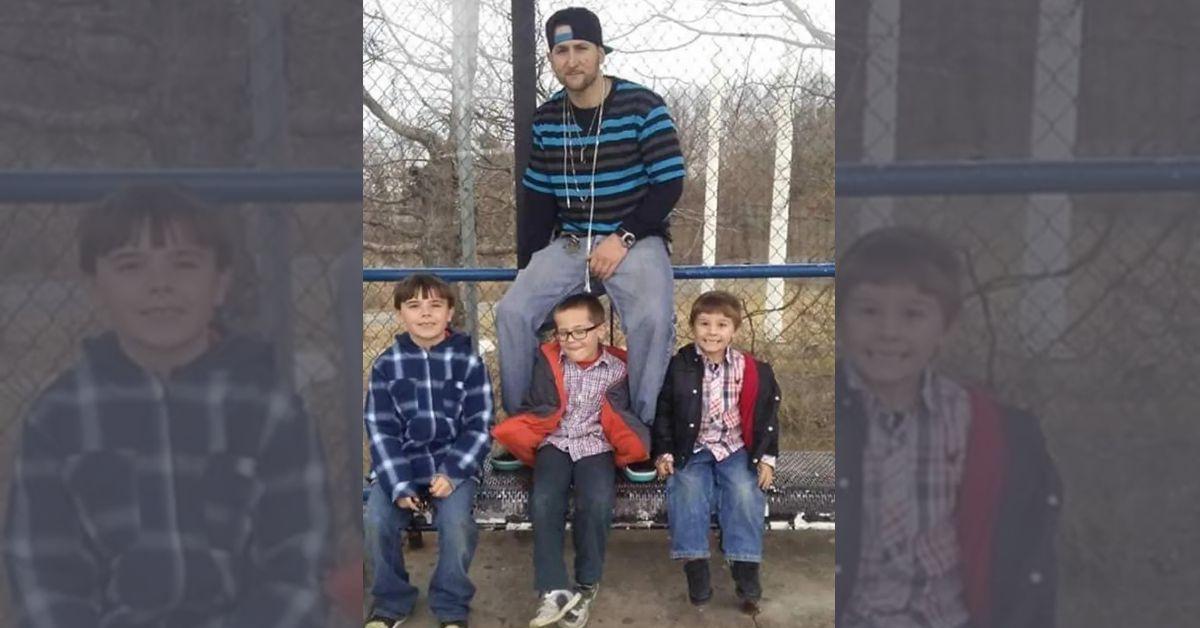 Fire department personnel treated the victim, 43-year-old Christopher Wright, at the scene before he was transported to a local trauma center for treatment. He died from his injuries on May 20.
According to authorities, the group of suspects arrived at Wright's home "in reference to an earlier altercation."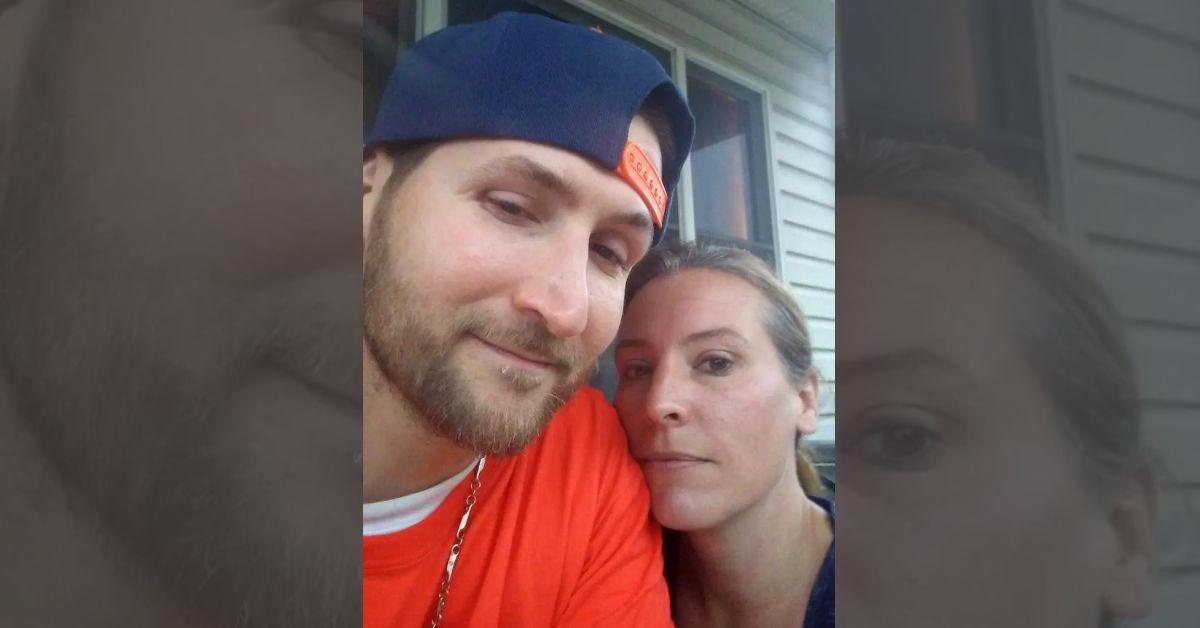 Article continues below advertisement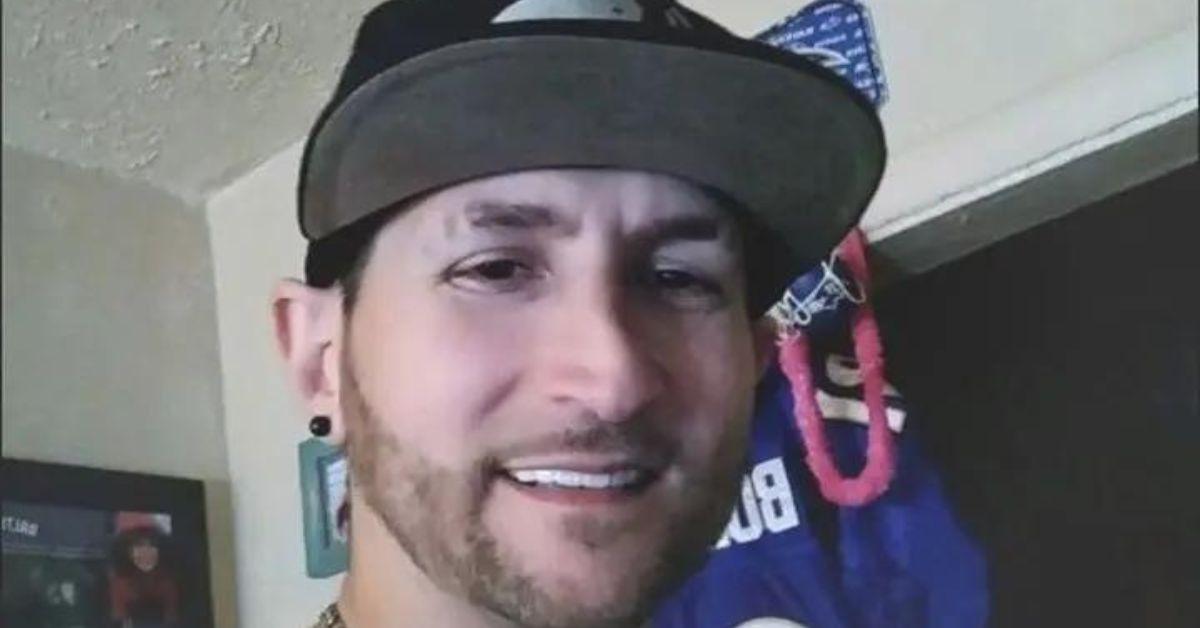 Wright told the group that the boy was not going to come outside to fight.
The group then told him, "If he's not going to fight, then you're going to fight and proceeded to attack him," Wright's fiancée, Tracy Karopchinsky, told WBAL-TV.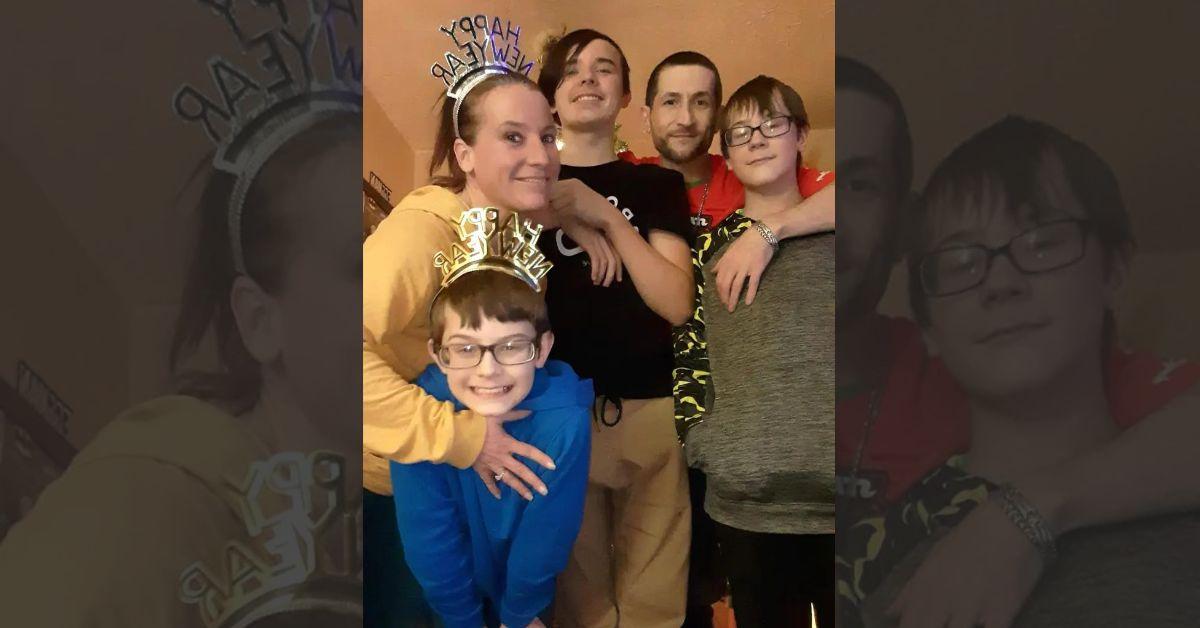 Security cameras in the neighborhood were able to capture the alleged assault, WBAL-TV reported.
Officials at Brooklyn Park Middle School reportedly confirmed the earlier fight did take place and are working with police on the investigation.
Authorities said the investigation is ongoing and police are searching for three to four white males in their mid-20s to mid-30s in connection with the fatal attack.
No charges have been filed against any of the individuals involved.