Johnny Depp Set For 'Pirates' Return? Margot Robbie Reveals Disney Nixed Female-Led Spin-Off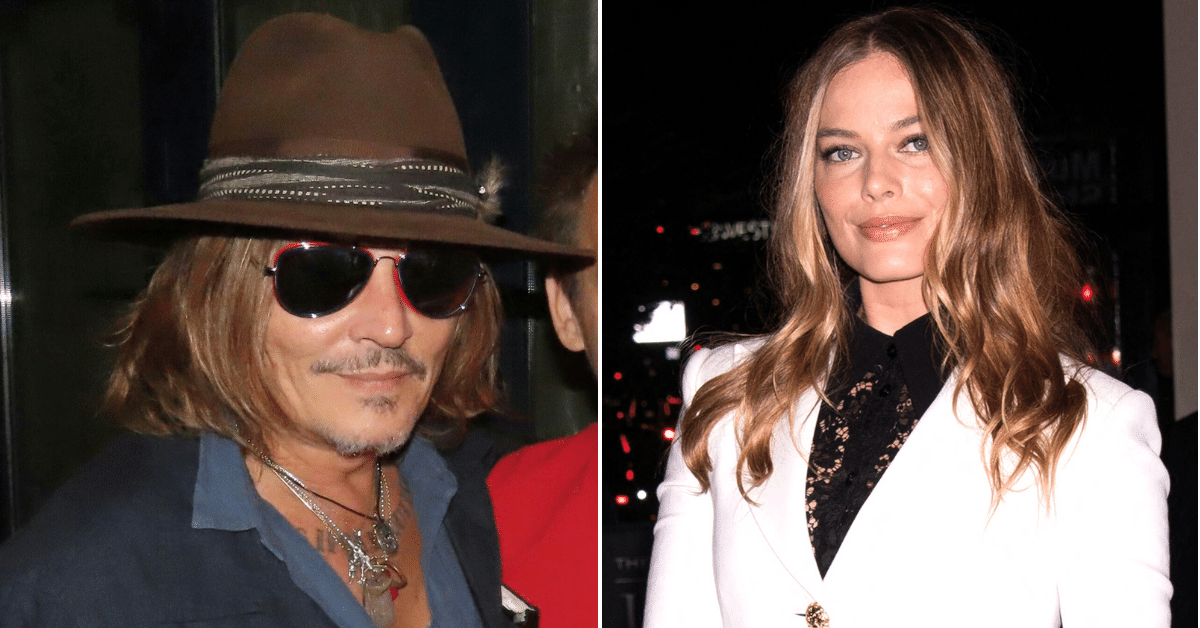 Margot Robbie will not be starring in a spin-off of the hit Disney movie series, Pirates of the Caribbean, revealing Disney canceled the female lead film that had been in development, RadarOnline.com has learned.
Previously, Robbie revealed she was working with producer Jerry Bruckheimer on the flick.
Article continues below advertisement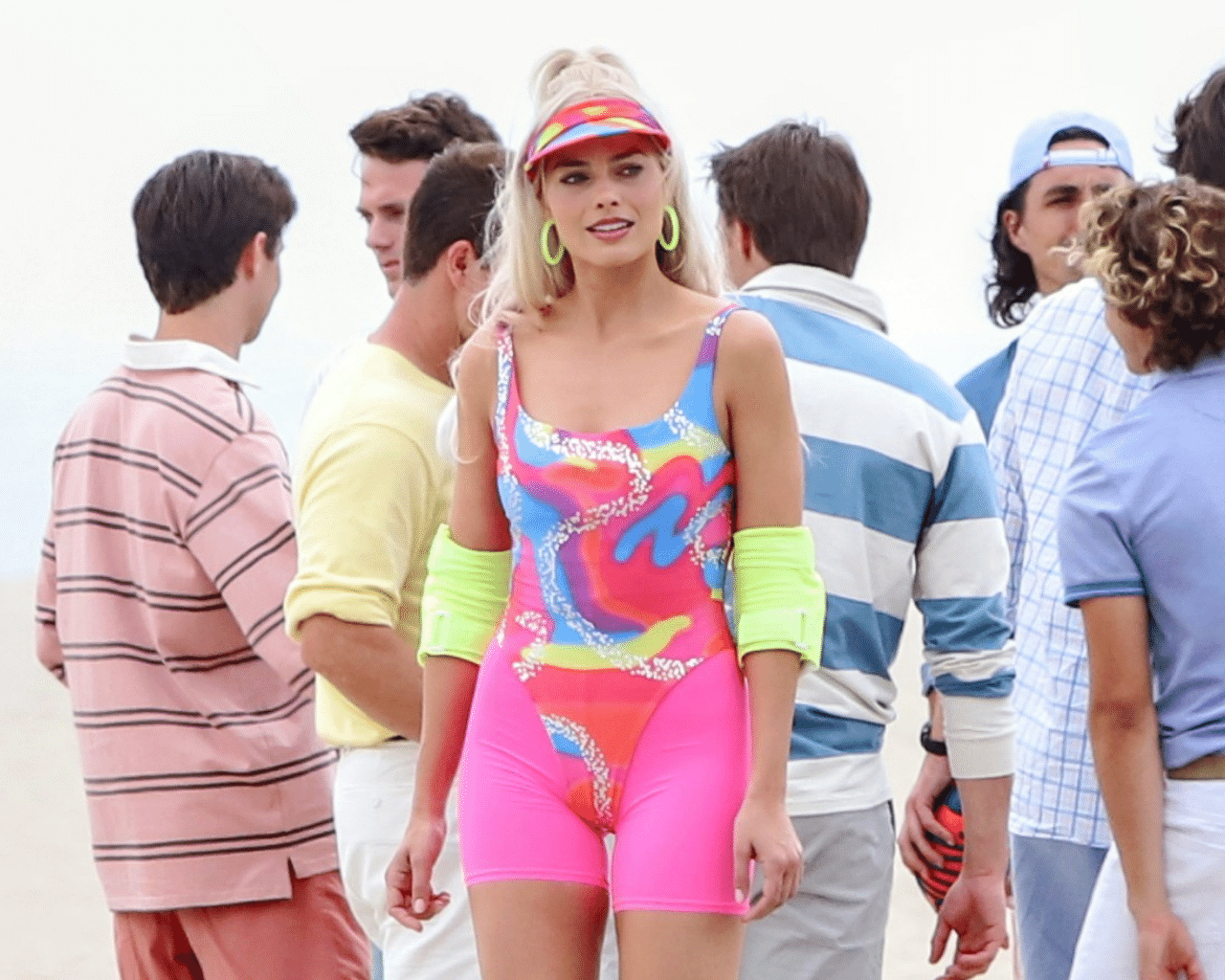 "We had an idea and we were developing it for a while, ages ago, to have more of a female-led — not totally female-led, but just kind of a different story — which we thought would've been really cool," Robbie told Vanity Fair.
"But I guess they don't want to do it," The Wolf of Wall Street actress dished.
After Robbie revealed Disney pulled the rug out from under her film, fans have started to speculate that the studio may be extending an olive branch to Depp, who helped the studio pull in over $2 billion before his personal drama took over his career.
Article continues below advertisement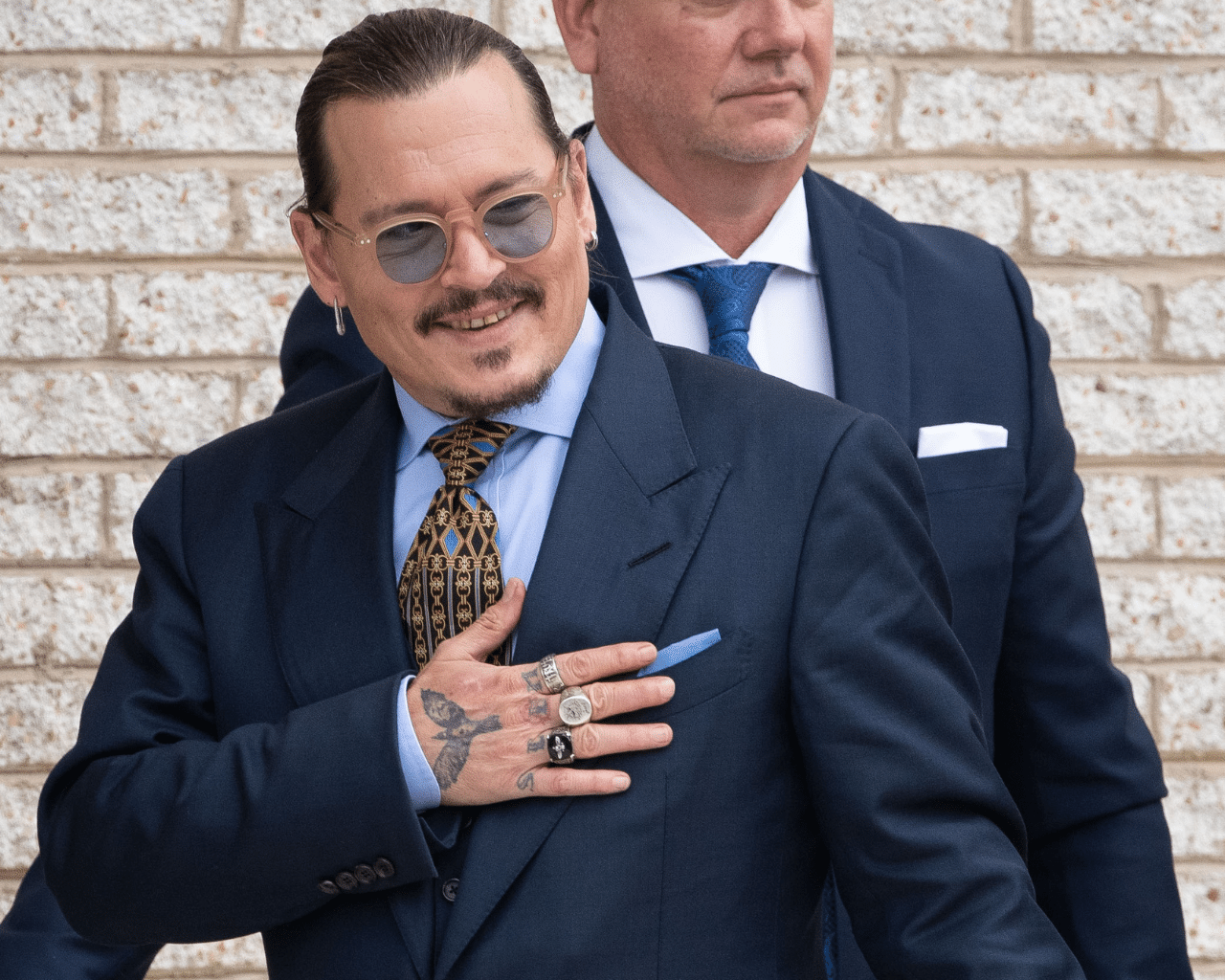 In the months since he defeated his ex-wife Amber Heard in court, Depp has received a ton of support from the entertainment world. He had a cameo on the MTV Music Awards and was recently invited by Rihanna to appear in her Savage x FENTY fashion show.
Rihanna was hit with backlash but did not cut Depp from the show.
Article continues below advertisement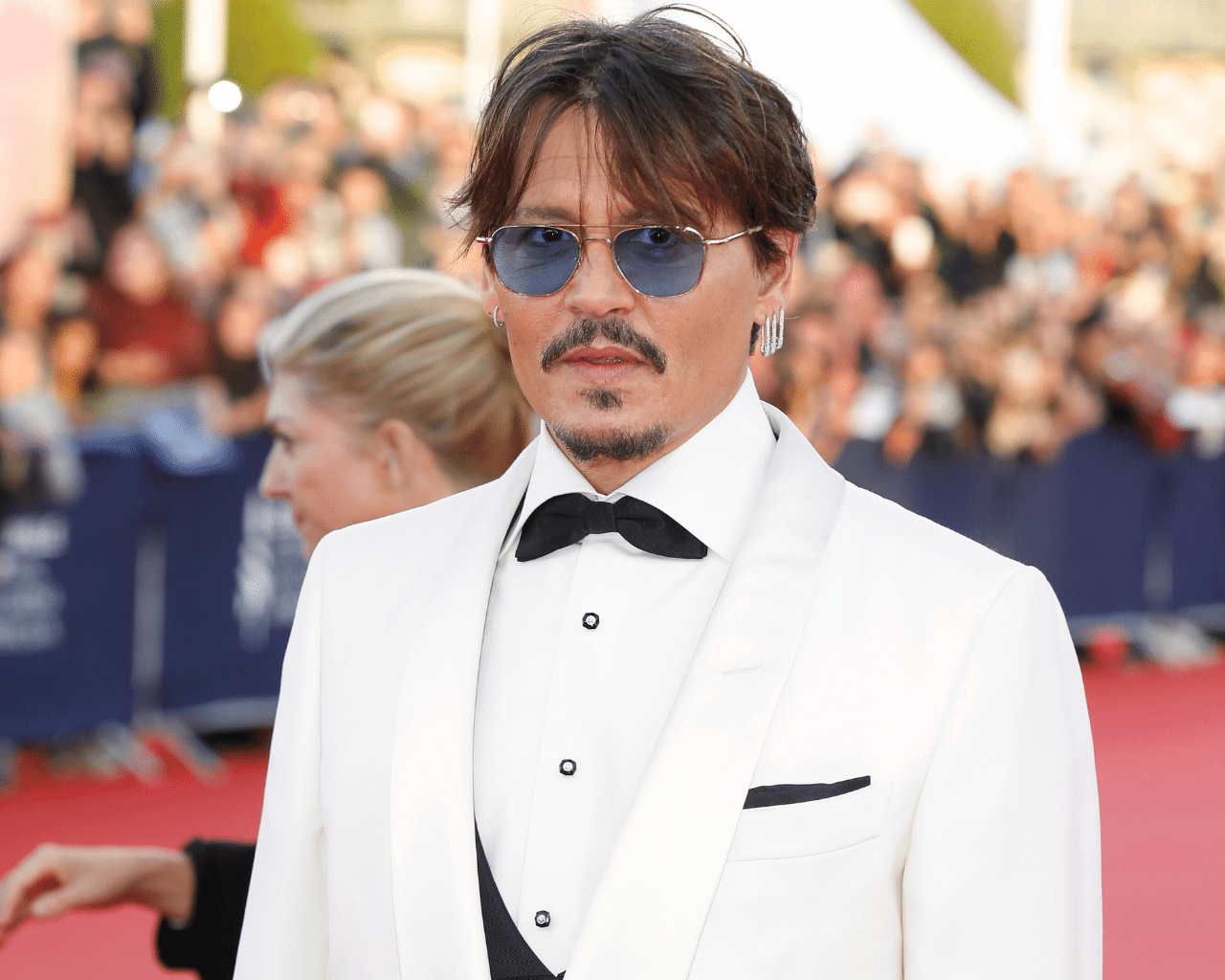 While no official word on Depp rejoining forces with Disney has been announced, the industry veteran has remained in the spotlight.
Following his high-stakes trial against Heard, Depp was seen cozy with his married lawyer, Joelle Rich.