Exclusive Details
Longtime Florida School Custodian Facing Accusations of Sexual Battery Of Children, Kidnapping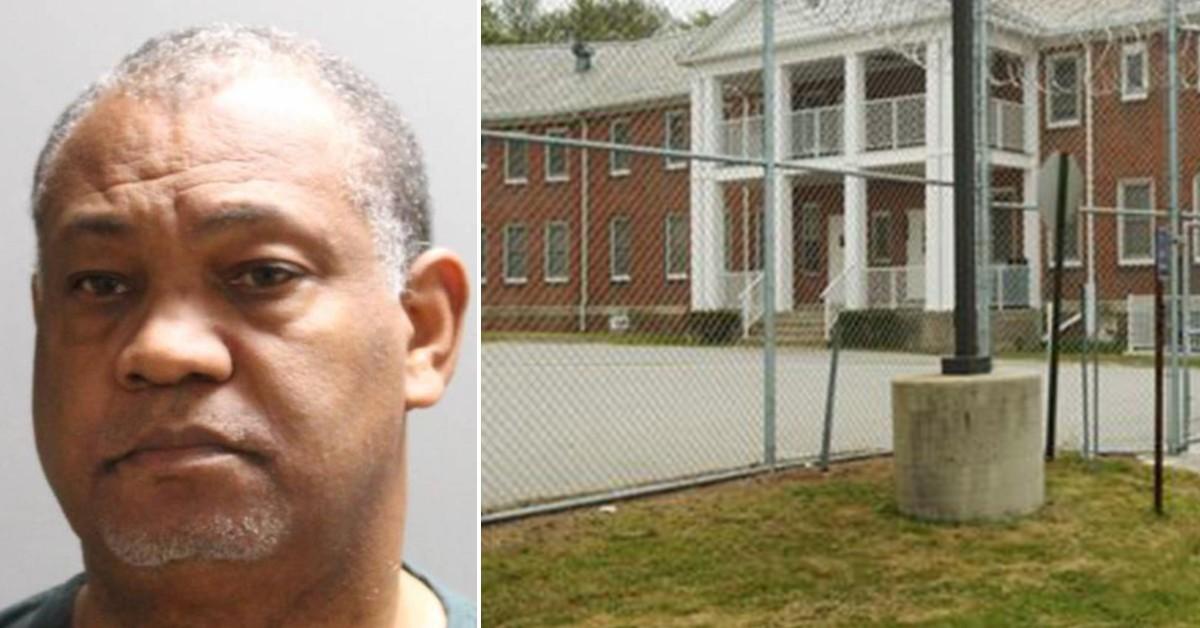 A longtime Florida school custodian has been arrested on several charges, including sexual battery of a child and kidnapping, Radar has learned.
Article continues below advertisement
Wayne Williams, 62, who worked for Duval County Public Schools for three decades, was arrested, according to the Jacksonville Sheriff's Office. Police say Williams was a custodian at 10 different schools, anywhere from elementary to high school.
"While the initial allegations against the suspect did not include any students - as the investigation progressed, the detective learned there were highly questionable and likely criminal interactions between the suspect and students at some of these schools," Lt. Jacob Vorpahl, with the JSO special assault unit, said Nov. 15.
Article continues below advertisement
"From information we have been able to obtain thus far by interviewing multiple people, there are indications that the suspect has been engaged in this type of activity going back as far as the early 90s," Vorpahl added.
Police say there are likely other victims who have yet to come forward. Williams was taken into custody on Nov. 8, and he is charged with three counts of capital sexual battery against a victim less than age 12, two counts of sexual battery against a victim less than 16-years-old and one count of kidnapping.
Article continues below advertisement
"Duval County Public Schools is saddened to hear of the news shared by the Jacksonville Sheriff's Office earlier today. We are cooperating fully with this investigation. We encourage anyone with information regarding the investigation to contact JSO directly," Duval County Schools said in a prepared statement.
The school district also stated that Williams has worked for the county since Feb. 25, 1993. It stated that the allegations of inappropriate physical contact with a child (not a student) stem from Williams' time working at Ramona Boulevard Elementary School in September.
According to News 4 Jacksonville, Williams had been investigated three times for allegations such as inappropriate comments of a sexual nature about students in a conversation with an employee, non-sexual inappropriate comments with students and asking a student for nude photos. The first and third cases were found unsubstantiated, and the second was ended with a verbal warning.