Lana Del Rey's Ex-Boyfriend Arrested For Allegedly Punching His Girlfriend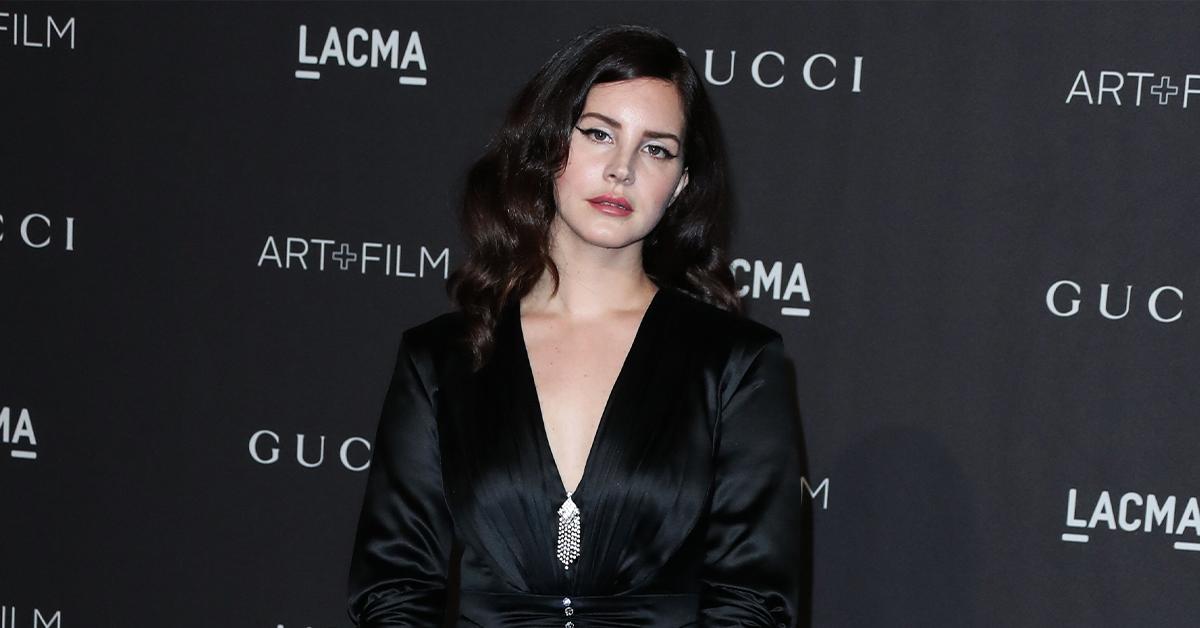 Lana Del Rey's ex-boyfriend Justin Murdock was arrested for allegedly punching his current girlfriend in the face following a Halloween party in October.
Article continues below advertisement
According to Daily Mail, the 49-year-old billionaire Dole Food heir allegedly punched his 24-year-old model girlfriend Talia Skye in the face after she demanded to leave an event they attended together in Beverly Hills on October 29.
After arriving back to the billionaire's L.A. mansion, the heated dispute reportedly continued, which is when the alleged assault took place.
Article continues below advertisement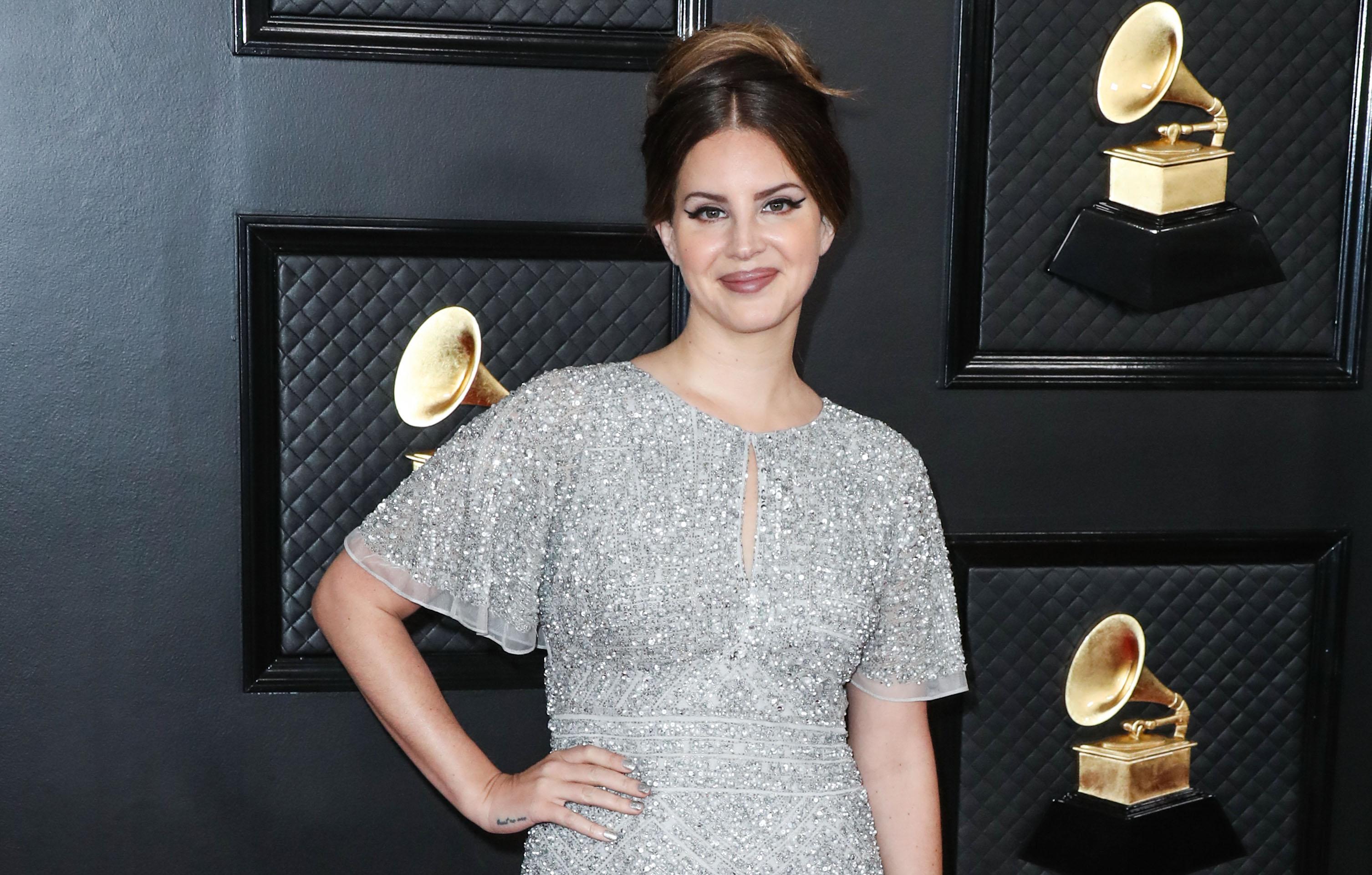 "When I got there, she was laying on the driveway crying," a close friend of Skye's recently told the outlet. "I picked her off the ground and I saw her face. It was completely swollen, with a green-blue color."
"She was crying really hard, not saying anything," the friend recalled, before adding that Murdock was standing nearby, shirtless and swinging his arms around in anger.
"I asked him what happened, and he told me she's crazy and drunk and that she must have done that to herself," the friend continued. "He was hysterical. He was screaming at me, saying 'I don't hit women.'"
Article continues below advertisement
Pictures following the assault show exactly what the model's friend describes – Skye's face completely swollen and her right eye bruised and bloodshot.
After the friend drove Skye away from the mansion and Murdock, the model filed a report for the alleged assault with Los Angeles County Sheriff's Department who arrested him later that morning.
Murdock reportedly posted the $50,000 bail, and is scheduled back to court on March 2.
Article continues below advertisement
James E. Silverstein, Murdock's lawyer, claims that Skye inflicted the horrific injury upon herself as part of a setup to extort money from the billionaire food heir.
Article continues below advertisement
Murdock's lawyer claims that very soon after his client's arrest, he received a call from Skye's lawyer allegedly suggesting that if Murdock gave Skye a large sum of money the incident could go away and she would not leak the story to the media.
"Murdock refused to pay any such sums because he is innocent and will not be blackmailed, even though he realized that this horrendous and damaging claim would then be made public," Silverstein said.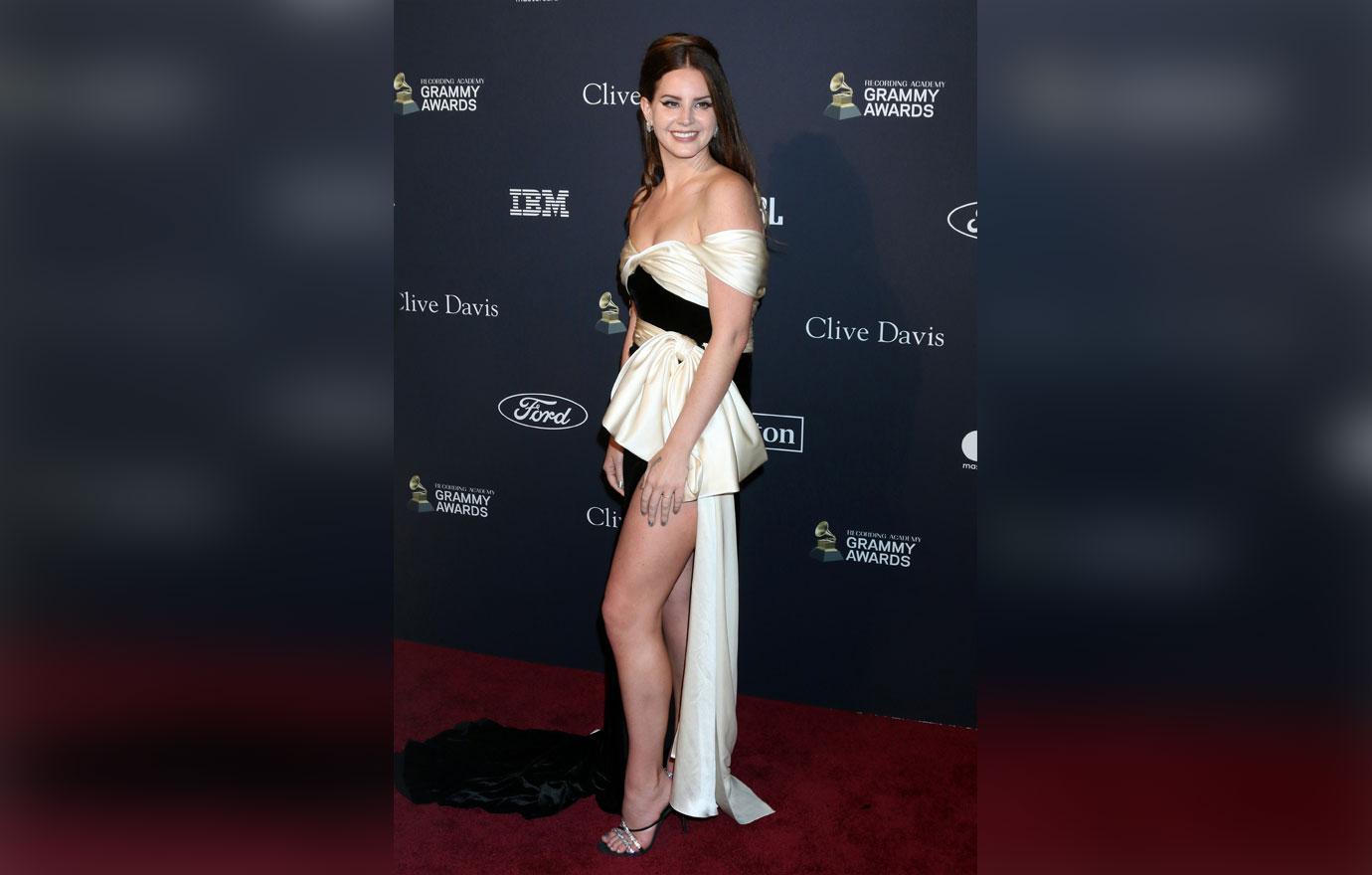 Article continues below advertisement
Murdock's lawyer also claims that two of his client's friends are willing to act as independent third-party witnesses, because although they were not at the mansion when the alleged assault took place, they saw the couple both at the party prior to the alleged incident and also at Murdock's mansion after he called them following the alleged incident.
"I asked her what happened," one of Murdock's friends who arrived to the mansion as Skye was leaving claims. "She said she'd hurt her head, but I didn't see any marks on her."
Although the alleged incident took place nearly 3 months ago, and Murdock is set to appear in court on March 2, the district attorney's office has yet to charge the billionaire because the investigation into the incident is still ongoing.